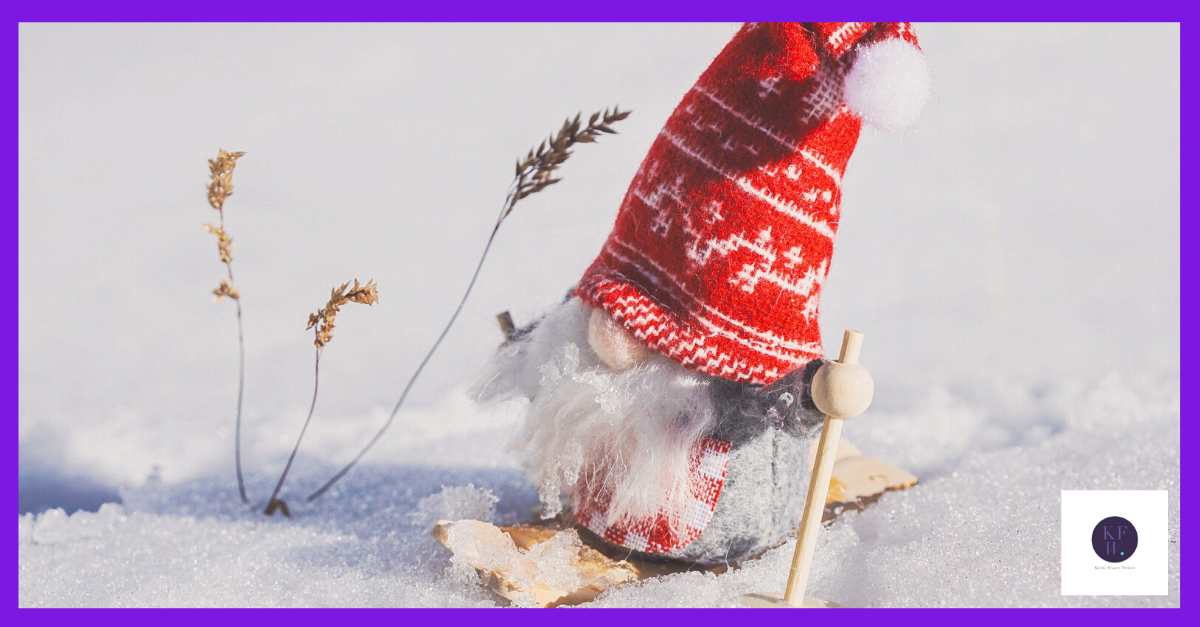 Firstly, an apology. I know that now we're past Halloween the floodgates have opened and your social media feeds are full of Christmas. I can't be helping with my Christmas blog posts and festive marketing tips either. To be perfectly honest, I should be talking to you about Easter marketing by now. I've spoken to two people who are already working on Christmas 2020.
If you're fed up of Christmas marketing because your business isn't Christmassy, I'm actually here to help. You might not think that your business has anything to do with Christmas, but you'd be surprised. Even if you don't sell gifts, decorations or Christmas food, you can still write a Christmas blog. It's the season of goodwill and you can raise your business profile by joining in. Without further ado, here are 5 ideas for your Christmas blog.
1.  Family focus
Christmas with our loved ones can create both warm fuzzy feelings and total panic and your Christmas blog posts can tap into both. I once wrote a Christmas blog for a bathroom company about stress free ways to share your bathroom with guests. Do you have some house sharing wisdom to offer?
If you're a counsellor, a tips post would be perfect. Show people how they can minimise stress or avoid arguments. After all, even families who get on well can feel the strain at Christmas.
2.  Looking forward to New Year
If you help people to transform their lives long term, why not encourage their friends and family to support them? You might think that a voucher is a bit naff at Christmas, but what if it's for personal training that could improve their health? A blog post about Christmas gifts that could change your life gets people thinking – plus they'll remember you when they make their New Year's resolutions.
If you help small businesses*, a blog with gifts for business owners could help you find a new audience.
3.  Christmas emergencies
If you can help with an emergency that doesn't need a 999 call, tell your customers. Your Christmas blog post could show people how to avoid emergencies. Can you advise on home security or fire safety checks? If you run a garage, talk about vehicle maintenance so they won't break down on a Christmas road trip.
Oh, and if you're open on Christmas Day, put it on Facebook. Our local garage saved our roast potatoes when we ran out of cooking oil and didn't notice until Christmas morning!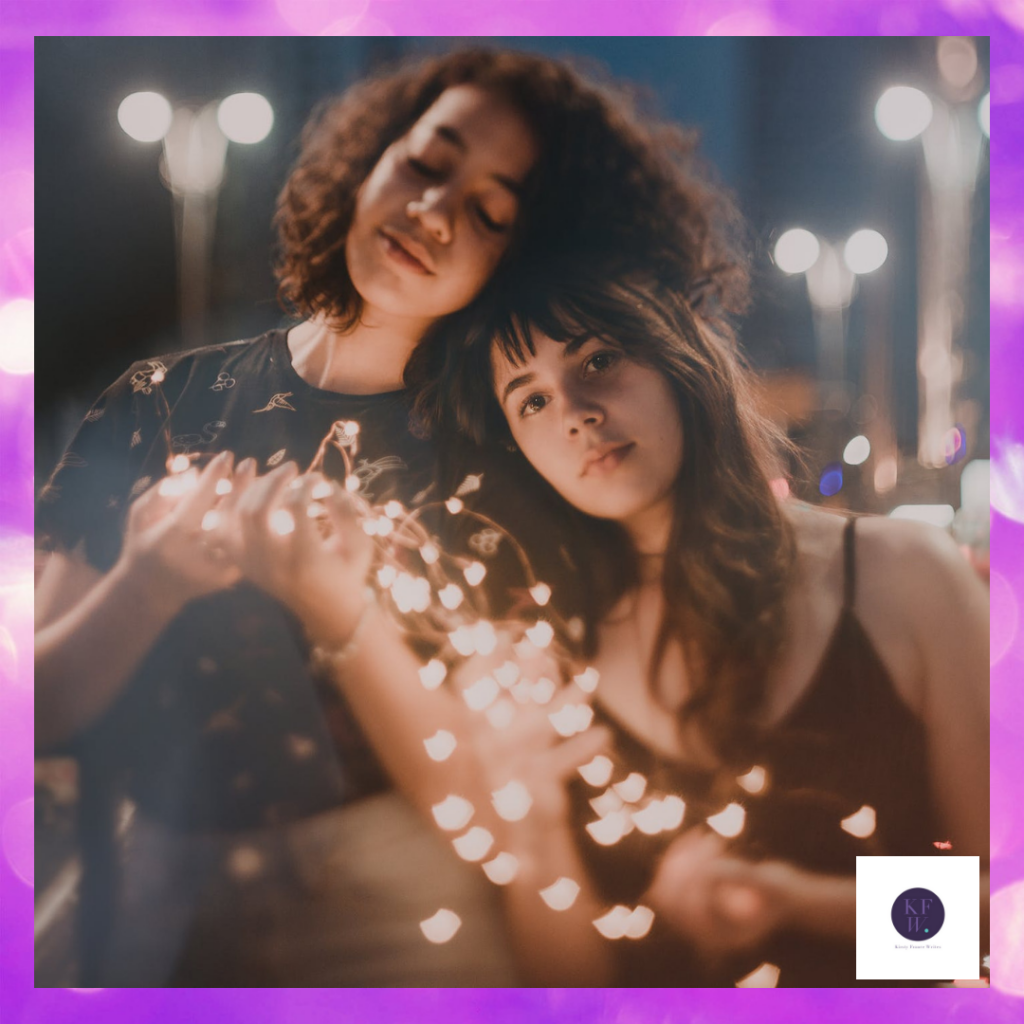 4.  Wellbeing in your Christmas blog
My self-care is a bit hit and miss generally and goes completely out of the window in the run up to Christmas. If you have a wellbeing business, your Christmas blog can offer people ways to look after themselves when they don't have time.
You could even take a different approach. I love supporting small businesses and hate city centre shopping so I've had a shopping party at home and am going to a couple of local fairs. Could your Christmas blog talk about ways to shop stress free?
5.  Christmas preparations (or the aftermath)
Professional cleaning tips go down well all year round, but especially at Christmas when you're expecting guests. You could also write about the benefits of a professional clean at Christmas.  When I planned this blog I mentioned it to my cleaner, who was hoovering near my desk. She told me that it's a sign of a good cleaner if they can clean properly without disturbing your decorations.
Use your Christmas blog to tell your customers how you can help them get ready and throw in a few surprises if you can.
*Like I do with great value blog packages. (If you'd like to buy the small business owner in your life a month's worth of blog posts from me, I sell gift vouchers. Click here to find out about my packages or email me if you'd just like to send them a few quid to use as they like.)
If you want some ideas for posts to take you through December and up to Christmas Eve, sign up for my mailing list using the form below. You'll get a copy of my free guide to creating your ultimate Christmas marketing plan.
Further reading
If your business does have something to do with Christmas and you've missed my earlier blogs, here they are:
This one is for you if you sell great Christmas gifts.
This one is for those of you who help your customers to create the perfect Christmas celebration.
Here's another take on blog post ideas for a non-Christmassy business from www.business2community.com