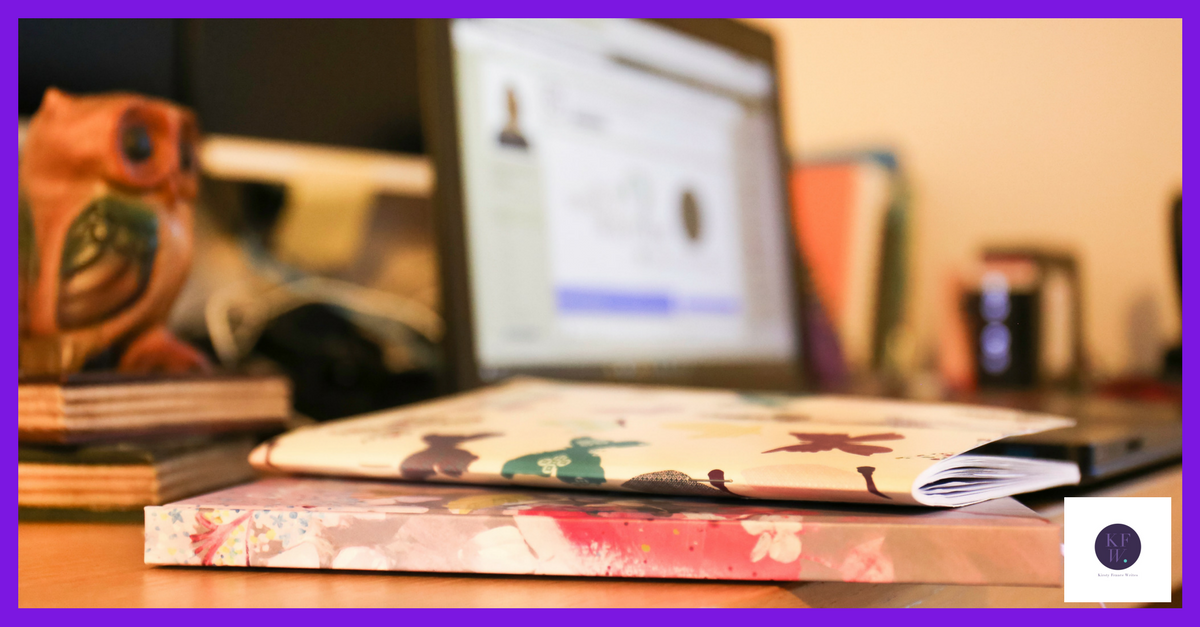 Well… no. Sadly, as with everything else in life, it's not that simple. If I was a get rich quick guru with a ridiculously expensive blogging course to sell I might tell you that, but I'm not. So far I don't even have a cheap as chips blogging course for you.
However, what I do have is a firm belief in the power of blogging. I keep hearing that it isn't relevant any more, or that it's making a comeback. As far as I'm concerned it hasn't gone anywhere and it's still working for me. How does it work? Read on and I'll tell you.
A blog can be a conversation*
To be fair, it starts as a fairly one sided conversation. You and a computer talking to an imaginary audience who may or may not ever read what you've written. However, you get to talk to your potential new customers as if they're people. You don't have to stand on ceremony or come up with the sort of slogans that you see in adverts. You can just write as if you're talking to someone.
Crucially, your readers get to see the human side of you. Whatever your business it's likely that there are hundreds of other businesses just like yours. I know loads of other writers, tons of VAs and more solicitors and accountants than I know what to do with. Every time I go on Facebook I find a new place to buy jewellery or stationery. The people that I actually buy from are the ones that I feel I'd get on with. A blog that shows your personality helps you to stand out from the crowd.
*I say that it can be a conversation, but sometimes it isn't. One of the few dispiriting things about writing a blog is that people don't often leave comments, even if they like what they've read.
It isn't pushy
I talk to a lot of business owners who worry about being pushy. A big company with a marketing team doesn't have this problem. They can have targets and strategies without any of it feeling personal. When you're the business selling your services can feel as if you're jumping up and down shouting 'look at me'!
By contrast, a blog doesn't shout. It waves to your new customers and says hello in a way that tells them they won't be getting the hard sell. Your audience can read your blog without any obligation to buy something from you. It just offers some useful information that helps your new customers to realise that maybe you know your stuff.
Best of all, it's shareable. You can post a link to your blog on social media and ask people to share if they liked it. Sometimes, they do. I talked about niching in this recent blog and a lovely photographer called Vivienne Kane shared it because she'd been niching down in her business. People are far more likely to read something (or buy from a business) that's been recommended by a friend.
New customers can find you
Social media posts will come and go and ultimately vanish. A good blog post will hang around and turn up in searches for much longer.
So, do you want to start a blog? Do you know where to start? If you'd like to have a chat to find out more, just complete the contact form below to book your free consultation call.
Further information
To find out more about Vivienne Kane Photography you can visit her website here.