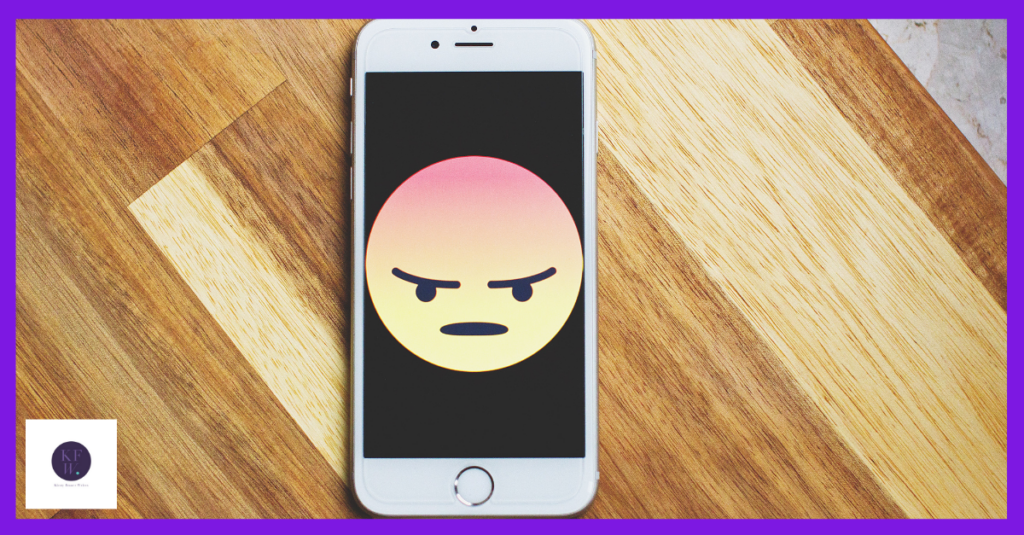 In the 5 and a bit years since I became a business owner, I've learned a lot about mindset and motivation. A fitness coach once told me that you needed to aim for a positive outcome as trying to avoid a negative one didn't work. I repeated this theory during a writing workshop, run by one of the most insightful and encouraging women I'd ever met. I don't know what I expected her response to be, but "b***ocks!" certainly wasn't it! I understand that avoiding the worst can be a powerful motivator, but I've seen a trend among some people in my network that focuses on talking about the people who hate you. I don't get it. Why would you focus on that?
The people
We can all think of people in the public eye (like Katie Hopkins) who seem to thrive on being hated. I get it, up to a point. If you find it easy to make controversial statements and it gets you work and fame, why wouldn't you? The thing is, I've started to see other people doing it, whose businesses aren't built around writing opinion pieces or turning up on TV as a talking head. I find it harder to understand why someone who runs an ordinary business should be shouting about being hated, yet I see it all the time.
Doubters vs haters
I feel it's important to distinguish between the people who hate you and ones who are trying to protect you. Starting your own business is risky. You know it and the people who love you do as well. When I started out I was leaving a profession and a steady income behind. I had plenty of people tell me that I could always go back to it if things didn't work out. I bet you did too. Hearing those kinds of comments could dent your confidence. They motivated me because I knew I didn't want to go back. There's a world of difference between that and trolls who send you abuse.
The people who hate you
When I hear most business owners talk about negative comments, they describe it as an annoyance. It's something that takes time to deal with, often when they don't have time and mental energy to spare. One business owner said that having haters is a sign you've made it, because it means that people are paying attention. There might be something in that, but if you're talking about the people who hate you, why not mention the ones that love you too? Otherwise, it could just mean that your marketing isn't reaching the right audience.
The psychology
It's been a while since I studied psychology, so I did some revision to try and understand what's going on. For a divisive celebrity, the appeal of being a hero to some could counteract the effect of being hated. It could also be their way of putting two fingers up at anyone who tells them what to think. My favourite approach is in a 2015 study which suggests that knowing who your enemies are makes the world feel safer, so drawing them out might have its benefits. I think we can all understand wanting to find a bit of certainty just now.
I'm not going to start celebrating hate (it still feels like a waste of precious time and energy) but it's given me some insight into the ones who do. Personally, I'd prefer to focus on the people who like what I do, because they're the ones I can help.
What do you think?
While you're here, if you need help attracting the right kind of customers, let's talk. You can book in for a chat here, or sign up for monthly hints and tips using the form below.