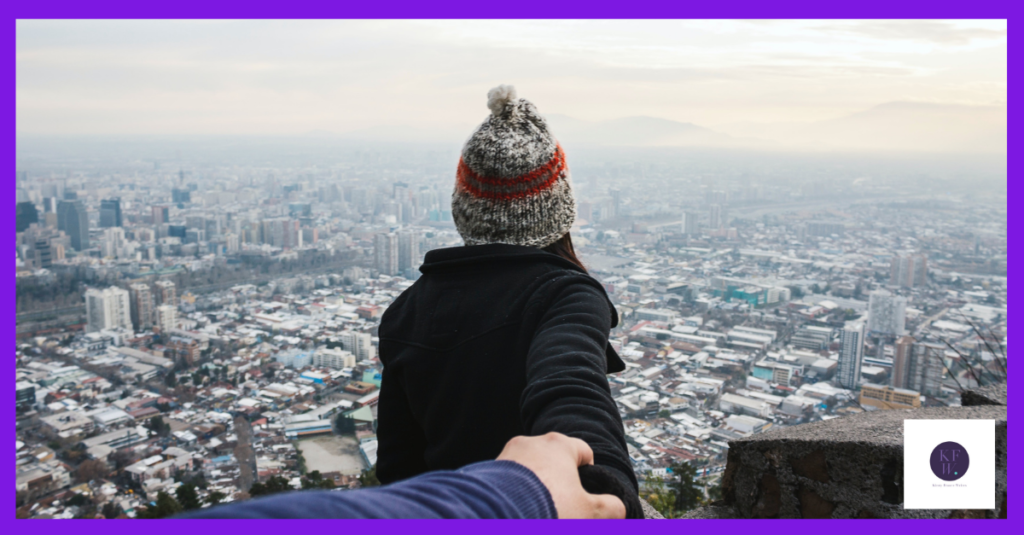 I know, I know, I sound like I'm about to start banging on about the X Factor or something. Not a chance. My Saturday nights are currently spent watching the Marvel movies with the kids. (There's also the fact that watching Chris Hemsworth unleash lightning is much more my idea of fun.) When I say journey I mean the one that takes new people from finding out about your business to becoming a customer. It's always important to get this right, but when your customers are already gearing up to buy their Christmas presents it's absolutely essential. So, here's my guide to getting it right.
Are they ready to buy?
The first time someone lands on your website they're probably not going to be ready to hand over their hard earned cash. There could be any number of reasons for that. They might be in the research phase, looking for ideas so they've got a few options to consider. Maybe it's not a decision they can make on their own or perhaps they're just waiting for payday.
Your website copy needs to tell them they're in the right place, but what then? How do you prevent them from wandering off and never returning? Encouraging them to sign up to your email list or follow you on social media means you get to stay in touch.
What if they have questions?
So, you have a potential customer looking at a product they really like but they need to know more before they buy. Put as much information as you possibly can in your product descriptions (along with a bit of personality). Don't be the person that loses a sale because you didn't display the price or because you were vague about sizing. (That sounds obvious, but even major retailers get it wrong.)
There will always be customers with questions so make it easy for them to ask. Have a contact form on every page or make sure your Messenger button is clearly displayed. Part of a successful journey is making it simple to answer queries.
Making it easy
This might sound obvious, but if you want customers to buy you need to make it as simple as possible. The last thing you want is for their customer journey to end because they can't find the 'add to cart' button or don't understand how to order. If you offer a standard product, this should be relatively easy. Where there are different options on a single product you can include a drop down menu on the order form. If it's something truly bespoke, is it simple for customers to start a conversation?
It's simple really. If it's easy for your customers to place an order, you'll get more customers.
What next?
Once people have bought from you, what then? Do you want them to wander off into the ether, never to be seen again? The truth is that it's easier to convince someone who's already bought from you to do it again than it is to find a whole new customer. You've already taken them on the journey, built the trust, wowed them with your service and sent them a product they love. If they've already signed up to your mailing list or follow you on social it's easy to stay in touch. Tell them about other stuff you think they'll like. (How to do that without being cheesy is a whole other conversation, but if you need help with it get in touch.)
Is your website ready for Christmas? If your product descriptions could do with some extra shine book your discovery call to find out how I can help. Or sign up to my mailing list for writing hints and tips straight to your inbox every month.