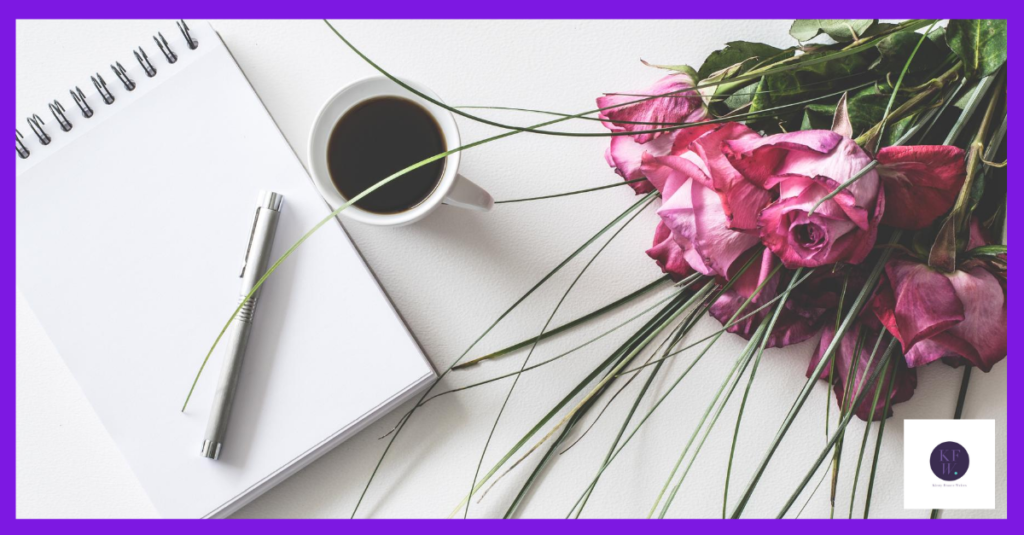 You might think that the way you structure your blog post isn't that important. You couldn't be more wrong. What you write is really important but the way you set it out is, possibly, even more crucial. If your blog post is one big block of text, guess what? Your readers will switch off and go somewhere else.
It's also worth remembering that people don't always read everything you write. (I know, it upsets me too.) They might have found your post looking for one quick piece of information. If you structure your posts to make things easy to find, your readers will love you (and possibly bookmark your post for future reference). Here are just a few of the basics.
A good headline
I've started with this because it goes at the top, but it's a good idea to review your headline once you've written the post. Clickbait is annoying so make sure your headline reflects what you've actually written. This is especially true of titles that start with things like '5 tips' or '10 things' (these are great as they also give you a built in structure).
Using power words and emotional language in your headline helps your readers to engage. Words like 'you' or 'your' helps them to feel that you're talking to them. You can test the emotional value of your headline using the Advance Marketing Institute's Headline Analyzer and get some ideas for power words in [this handy list from CoSchedule.
Introduction
A good introduction will get your reader hooked and wanting to read more. Opening with a question often works well because it either gets people nodding or shaking their head straight away. It has the added benefit of weeding out anyone who doesn't need your help because they just stop reading. You could also start with something surprising or controversial that leads into your topic. The most important thing is to give readers a preview of what you're going to talk about. It helps to build trust because it shows your readers you know what you're talking about.
Subheadings
Subheadings are important for two reasons. Firstly, Google likes them. It shows structure which suggests that you know your stuff. It also helps readers who might only be looking for the answer to one question. If you've planned a post with a specific number of tips or recommendations, your subheadings can just be a list. If you're describing a process that needs to be done in a particular order, you can list out the steps and use those as subheadings. Otherwise, plan out what the post needs to cover so you can focus all of the relevant information within that section.
Conclusion
What do you want people to take away from this blog post? Briefly summarise what you talked about so the overall point is clear. You could also list key points or actions readers can take next. Also consider including a call to action. This could be a prompt to sign up to your email list, a question for readers to answer in the comments or anything else you'd like. The idea is to encourage readers to engage further with your business so that you can keep building the relationship and encouraging them to become customers. Practicing what I preach, I'd like you to come away from this understanding that building a clear structure into your blog posts helps to make them user friendly and easy to read.
If you've written a blog post that you're not happy with, or would just like to hand the whole thing over, please get in touch. I can write your blog for you or help you to edit one you've already written.
Or you can complete the form below to sign up to my mailing list for monthly blogging and marketing tips straight to your inbox. You'll also receive a free copy of my guide to getting your business seen online as a thank you.