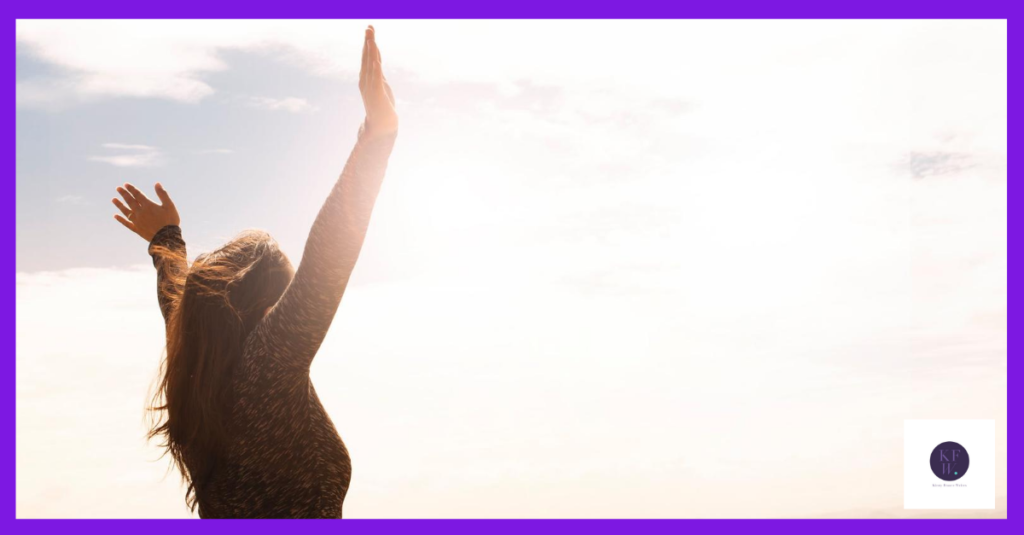 Lockdown has brought challenges for all of us. It's made us more aware of what we actually need in our lives. Everyone's experience is different. You might have struggled with isolation, or you could have the opposite problem. One of the strangest things for me, as someone who's used to working at home on my own, was the sudden invasion of the rest of my family. In fact, I'm still sharing the office with my husband. The biggest challenge of all was home schooling. I'm not sure I can actually call it that if I'm being totally honest. I don't know if my kids learned anything from me. It's been a tough time and I'm absolutely thrilled that my two have gone back to school. This is why.
Mental health
The thought of schools closing sent me into a blind panic. My work relies on peace and quiet, especially when I'm getting into a new project. I made a plan of things I could do at the kitchen table while the kids got on with some work, thinking I could organise my way out of it.
I couldn't.
The one thing I didn't take into account was how much time I would spend supporting my anxious children. Sometimes they'd cry. Other times they'd just hide in their bedrooms or spend an hour and a half procrastinating over a five minute task. The truth is, they were sinking. Home and school don't normally overlap this much. Home is a safe place where they get to play. It isn't me handing out handwriting practice. My youngest went back to school for three weeks at the end of term and he was like a different child. Even though school was different, he thrived on regaining some sense of normality.
Mum guilt
Guilt is a familiar concept to pretty much any working mum. Everyone's coped (or not) in their own way. I've spoken to plenty of business owners who have basically ignored their kids. School work generally depends on the child accessing what school have sent without much supervision. I felt as if I was doing a half-arsed job on everything.
Some of my friends talked about what a privilege it was having their children at home so they can teach them. That made me feel even worse. There have been some silver linings, but mainly I just wanted my happy, clever kids back. I couldn't deal with my own thoughts and stresses about the situation. How do you support the people you love the most if you can't even function yourself?
A functioning business
I've been lucky. We're a self-employed household but my husband's work has continued from home. We've had to make decisions based on finances but we've never been at risk of homelessness. There's also the fact that lots of my clients went quiet just when I needed them to. The projects that they might have called me about were put on hold. It might have been a struggle financially, but at least it's given me the time to focus on the things that really needed my attention.
Now the country's opening up, I've started to get busier. There have been a few mornings where I've abandoned the kids to the TV. It's been the only way to keep things going. Cue more mum guilt. Going back to school means that they're spending the day with people who are there to take care of them. I'm sure I'm not alone in feeling massively relieved about that.
I'm telling you this story because I know I'm not alone in having these struggles. My clients have them too. Talking about the things you share with your customers helps you to build trust. If I can help you find the right story, please get in touch. I speak your customers' language.