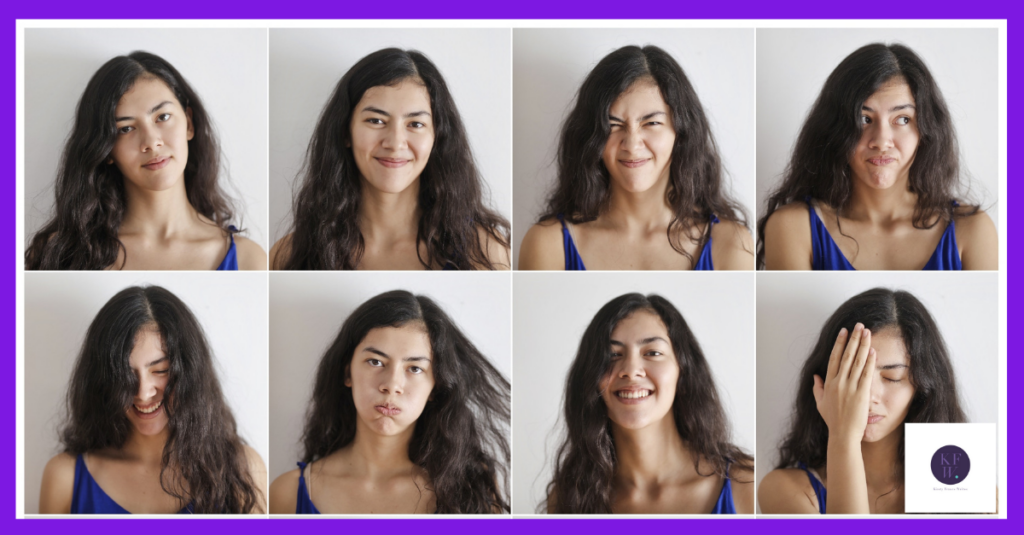 I don't think I'm alone in having a lot of different things in my life. We've all got those metaphorical balls (the ones we juggle, but occasionally the other kind too). There's all the life stuff; the home, partner, kids, family and friends. Delete or add as applicable. I keep finding myself saying 'let's have a catch up soon', then organising a coffee takes about a year. That's even before I get to the bit where I run a business too. You've heard all this before, I know. The only reason I'm talking about it now is because I seem to have had an influx recently. There's been more paying work, which is extremely lovely. Conversations about self-care seem to have become a thing too. As I write this the words of a wise woman telling me I'm hearing it for a reason are floating at the front of my brain. There have been new ideas that I can't seem to make a decision on. Then there have been people asking about my book. Have I told you about the book? Maybe I haven't, so let's start there.
It's always been about the book
Before I had the faintest idea that I might write content marketing for businesses, I wrote stories. I know that we all did that at school, but I carried on. Ideas for crime novels pop into my head at regular intervals. The one I'm working on now existed as an idea for a few years before I started making some notes, writing random scenes as they occurred to me. When I was a commuter I wrote on the train. Now I'm editing; it feels as if I've rewritten the thing about eleven billion times but I could be exaggerating. It's a murder mystery, set in Leicester and I'm almost ready to send it out into the world.
I think I might be scared
There's the problem, you see. I feel as if everything has been pushing me towards this point. Even the self-care conversations, because I know I need to look after myself to deal with whatever different thing comes next. It's also why I keep getting new shiny ideas. A bit of me wants to get on with it. A much bigger bit is utterly terrified. What if it's rubbish? (Apparently most first novels are.) There are characters inspired by people I love and tiny snippets of my life in those pages. It feels personal. The other nagging feeling is the fact that being a published novelist is my dream. I don't know what happens next if the dream comes true. Will my life still be my own if I take it in a different direction? Will I become a magnet for trolls on Twitter? No idea.
What shall I do next?
This is a silly question, isn't it? I need to finish the two little edits that are bugging me and send my manuscript out for someone else to read. I've got friends who've offered and I know where to get a reader's report. An author friend (yes, I have one of those) even got me an email address for a published crime writer who's happy to look at a couple of chapters for me. So, I know the answer to my own question. I just need to get on and do it.
Why am I telling you this story? It's because I'm a writer and that's what I do. I can help you find the right story to tell in your marketing so you can attract wonderful new customers. If I can help you with that, let's have a chat.