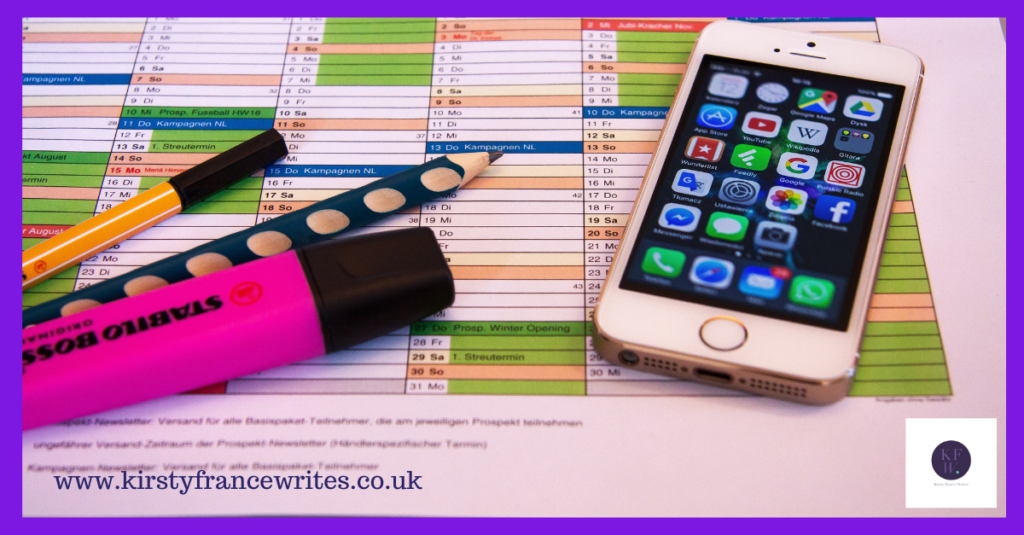 Digital product marketing is the same as any other kind of marketing, but it has its own quirks. I won't be talking about getting to know your audience here; hopefully, you've done that already. Analysing your customer base and thinking about the type of products they need helps you ensure you create the right digital products.
Here are a few things to think about when you're marketing your digital products:
Create a compelling product description
Good product descriptions help your customers understand what they're buying and what they'll get out of it. They're typically relatively short and are designed for people with a good idea of what they're looking for and need to know if your product fits the bill. You can offer technical information if relevant but put most of the effort into telling your customer what your product is and helping them imagine using it.
Write a landing page
A landing page is a standalone page on your website focusing on one product. They're great for digital products as they allow you to expand on the information you provide in your product description for people who might not be sure whether your product is for them. Where product descriptions are for people who know roughly what they want, landing pages help people who know what problem they need to solve but not how to do it.
Plan your launch
Even if you think big launches are too stressful (I agree), setting a target for getting your digital product out into the world is a good idea. It stops you from faffing over whether your product is perfect (there's no such thing). Even if you choose a random date, it helps you work backwards to build up excitement before it becomes available. You can plan your marketing around your product to educate your audience and build excitement by sharing what's going on behind the scenes.
Tell a story
Storytelling is a great way to market anything because it helps your audience engage with what you want to tell them. It shows them you understand what it's like to be in their shoes. For example, a post that tells a story about the lowest point in your business journey and the revelation that helped you solve it is far more powerful than "I've got this brilliant new product, and you need it". You can use storytelling everywhere: your product descriptions, sales pages, posts and emails. Highlight the pain points and benefits but make it fun.
Think about platforms
If you want to sell products, you need to make it easy for your customers to buy. You can send them to your website or create a shop on Facebook (unfortunately, Instagram only lets you sell physical products just now). You might want to go to a third-party site such as Amazon or Etsy.
The platforms you choose will influence the type of marketing you can do. You'll have more freedom on your website, but each third-party site has its own rules.
If you plan to add digital products to your business, I can help you create and market them too. I'll write blogs, emails and product descriptions and repurpose them to make your content go further. If you'd like a chat to find out how it works, you can book a call here.
If you want to add digital products to your Christmas shop, sign up for festive marketing emails here. You can also sign up to receive my monthly emails packed with helpful content writing and marketing tips using the form below.