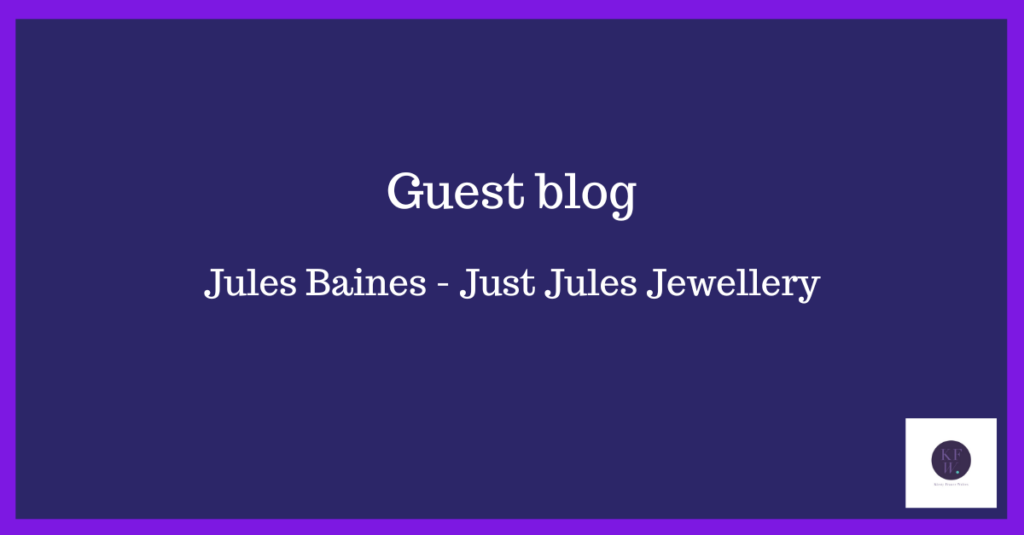 Autumn is definitely on it's way and, even if you love it, it brings the kind of weather that makes you want to stay inside in the warm. You can make your home cosy with soft furnishings, but why not go further? Filling your home with scent adds to the atmosphere. You can lift your mood or make your bathroom feel like a luxury spa. Here's how you can make your home cosy with scent.
Wax melts
If you've never tried wax melts before, you might be wondering how they work. They're created in a similar way to candles, with wax poured into a mould. I fragrance mine with essential oils to give them a subtle and natural scent. You use them by placing a single melt into an oil burner and then lighting a tea light underneath. They gradually melt, creating a background scent that changes the whole atmosphere of your room.
Melts are a good choice if you prefer not to look at a naked flame. Most burners have a solid side so you can turn them and have the candle facing away from you. They're also ideal if you sometimes find the scent of candles overpowering as they're very subtle. The wax melts and stays in the burner so you can relight the candle and reuse them once or twice too.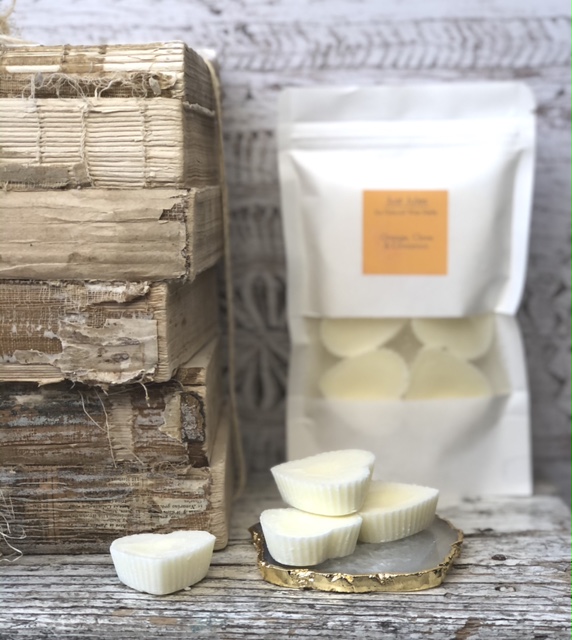 Candles
You don't need me to explain what a candle does. I think they're ideal for creating a cosy atmosphere. They give a more powerful scent than wax melts so one scented candle will be plenty to fragrance your whole room. If you love the light that a candle produces you could cluster your scented candle together with some unfragranced ones to create a beautiful display. Candles can be a lovely feature even when they're unlit, particularly if you choose containers that fit the style of your home. I always find candlelight so calming, even meditative, so they're perfect to help you wind down at the end of a busy day.
It's important to choose good quality candles. The best candles will give you a clean burn and a pleasant fragrance. My candles are made with 100% vegetable wax of soya, rapeseed and palm, mixed with pure essential oil. They're also packaged in a metal container, which looks great. I avoid glass containers as there can be safety issues.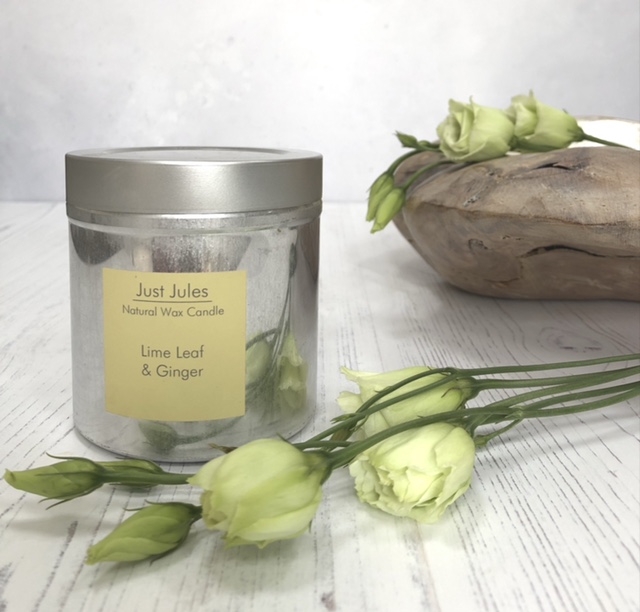 Choosing the right fragrance
Creating a lovely ambience with scent depends on choosing the right fragrance. There's a huge array of scents you can choose from. I use my candles in my own home and have different fragrances for different rooms. They become part of the overall feel. I find myself grouping candles into upstairs and downstairs fragrances. The range includes everything from fresh citrus scents to an evocative musk.
I love using lime and ginger in the kitchen. It's a fresh scent that tones down cooking smells while also complementing them. (I also think that my rhubarb and ginger candles and melts smell like pudding!) If you'd like to create a spa feel in your bathroom Moroccan Rose or Black Oud are ideal choices. Black Pomegranate is perfect for a bedroom and has quite a masculine scent. You can experiment with different fragrances in different rooms to decide what works for you and your lifestyle.
Can I help you to make your home cosy with scent? Call me on 0789 446 4098 or visit https://www.justjules-jewellery.co.uk/