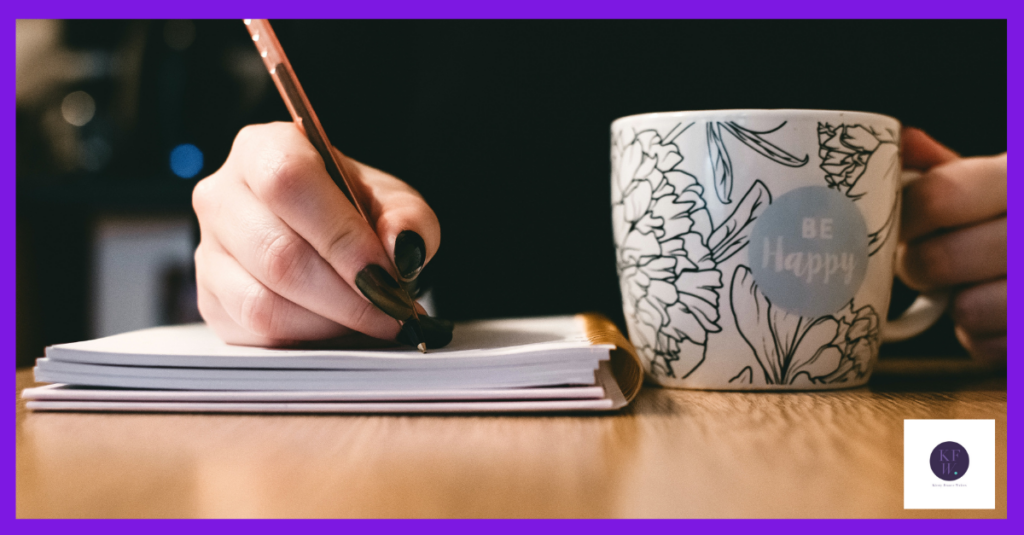 When it comes to marketing, video is everything, right? You might be getting amazing results on TikTok and Instagram is showing Reels to more people than static images. Why would you need written content when you can put everything you want to say into a video? It won't surprise you to hear that I think you still need to write marketing content. Here's why.
Social media doesn't belong to you
Social media platforms are amazing marketing tools and definitely need to be part of your strategy. The trouble is, I've seen too many people who only use social media and find themselves with a massive hole in their marketing because they get hacked or banned.
When you have an email list or website, you're in control because it belongs to you. You can use video but you'll get better results by using good writing as well.
Sometimes you need more depth
Social media videos need to be short and snappy to hold people's attention. They can still help you to build a relationship with your audience, but what about the times when they need more than that?
Sometimes you need to write a long post to go in-depth on a subject to help your audience understand what you offer or how you help them. That'll work better on your website, not just because there won't be room in a social media caption, but because your audience will be more willing to read.
Your audience might just like reading
Believe it or not, some people prefer to get their information by reading. They might avoid videos because they find the sound intrusive or want to absorb something at their own pace.
There's also the fact that you can't skim-read a video. If your audience is looking for a quick answer to a question they can probably find it in a couple of minutes by skimming a blog post. Your one-minute Reel might give them what they need but they're less likely to search on social media in the first place. By using a mixture of content types you can talk to a wider range of people.
Written content is good for SEO
If you want to rank highly in a Google search, you need words. Google's search bots can't scan videos and rely on your written content to decide where your site should rank. Even YouTube likes a reasonably long description to help your video rank.
Having a wide variety of keywords on different platforms will help your content rank more highly so your ideal customers have a better chance of finding you in a search and other content creators are more likely to link to your site.
Writing can help you to make sales
If you have a low-cost product that your customers will buy on a whim, a short video will probably get you some sales. You'll get even more if you've already built a relationship with your audience so they know they can trust you and they'll get something good for their money.
That starts to change if your product or service costs more. People are less likely to take a chance so you need to make sure they've got all the information they need. When you write that down you help them to refer back, check details and then decide. There's also a chance that they'll take written content more seriously than a video.
Don't have the time or the inclination to write your own content? If you want some help writing in a way that speaks your customers' language, let's have a chat.
Alternatively, if you'd like to get blogging and content writing hints and tips straight to your inbox every month, subscribe using the form below. I'm a vegetarian so I hate spam and you can unsubscribe any time you like.