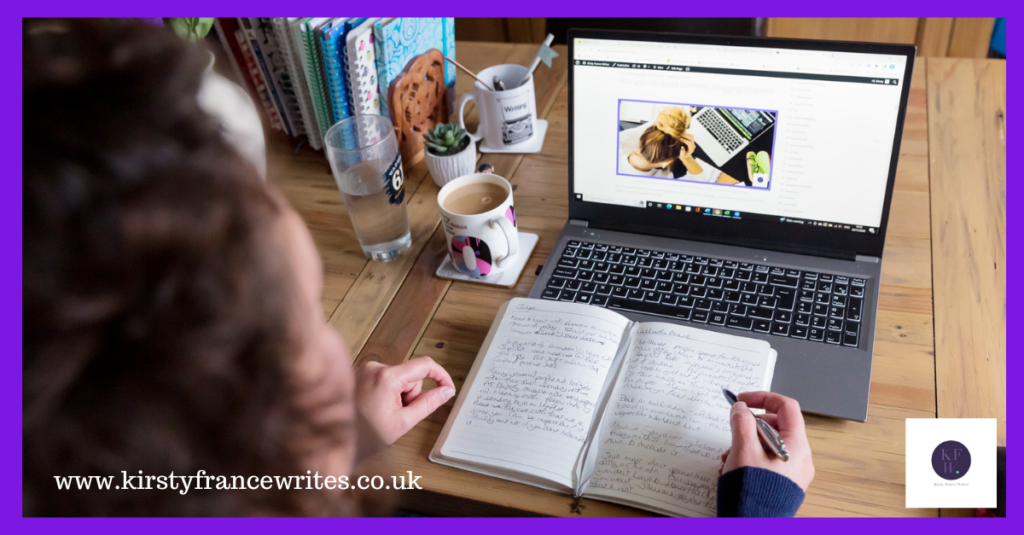 Having regular customers is a great feeling. They've experienced your customer service and come back for more. Some of them might even have recommended you to their friends. On the other hand, encouraging people to buy from you for the first time can be tricky because they don't know what to expect. Here's how your marketing can give your customers peace of mind before they buy.
Explain the process
Before your customers buy from you, they need to know what will happen next. If they buy a product, they want to know how long it'll be before it's delivered. If they book a call with you or come for an appointment, will they be able to go away and think before they decide, or will you expect a decision straight away? What should they wear to class, or is there anything they need to bring?
Clear information about what they're getting into is reassuring and means they're more likely to take that first step.
Show them behind the scenes
Showing your customers behind the scenes of your business helps them to feel like insiders. They can see new products being created or how you set your studio up for a photo shoot. It can help them feel more comfortable about working with you too. Showing a fitness class with bodies of all shapes and sizes lets people know they won't be the only person with a wobbly belly.
Make it easy to get in touch
If you offer a bespoke service, you'll often need a conversation with a prospective customer so you can tailor your service to their needs. Make the process clear and easy to follow wherever people find you. You could have a contact form on your website or want people to message you if they find you on social media. Make it obvious what you want them to do next.
Equally, if you're offering a class or selling a product, make sure the link to book or buy is easy to find so they don't have to search for it.
Use straightforward language
I feel as if "don't use jargon if your clients don't know it" could be my catchphrase, but it bears repeating. This is especially important if you work in a professional or technical field like finance or law. Your clients want to be reassured that you'll help them rather than bamboozle them with jargon.
Don't feel as if you need to use fancy words for things. Write as you'd normally speak, then edit.
Include FAQs
You can answer FAQs anywhere, from your website to social media to a sales page for a specific product or service. If you can use real customer questions, that's great because other people will probably ask them too.
FAQs are great for SEO because they're the questions potential customers will also type into Google.
Put yourself in your marketing
If you're a one-person business, letting your customers get to know you helps them to trust you. Showing your face in your marketing helps people distinguish you from others who offer something similar. They see your face or hear your voice in a post and remember you because you don't look or sound like everyone else.
If you want to write content that puts your customers' fears to rest and lets them get to know you, I can help. I'll write blogs, posts, emails and whatever else you need to engage your audience and encourage them to buy. If you'd like a chat to find out how it works, you can book a call here. Or, sign up below to get useful content writing tips straight to your inbox every month.