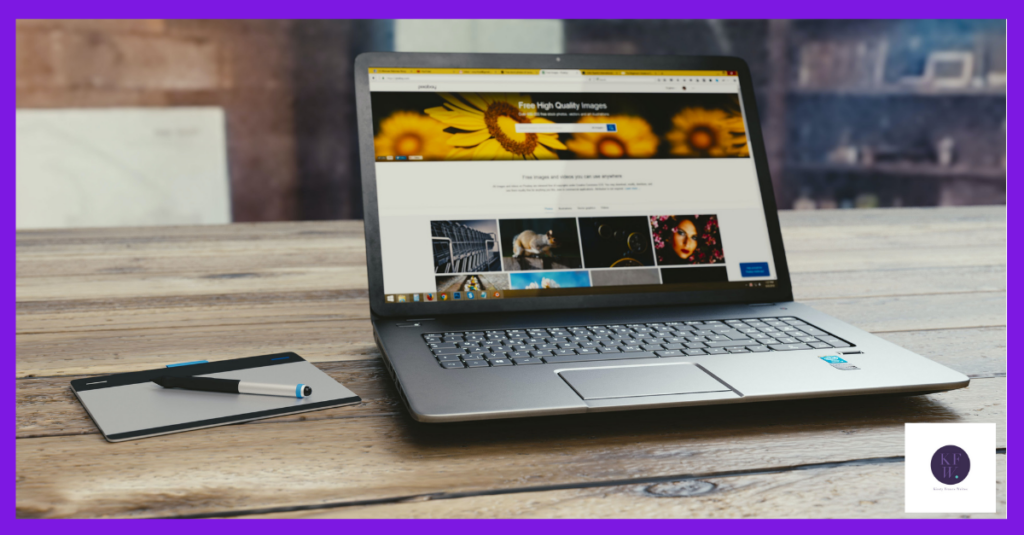 Your website homepage is the main point of entry for new visitors unless they've clicked through to read a blog post. It's one of the most powerful tools you have for attracting new customers but it's also easy to lose people if you don't get it right. A website is an ever-evolving thing that you change as you learn more or your business changes, but here are just a few homepage basics to get you started.
Show visitors you have what they need (or not)
When a new visitor lands on your homepage you only have a few seconds to make an impression. It's important that your headline shows them you can help. It could be as simple as saying who you work with and what you do. If you sell products you could start with images and a bit of explanatory content like 'beautiful jewellery handmade in the UK'. If that's what they're looking for they'll stay and dig deeper. They'll leave if it isn't for them and you've only lost someone who wouldn't have bought anyway.
Show your human side
Even huge corporations have photographs of the people who run the show and it's even more important when you're a small business. Showing your face and those of your team (if you have one) helps your future customers to trust you. Include an image along with a brief bio on your home page and you start building a relationship straight away. Your home page shouldn't be weighed down with too much text so add a click through to your 'about me' or 'meet the team' page for more.
Make information quick and easy to find
When you write your website homepage, give your visitor enough information but not too much. Put important stuff near the top then work down. (Beyond making sure visitors know they're in the right place, there are no hard and fast rules. It's one of those things you can play with and test over time.) Easy navigation is also key. If someone knows exactly what service they want, help them find it. If they need help working it out, signpost them to relevant information; that could be key blog posts, FAQs or a questionnaire.
Include testimonials
If you're starting out you might not have testimonials yet, but they're so valuable. They let potential customers see that you've helped real people like them. You're not just telling them you're good. It works on social media too – you're much more likely to buy from someone if you can see that your friends like them as well. The technical term is social proof – it's the digital marketing equivalent to asking around. Start gathering testimonials as soon as you can – I'm rubbish at this so it's advice for me as much as you.
Contact details
This seems stupidly obvious but make it easy for people to buy. If you have an online shop this should be simple but if you don't, show people how to book your services. Make it clear and straightforward on your homepage. Also, let people know what to do if they have a question. Give them a contact form. Put your email address or phone number in a prominent place and ask them to use that. This doesn't just help them – it means that when you get questions you won't miss them.
Are you trying (and struggling) to write your website homepage (or the rest of your website content)? I can help with that. Just click here to book your no obligation chat.