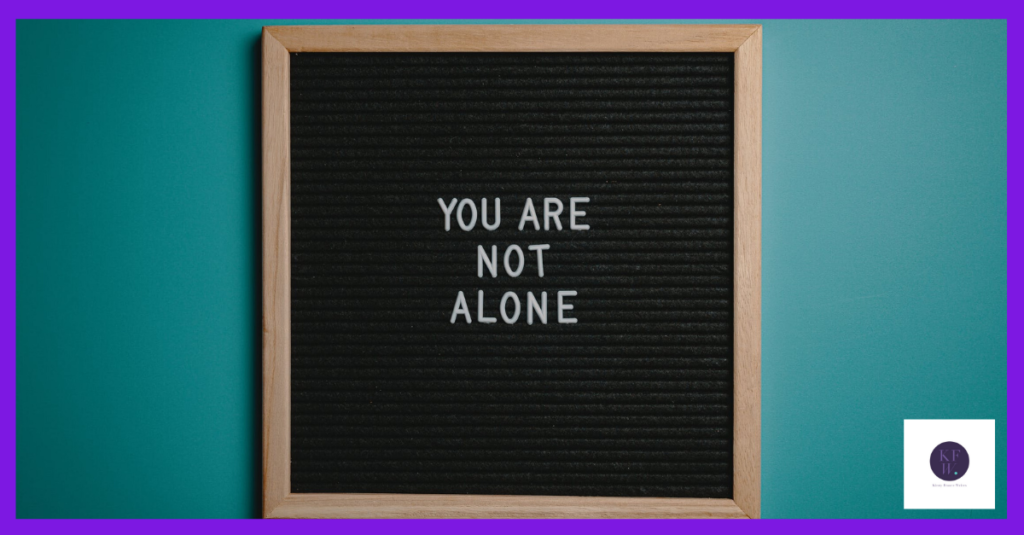 I've been thinking about the resources I use in my business a lot recently, trying to work out what's working and what isn't. I keep coming back to networking, mainly because business is often about who you know and partly because there are so many options. As I mentioned in this blog I've found that paid networking events have given me more solid relationships than free ones. But then I talk to other business owners and realise that not all networking is created equal. It got me wondering about the kind of networking I do and why it works for me.
Timing
There are so many networking event that you could feasibly spend all your time going to them, but you wouldn't get much work done. The demands of family life rule out both breakfast and evening networking events for me which helps me narrow them down.
It means that I only go to daytime events, which has a massive impact on the kind of people I meet. They're often senior employees of larger businesses, which usually means they have money to spend. (Yes, I'm totally capable of being mercenary.) I've also met people who've built up their side hustle or who threw themselves in at the deep end like me.
Connecting with people
Building a business is about creating relationships. Some of the people I've met networking have become customers, but others have become my unofficial ambassadors in their own networks.
My main networking group is women only and hugely supportive in lots of different ways. There's always a listening ear and great advice. While approaches differ between business owners and employees, there's still one common thread. We all promote each other, even though that's not a requirement of membership. My network has widened because we mention each other on social media and attend each other's events.
Follow up
My favourite networking groups have become my favourites because they make it easy to build relationships. I've no problem with making the time to follow up with new contacts individually, but it's easy for your email (or theirs) to get lost in the midst of a heaving inbox.
While social media can be equally busy, the memberships with Facebook groups have brought more lasting relationships. Other members ask questions or share their content and the hive mind gets to work. People don't just learn what you're about in a chat over lunch, they see reminders all the time.
Other networking groups
I often turn down events because they don't fit with my schedule or my budget. But I've also said no without really understanding why. I look at some of the people I've met over the years and marvel at the connections they have and the events they're invited to. Often the only difference between us is that they've been in business for longer and have more contacts.
Yet sometimes I think I hold myself back through fear. What if they're just better than me? Maybe they're 'proper' business owners and I'm just someone who's going to be found out one day? I think it's something I need to address.
If there's one thing I want you to take away from this, it's to look at the events you're going to (or not going to). Are they the right ones for you? Is avoiding some holding you back? The reason I tell you this story is not because I have a networking event to sell (I don't), but because I hope it'll help. It's also because being honest and sharing my story has helped me to build my business and meet some amazing people along the way.
If you want some help sharing your story in the right way, just get in touch.