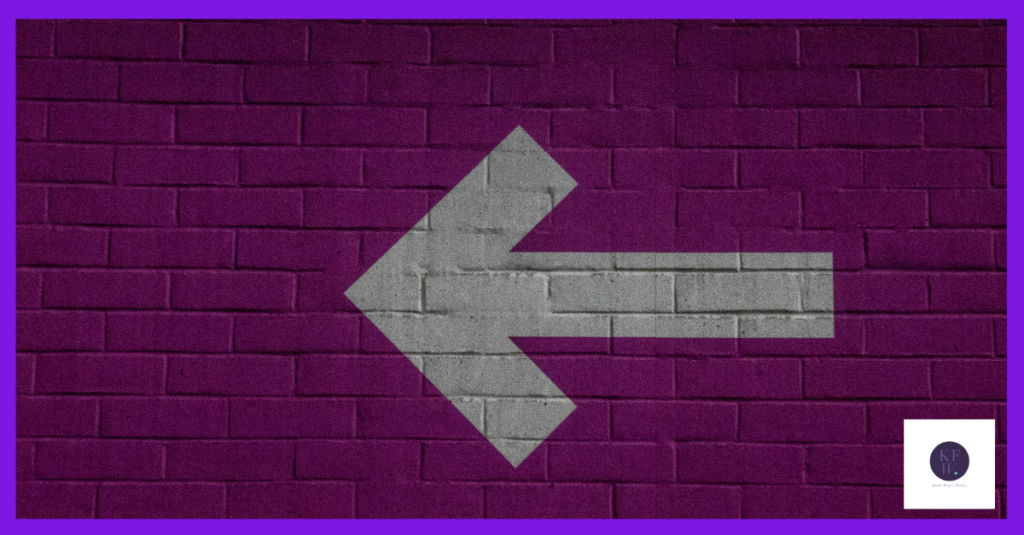 I know, I know, I'm sorry – I'm sorry if you've heard the word 'pivot' far too many times in the last couple of months. I'm definitely tired of it (along with 'unprecedented') but if I'm going to face the thing I have to use the word. So. Are you pivoting? I keep getting it mixed up with pirouetting. That may actually be a better choice. If you feel as if you haven't stopped spinning you're not alone.
Pivoting has become a key term because a lot of us have had to consider it. Whole industries have come to a standstill overnight. Some are eligible for Government support but others aren't. We've all got bills to pay and mouths to feed. I started pondering the actions I've taken since lockdown and what I've seen other businesses do. What's been happening for you?
Are we pivoting or just readjusting?
To a word geek like me, pivoting means turning in a completely new direction. This has clearly been necessary for a lot of people. I've seen friends whose work has disappeared overnight apply for all kinds of jobs. Delivery drivers and grocery shop workers are in higher demand than ever before.
For the rest of us, it's possible that we've just changed the way we do things. Your business might be able to continue online rather than in person. I've done online networking and a friend's yoga class is now taking place over Zoom. My eight year old's guitar lesson and football sessions have gone virtual as well. Virtual football coaching with a kid hurtling around the garden is quite an experience! The great thing is, we're able to continue even if some bits have changed.
Getting creative
For some of us, adapting has meant getting creative. Pubs have started offering takeaways – I've even had a socially distanced gin delivery! My personal favourite was the lady who is painting rainbows on people's windows. She'd normally be creating beautiful hand painted signs and chalkboards for shops and events, now she's cheering people up at home.
My business has always been online, so it's mostly business as usual. (Apart from the fact that I'm currently home schooling two under 10s.) The trouble is, some of the businesses I work with are struggling. It's made me look at creating new products that will help without breaking the bank. What's more, they'll still be there when we go back to whatever the new normal turns out to be.
Is this a pivot?
Even though I'm creating new things and have adjusted my working week to fit around the kids, I'm not actually pivoting. I'm doing the same thing I was doing before, writing words and trying to help other business owners. All the same, things have changed. It's not that long ago that I swore blind I was never going to create any kind of digital product. It all seemed like far too much work. Creating something I could sell wasn't too much of a stretch. I just had to get over my horror of generic content by creating something semi-generic.
The real challenge was the techy bit. How on earth was I going to set up an online shop that would actually take money without me being involved? Well, I've done it. Turns out that the people who make shop software want small businesses to be able to use it so they make it easy. I know, who would have thought it?
Are you pivoting or just adjusting? Whatever your experience I'd love to hear about it so please share in the comments.
Further reading
This is my third dispatch from the realms of self-isolation. Here's the first. And the second.
Also, if you're in the Nottinghamshire/Lincolnshire area and would like your windows painted with rainbows here's the lady to talk to.
If you're looking for a shot in the arm for your business marketing, sign up to my email list for blogging and content tips straight to your inbox. You'll also receive a free copy of my guide 'Stop hiding your business' as a thank you.