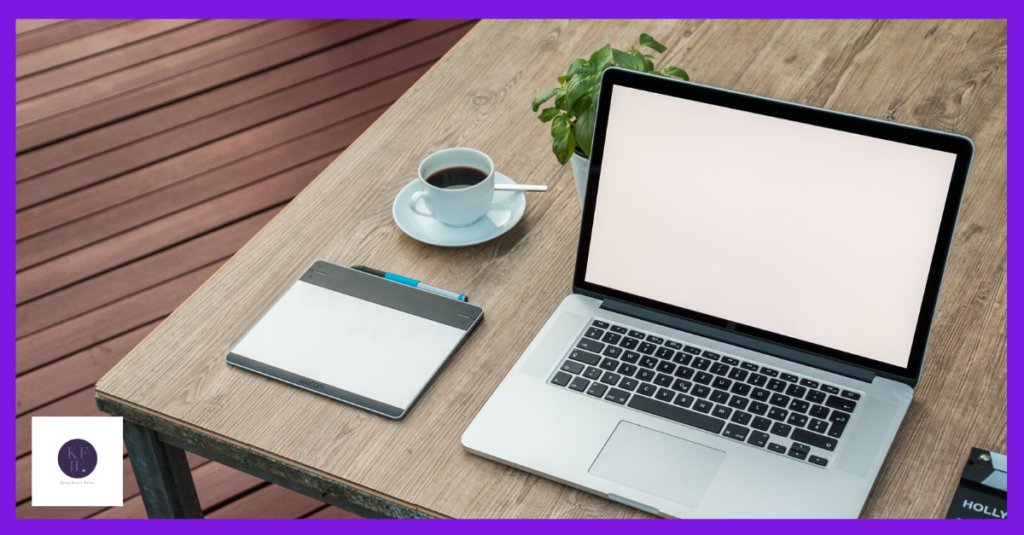 How many emails are currently sitting in your inbox, unopened or otherwise ignored? We subscribe to so many different things, ticking the box to accept email marketing because we like the look of a free download or a special offer. Then the emails start to land… The thing is, if we feel like this as business owners, why on earth would we bother with email marketing ourselves? Who on earth is actually reading? If you're tempted to give up writing your email newsletter (or just not bother starting) here's why you might want to change your mind.
The right people are still reading
There are techniques you can use to encourage people to open your emails (more on that later) and to keep them reading once they've opened. The key is to be helpful. Email is a great marketing tool but it shouldn't just be about marketing. You can share knowledge and advice that will be useful to your customers in the same way as you do in your blog. The people who like what you're saying will keep reading even if they don't buy straight away. They might be keeping in touch, knowing that they want to work with you when the conditions are right for them. Or they could just be waiting for the right offer to come along.
The numbers are on your side
This helpful post from Optinmonster gives some great, detailed statistics around email use in the US. As depressing as it may be at this point, we tend to follow them pretty closely (plus I couldn't find any UK-specific stats – sorry about that.) More than 90% of people have email (even my Mum and she resisted for years). Mobile apps give us the opportunity to check our emails even more frequently. Even teenagers are still using email despite having access to multiple messaging platforms. Email even outperforms social media for engagement. Generally speaking, as long as you don't go into spam you're pretty much guaranteed to be seen via email. How often can you say that about Facebook?
You're in control of your list
There will be a few subscribers who never open your emails but don't unsubscribe. What do you do about them? That's where list cleaning comes in. If people aren't reading, they aren't helping you. Removing inactive subscribers means you'll only be emailing people who are interested in you. Your open rates will improve and that reduces your chances of ending up in the spam folder.
Your email marketing platform statistics will tell you who's opening and who isn't. If anyone hasn't opened an email in the last 60 days, get rid of them. You might want to give them a final chance, say by sending a final email letting them know you're going to remove them unless they choose to stay. Chances are they won't read that one either.
Getting email marketing right
The beauty of being a small business owner is that you can make decisions quickly. If something in your email marketing isn't working you don't have to consult with a committee to try something new. Maybe you started out with a sign up form inviting people to subscribe to receive exclusive offers or tips. If that approach didn't work, or just ran out of steam, try something else. Perhaps you need a new offer to tempt people in, a free download or a tutorial video. Ask your existing subscribers what they would find useful, or talk to your network. That enables you to create freebies that will tempt people in and to write emails that help your audience.
If you'd like to receive fabulous marketing tips straight to your inbox, including hints on email marketing, blogging and much more, you can subscribe using the form below. You'll also receive a copy of my free guide helping you to get your business seen online.