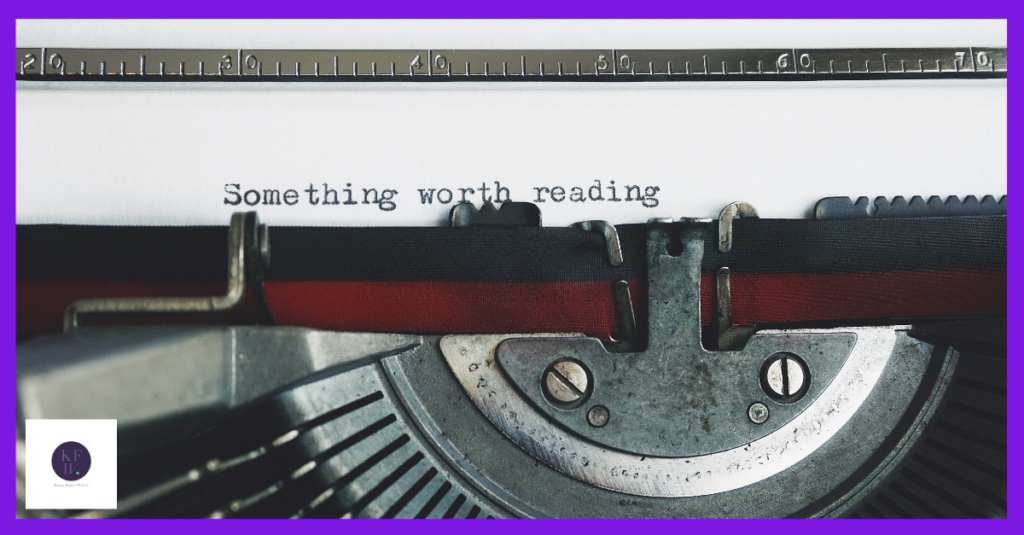 Have you ever sat looking at a blog post you've just slaved over and felt that it was just a bit – meh? Could it possibly be a bit waffly and difficult to read? Maybe you're just wondering why anyone would be interested in what you've got to say. If you're worried that your topics are less than thrilling, this might help. Otherwise, read on to discover the 5 steps that will instantly improve your blog.
Edit ruthlessly
When you love what you do it can be easy to go on a bit. The trick is to know what to leave and what to remove. You might just need to take a few words out. Firstly, take out the adverbs. You don't need to say that something is really exciting, it's just exciting. Then, make each sentence as simple and jargon free as you can. If you wouldn't say it to a customer in a face-to-face chat, don't put it in a blog post.
Use subheadings
Subheadings are your best friend when it comes to readability. (Yes, that is a real word.) Reading one endless block of text is tiring; break it up with subheadings and you'll instantly improve your blog. It makes it more scannable too, so if a visitor is looking for something specific a good subheading can help them find it. You'll also make your post more user-friendly to people using assistive technology like screen readers. Another big plus is that Google loves subheadings because they suggest you're organised.
Write a good headline (or 20)
A good headline might seem like a small thing, but it's an easy way to improve your blog. A great headline will attract attention when it pops up in a search and makes it more likely that you'll be found in the first place. Your headline needs to let people know what to expect when they click through (no clickbait please). Using the right kind of language also makes it enticing and relatable. Sometimes this can be as simple as making a headline feel personal by using 'you' or 'your'. Write a few then try them out in a headline analyser like this one.
Add a CTA
OK, this probably won't improve your blog in terms of quality. I put my hands up to that. Using a call to action (or CTA) will help you to make your blog part of your overall business building. If you want your readers to do something after they've read your blog post, tell them. People often need a bit of a prompt before they take action. Give them a link to your shop or to book a call, ask them to leave a comment or invite them to sign up to your mailing list.
Get feedback
Here's the scary one. You will improve your blog much more quickly if you ask someone else to read it and tell you what they think. Weirdly, it's far more frightening than hitting publish and sending your post out onto the anonymous internet. Getting feedback from a friend or an editor will teach you a lot. You'll find out what bits have too much jargon or where your sentence structure doesn't work. Being brave and getting feedback lets you make improvements now.
Could you improve your blog by letting someone else write it for you? I can help with that. Just click here to book your no obligation chat.