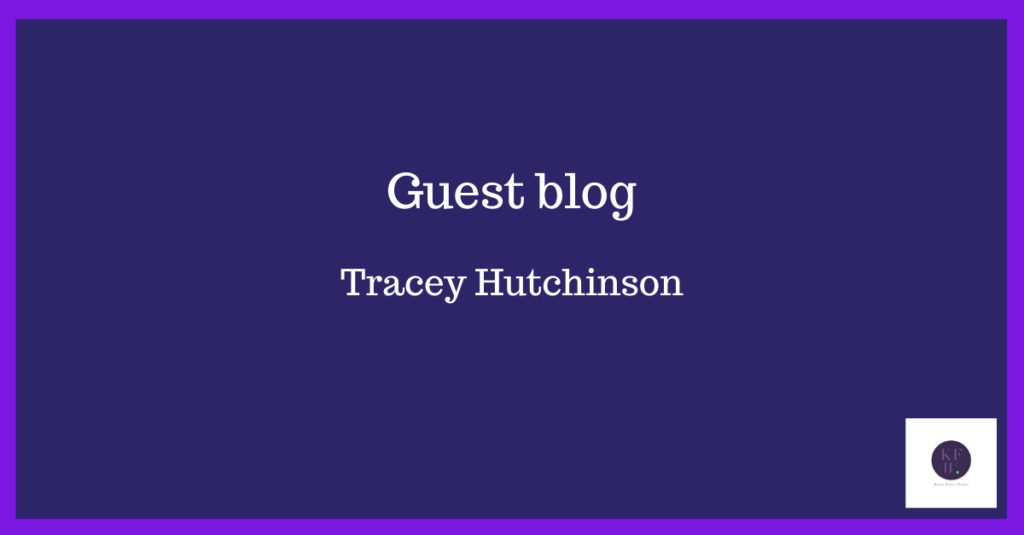 Listening to my Heart is my life's 'work' and it totally lights me up. You see, we all have an inner guidance system. Call it what you like – intuition, gut feeling, inner being, source – I know that this resonates with you. You know you have it. You've had that absolute knowing about whether something is right for you. You've felt that calling and known what the right thing was to do.
We all have it, we all know about it, but we're not all deliberately connected to it. Because life gets in the way. And as a youngster we were actually trained away from it by [well-meaning] teachers, parents etc who wanted us to do as we were told by them. In life we encounter all the shoulds; all the advice and feedback from others; all the concerns about what others will think of our life, decisions and actions.
Connecting to my inner guidance and listening to my heart has led to so much ease and joy in my life. I love encouraging my daughters to listen to their own hearts. They won't always have me to guide them, but they will always have their own inner guidance. And no one knows us better than we know ourselves, right!?
5 ways to connect to your own inner guidance system and leverage the energy that creates everything you desire in life:
1. Meditate daily for 20 minutes.
This is the absolute cornerstone of connecting to your own inner guidance system. Meditating allows you to quieten your mind and connect to the power within you. Consistent daily meditation is so powerful – you won't recognise yourself after 30 days! I am currently running a 30-day meditation challenge in my Facebook parenting group (an inspired action straight from the heart of course!). Join us if you feel inspired (link below).
2. Be present.
Being present in the moment and focusing on the Now is super powerful – after all, the Now is all we ever have. By doing this we are able to enjoy each moment for what it is. Focusing on the past creates depression; focusing on the future creates anxiety. Why wouldn't you choose to live in the present?
3. Calibrate negative emotions.
Everything you need is already within you. But from those lower vibration emotions (depression, fear, anger, doubt, blame) you are unable to tap into it. Soothing those feelings enable you to move forward in Love, Joy, Peace, Ease and Satisfaction (those delicious high vibration emotions) – and thus connect to your own inner guidance system where you will be able to see things from a higher perspective and literally manifest the right people, ideas and experiences. This is the work I do with people as a Clarity Coach.
4. Unfocus regularly throughout the day.
Taking 2-5 minutes throughout the day to close your eyes and breathe deeply allows you to unfocus and reconnect to your inner guidance system.
5. Flow activities.
Find a 'flow activity' that suits you. Flow activities are those which take you away from your mind and require you to put your focus solely on what you are doing. For example, running, colouring, crafts. What do you enjoy doing that helps you to unfocus from the world around you?
About the Author
Tracey Hutchinson lives in Leicestershire, UK and is a wife and an Unschooling Mum to 2 incredible girls – 10 and 1. She loves nothing more than to support Mums to go beyond traditional parenting, into the realms of parenting in the present moment with Joy, Ease, Love and Connection. As a Clarity Coach, she works with clients to release negative feelings, thoughts and beliefs around a particular topic and come into alignment with their own inner guidance system.
Facebook profile – https://www.facebook.com/traceyhutchinsoncoaching
Facebook parenting group – https://www.facebook.com/groups/abeparentingbeyondparenting
You Tube Channel – https://www.youtube.com/channel/UC01Ce3yOr4JsZArWbY6df9w
Book a Clarity Coaching session with Tracey – https://bookclaritycoachingbytraceyhutchinson.as.me/