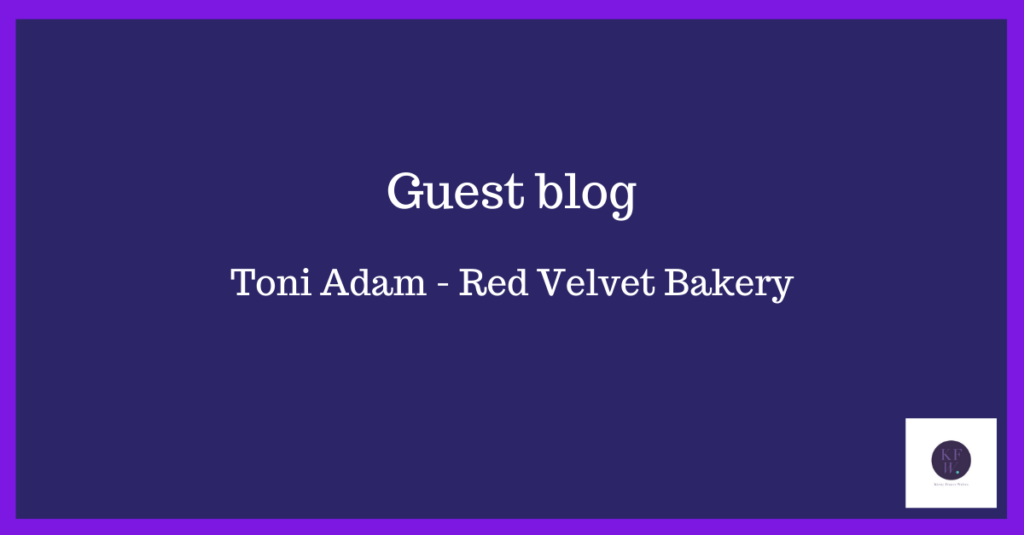 Ordering your wedding cake is definitely one of the fun parts of organising a wedding but it can feel like a minefield. There is more to think about than just "cake".
As bizarre as it may sound, choosing your wedding cake is just as integral part of organising your wedding day as invites and venue hire. All your guests will want to take photos of you both during the day, but the cutting of the cake photo is the one everyone wants to capture. It's the one your mum is likely to put in a photo frame and it will definitely make the wedding album.
Where to start?
When the time comes to plan your wedding cake, the obvious place to start looking for ideas are apps like Pinterest or Instagram. These sites are great and offer a fabulous range of styles and ideas, but sometimes too much choice can feel overwhelming. A great place to start is by choosing your colour scheme. This will help narrow your search and start steering you in the right direction. You may come across a lot of styles and finishes that you do not like and that's ok. Not every wedding is the same nor should it be. Your wedding and your wedding cake should reflect who you are as a couple. Create a mood board if that helps. You'll soon discover your favourite style.
Choosing the right cake maker is just as important as choosing your cake style. Shop around, do some research and read reviews. Find "your person". There will always be someone who fits within your budget but do remember that you get what you pay for! Visit wedding fayres, meet suppliers and choose someone you feel comfortable with.
Talking to your cake maker
Remember your cake maker is the expert so ask lots of questions, such as:-
How much cake will I need for the number of guests at my wedding?
Do you offer a design and consultation service?
What about a cake tasting?
Ask about deposits, final payment and refunds
Does the price quoted include delivery to your venue or is that extra?
Discuss personalised cake toppers and cake stands
Can they accommodate special diets, i.e. gluten free
What flavours do they offer?
How much will your wedding cake cost?
So how much does a wedding cake cost? Each supplier has their own rates and will charge you accordingly so expect to pay in the region of £350 upwards for a 3 tier cake. Obviously the bigger and more elaborate the cake, the more expensive it will be. Remember you are not just paying for a cake, you are paying for the personal touch. You are paying for their time from your initial consultation to delivery. You are paying for the freshly baked-to-order yumminess and love that goes into each tier, the quality ingredients and the attention to the details that make your cake unique to you. Be honest with your chosen your cake maker and tell them your budget up front. This will help them create a design that you can afford and save any disappointment on your part with not being able to have what you really want due to the cost.
And most of all, just have fun. It is your wedding day after all!
Kirsty's note
Toni is an utterly brilliant wedding cake maker (and generally ace human) making wedding and celebration cakes in Derbyshire.
You can find out more about the Red Velvet Bakery by visiting their website: www.redvelvetbakery.co.uk