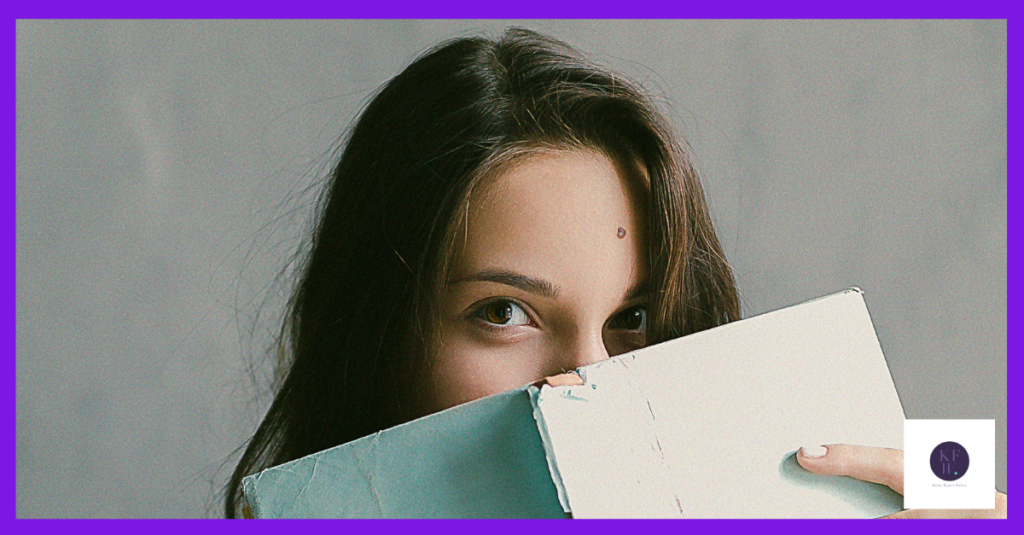 That sounds a bit creepy, doesn't it? Like you might have a stalker. In a sense, you probably have, just in a good way. I've been in business for over 5 years now* and it's taught me a lot about the way people respond to marketing. Here are 5 types of people that are watching your marketing – whether you know it or not…
*I celebrated the anniversary in January, with home school and weeping.
The ones that make a lot of noise
There are two kinds of noisy person on social media. There are the ones that comment on your posts without really saying anything useful. Then there are the ones who share your posts, offer insightful comments, or say thanks for a helpful tip. Both will potentially increase your reach, but I prefer the latter. They don't just help me; they often add something for my other followers (or their own). Some of them even turn into customers.
The ones that act on your marketing
I've got to admit, this is a relatively rare experience. Everyone has followers who never really engage with anything. Then suddenly, something hits the mark and they become a customer. Even more rarely, you might get someone that hasn't even followed you, but they respond to a post and turn into an instant customer. I have no idea how this works unless they've been lurking so stealthily that you haven't noticed them at all.
The ones you meet networking
I love networking and it has helped my business to survive lockdown. I'm not exaggerating – every customer I've had over the past 15 months has been someone I met networking. That doesn't mean I stop marketing online. When I meet someone networking, I still go and check them out online. It helps me to learn more about their business and whether my first impression was the right one. The same is almost certainly true of your networking contacts too.
The lurkers
Lurkers are the people you get rid of when you have a follower cull. They don't leave a like or comment. Maybe they don't even see your posts. Yet I've heard tales of people who lurk on other business owners' pages because they want to know what they're doing without supporting them. That bothers me. None of us are a good fit for every customer and if I can send someone to a writer that will do a better job for them, I'll do it.
The quiet ones
I love the quiet ones. I still see you, reacting to my posts (but hardly ever commenting) and I'm so glad you're there. Sometimes you're the ones who tell me face to face that you enjoy my blog. My favourite thing about you is that you're the people who turn up just when I need you. I've had plenty of those moments where I wonder why I bother marketing because everything's gone quiet. Then one of you appears out of the woodwork because you're ready to work with me. It's like a little bit of magic.
If you're worried your marketing isn't working, keep going. Get help if you need to, but don't give up. If you're one of my quiet ones, thank you. I hope I'm helping you. If you'd like to stick your head above the parapet and let me have your email address, I send helpful hints and tips out once a month. If you've been biding your time and are ready for a chat, here's the link to book a Zoom chat. I'd love to see your face!