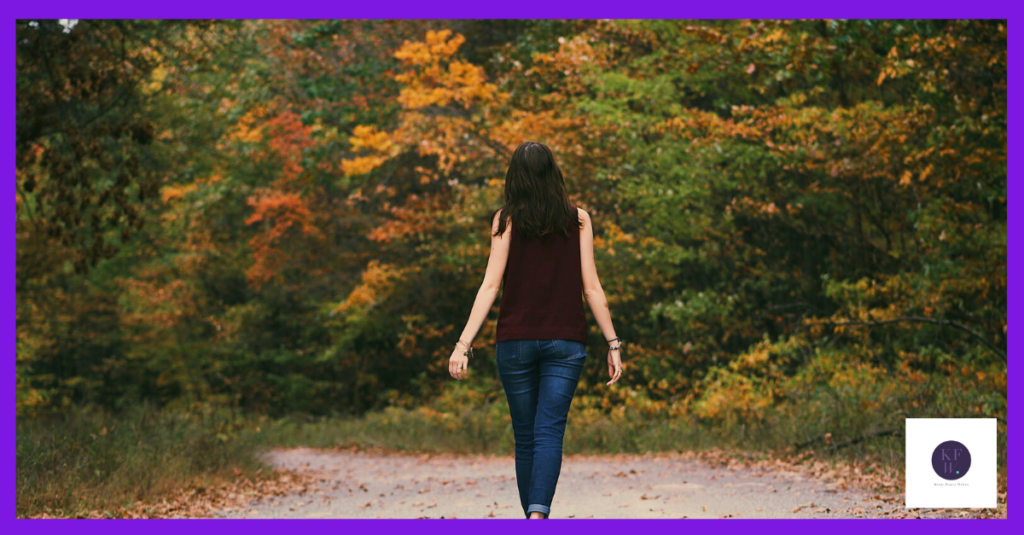 I had a completely different blog post written for this week. Yet somehow I couldn't bring myself to publish it. It felt a tiny bit irrelevant to tell another story when the world has turned upside down. So here I am. The only question running through my head is 'how are you'? Not just for you, but for myself as well. The last time my eldest son went to his fun football session, I got a funny look from one of the dads because I coughed. I couldn't bring myself to tell him it was his aftershave! Now, every time I cough I wonder if it's the first sign. Trouble is, I am a cougher. My youngest boy is too. Blame the asthmatic ancestors whose legacy wasn't the condition itself, but extra sensitive airways. The last couple of weeks have seen me in extra vigilant mode in case the usual coughs become unusual ones. I've also been conscious of the different ways that people have reacted to this. I'm not going to talk about the crowds who treated social distancing as a green flag to flock to their local beauty spots. It's a waste of energy and I'm going to need all mine. What I will tell you about is what's helped me and what definitely hasn't.
The personal networks
I'm lucky to be in a brilliant range of business networks, but there are some beyond that too. The parents at the school gate and the local community associations are all a part of my network. It's been heartening to see how many people have stepped up to help. There's been co-operation that has helped quarantined families and vulnerable people to be fed and supported in other ways. There have been social media posts in my school groups giving ideas for things to do with the children. There's also been a phenomenal level of whingeing. I know it helps some people, but the difference between that and the alternative is really striking.
Business support
Most of all, there's been business support. The panic that your business won't survive doesn't last long when you're in a community of amazing women who'll help you to brainstorm ideas one minute and teach you how to implement them the next. They've also helped to alleviate the guilt. It's more than working parent anxiety just now. It's the feeling that you shouldn't be promoting your business when other people are struggling. The truth is, you shouldn't feel bad about offering something that will help people. There's also nothing wrong with putting on your own oxygen mask first. If you can keep a roof over your head and food on the table you're less likely to need a bail out and that's better for everyone.
How's your social media?
Life is being lived on social media more than usual at the moment. There's been extra positivity because support groups are mobilising on Facebook. There have been the usual spats, but no more than usual. The thing that's got to me, more than anything, are the people predicting what's going to happen. I don't mean the experts. I'm hugely grateful for the people who are providing proper data and explaining the psychology behind the guidelines. I mean the people fretting about stuff that hasn't happened yet, if it ever does. It took me a long time to stop worrying about things I can't control, which means I can't deal with other people doing it. I appreciate that's my foible but it's made me much more careful about where I spend time. 
I hope you and your loved ones are OK. Saying 'how are you?' has taken on a whole new seriousness, hasn't it? If you need anything, whether it's practical support, a listening ear or absolutely anything else, please shout. I'm helping quite a few people with finding the right words to market their business at this strange and crazy time, so let me know if I can do that for you too.
In the meantime, take care and I'll speak to you soon.