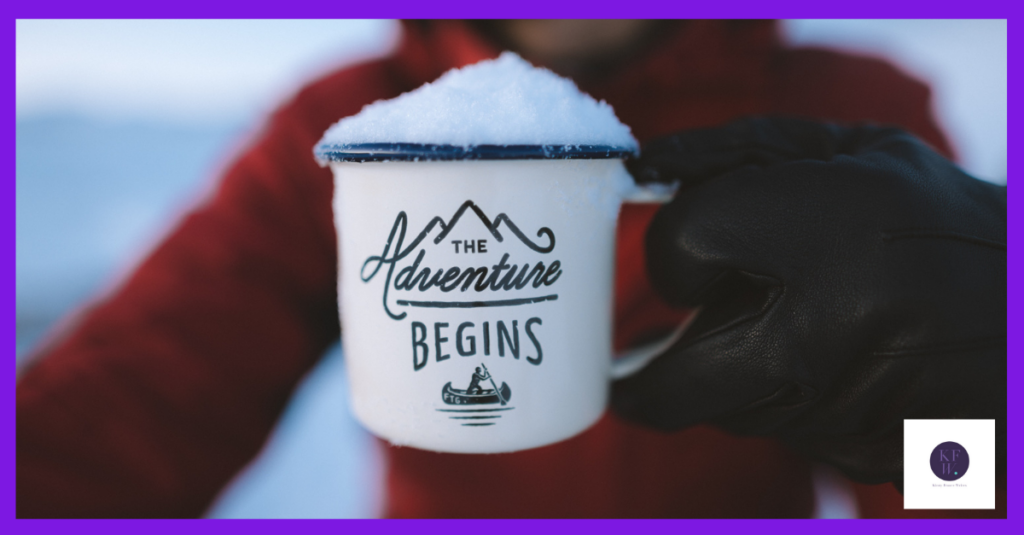 Your Christmas marketing could be all about gifts, but it can also give you the chance to show your customers what you're about and to have some fun. You can find some ideas for things to talk about in your Christmas marketing here. When it comes to sharing them there's more to it than social media…
Email your Christmas marketing
You might think that email marketing went out with the dinosaurs, but it's alive and well, with 99% of email users checking their inbox every day and businesses in the UK reporting an income of £42 for every pound they spend on email marketing. The key is to be helpful, entertaining, or both. Give your subscribers easy-to-buy gift options, helpful tips, discounts or something that will cheer them up.
Gift guides
Gift guides are a brilliant marketing tool because you can use them as a lead magnet to encourage new sign-ups to your email list and send them out to your subscribers.
When you use them in your Christmas marketing you can split your products into different categories and highlight the best gift ideas. Write a short and catchy description of each product, put them into a PDF with a gorgeous image and you're ready to go.
Put a gift page on your website
Adding a new page on your website might sound like a lot of work, but it really isn't. It's just another way of sharing the information you put into your gift guide. That way, if someone doesn't follow you on social media but finds your website on Google, they can still buy from you. Just make it easy for them to search by category or price so visitors can find exactly what they want.
Social media posts that show behind the scenes
You can help your customers get to know you by showing them what's happening behind the scenes. If you're celebrating Christmas jumper day or are supporting a charity, let your audience know. Talk about what Christmas means to you or share a festive joke. You can build engagement by asking your customers to share a picture of their tree or what their favourite Christmas film is. You can get more ideas from this book.
Run a competition
I don't mean something that everyone and their dog would enter, like 'win a bottle of fizz' (unless you're a wine merchant, then it's ideal). Offer something that your ideal customer would value. You can use it to attract new email subscribers or social media followers and it'll help you to create lots of posts as you can talk about the prize itself, the build-up to the prize draw then go live to choose the winner.
Don't forget about print
When you were a kid, did you ever go through the Argos catalogue circling the stuff you'd love to find in your Christmas stocking? Print works because it cuts through the social media noise. Your customers can keep a gift guide on the kitchen table or pin a leaflet to their noticeboard. You can hand them out at Christmas fairs or put them in the post.
Send your customers a Christmas card and you'll give them warm and fuzzy feelings and remind them that you're here when they need you.
Do you need some new ideas for your Christmas marketing? Would you rather just hand it over and get on with running your business? I can help with that. Book a call here and let's have a chat. You can also get ideas for Christmas posts from 1st December to Christmas Eve by snaffling a copy of my book here.