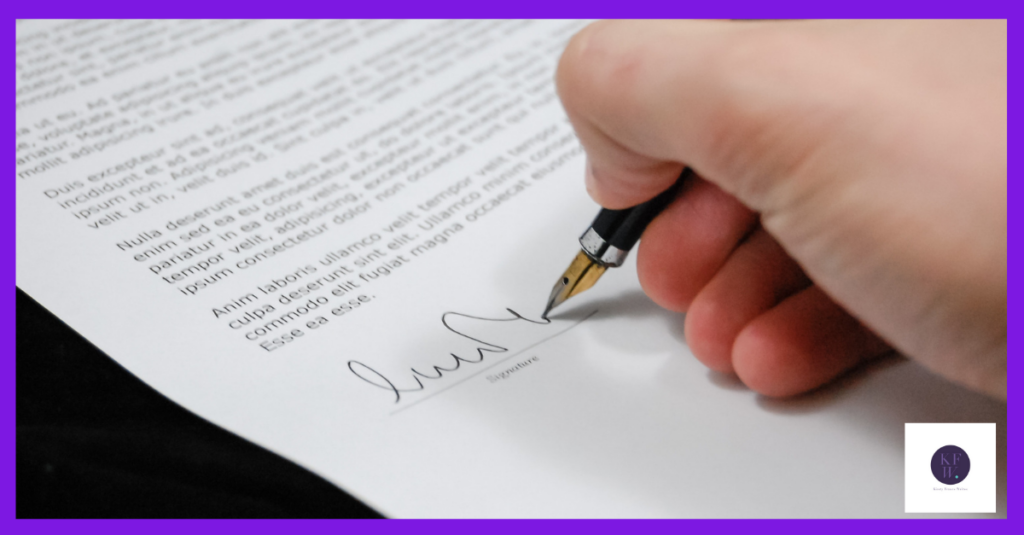 My work with Fishers Solicitors' started thanks to a conversation about my packaged services at a networking event. If you're at all familiar with my work, you'll know that's a common occurrence. I'm usually involved in the conversation in question, but this time I wasn't. That's the beauty of networking with people who remember what you do. One of the partners at Fishers was talking about marketing and the fact that their marketing manager often needed members of the team to write blogs. The trouble is that busy solicitors generally have more pressing demands on their time. It was proving to be a struggle. I was swiftly introduced for a chat with Chloe, who co-ordinates their marketing.
The challenge
When I spoke with Chloe it soon became clear that they needed more than blogs. Like a lot of professional service businesses, they had access to a bank of articles that they could share but they also needed content that was unique to them. The practice covers a range of different services so they have plenty to talk about. Chloe told me that she gets lots of content ideas from the different teams but that execution is an issue. They struggle with formatting and getting their message across in the right way. She wanted to create a discussion-based blog that is topical and pushes their strategy. They're also regular contributors to a magazine where they answer a legal question each month and want to add new content to their website too.
The solution
My packaged services are built around creating a set number of blogs each month. However, they can also include other types of content too. While Chloe wants to build an effective blog to build Fishers' reputation and position them as thought leaders there's more to it than that. Since we started working together, I've written blogs, a new page for their website, a magazine Q&A and a news item that can also go out as a press release. Chloe and I speak once a month and she introduces me to other members of the team so we can have a chat. That means they can just tell me what I need to know in a few minutes, rather than trying to write content in a way that's completely new to them.
Does your business need flexible content at a predictable cost? I can help with that. Just email me or book a chat here.