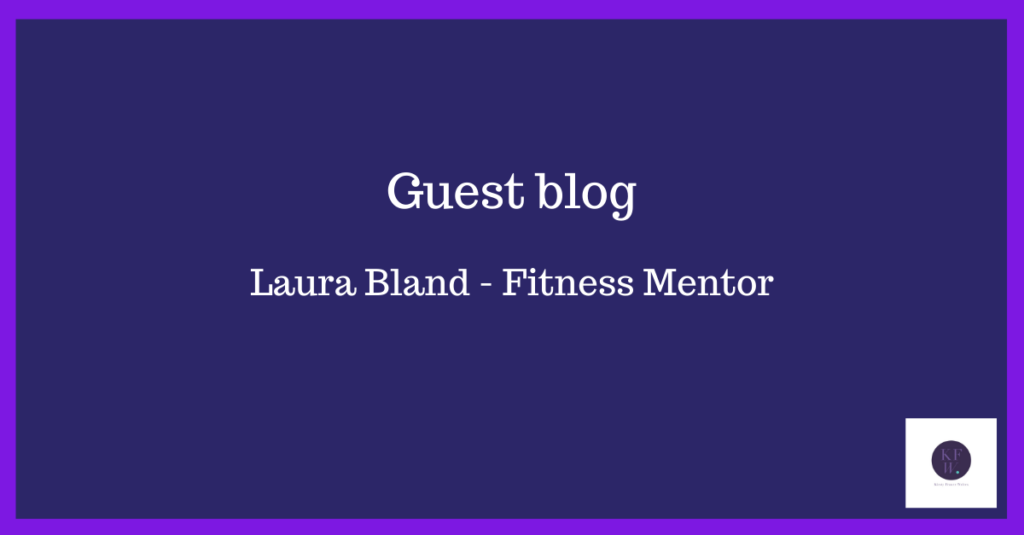 Being in lockdown and having restrictions placed on our movement is going to affect us all in different ways. If you're like me just the knowledge that you can't go anywhere is enough to sometimes bring on that feeling of suffocation. I might not have actually had any major plans but knowing I can't spontaneously decide on a day out and then just go is a little stifling!
So what about all those really simple things that we took for granted before like visiting family, going to the shops or going to the gym or out for a run? We can't do most of these things now either let alone those bigger outings or holidays.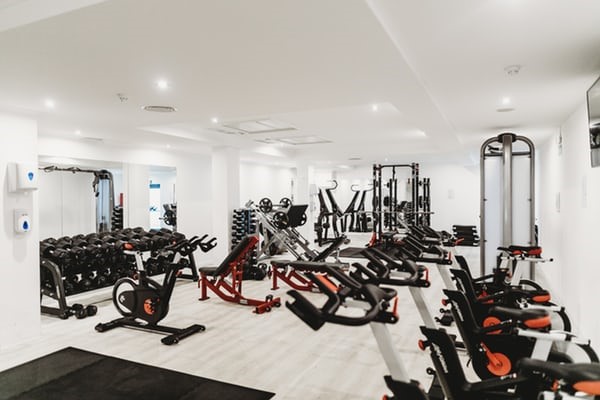 Up and down the UK gyms are standing empty and thousands of people are wondering how they can continue to stay fit and exercise on a regular basis.
The quick reaction would be to get out for a walk or go for a run during the one exercise period we're each allowed every day but it's not always as simple at that. Maybe you're on the high risk register and you're not allowed out at all, maybe you have been displaying symptoms and you need to fully isolate. Maybe you have seen floods of people all deciding to suddenly take up running so social distancing seems hard. Or maybe like so many other people I have spoken to you just don't want to risk being out away from your home when you absolutely don't need to be.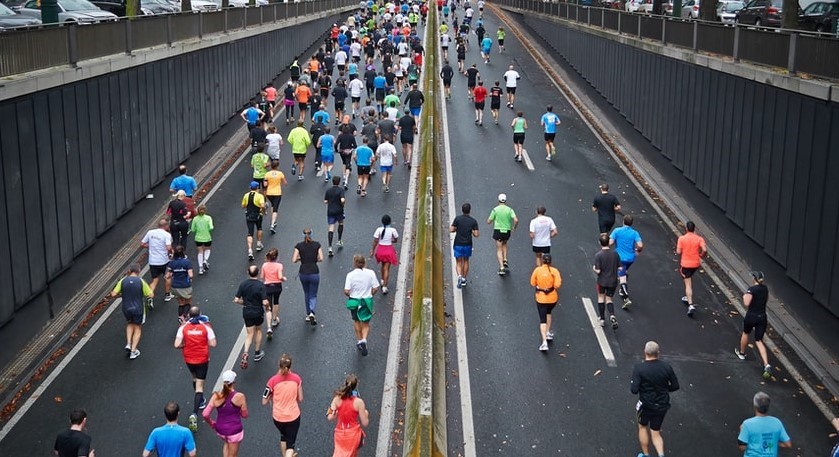 Don't panic, you can still exercise at home, stay fit and help to protect your mental health at the same time.
Here are my top 3 tips for being active at home:
Put together a simple routine using only your own body weight, there are lots of moves you can do at home. Why not give this a try, repeat the whole routine 2-3 times.

15 squats

15 lunges (each side)

30 seconds star jumps

30 seconds high-knees

15 squat jumps

15 push ups

30 seconds jogging on the spot

30 seconds mountain climbers

Turn up some music and dance around the living room for a crazy 20 minutes
If you have a garden put a couple of things out to mark a set distance and then do shuttle runs between them, you don't even have to just run. Try the following and aim for 20 minutes total.

Run

Skip

Hop

Jump

Frog jump

Bear crawl

Side step
The key is to have some fun and create some variety. By still exercising at home you can stay fit, get fitter if that's your goal and of course continue to support your mental health through the release of "happy hormones". Let's not forget that by creating fun and imaginative ways to stay active at home we can also keep the boredom at bay.
I'd love to hear how you are staying active – you can reach me at lbland81@gmail.com and of course if you need some support right now then head on over to my website for some more ideas and access to some very yummy healthy recipes www.laurab-fitnessmentor.com