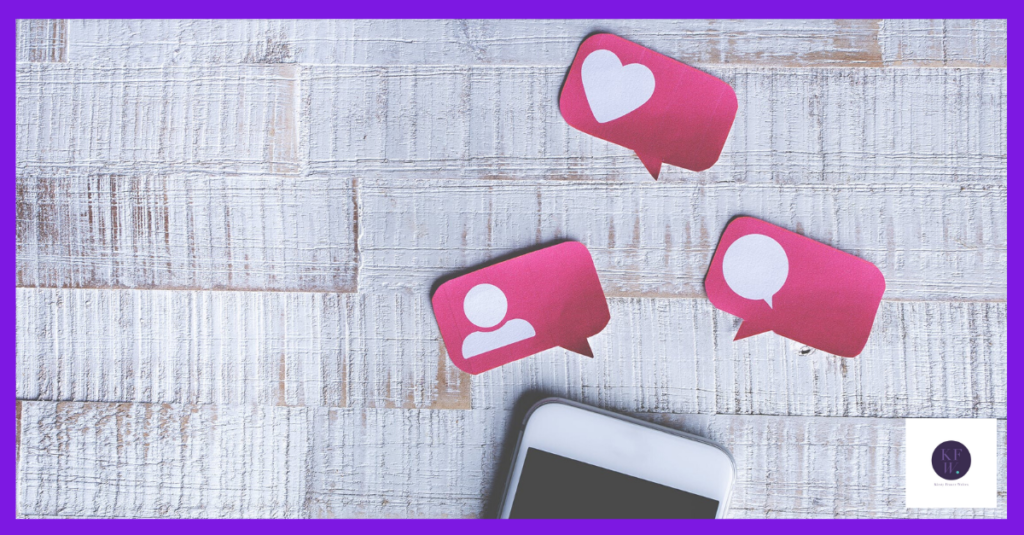 Content marketing can get overwhelming at the best of times. Even when you've got a clear idea of who your customer is and what kind of content they'll like, there are still lots of decisions to be made. Your marketing could be a full time job, but you haven't got time for that (even I haven't). I'm a big believer in repurposing the content you've already created. It's a bit like recycling except it won't have any significant impact on climate change. Here's how I approach getting as much use out of my content as I can.
Write a blog
Writing a blog can seem like a massive effort, particularly when you're struggling with it. If you've ever sat down and tried to write a blog only to end up with something you're not happy with, you're not alone. However, it is worth persevering. (Or getting someone like me to write one for you.)
A blog is a big, chunky piece of content in comparison to virtually anything else you'll create. You can take the topics you've chosen and use them to inspire other posts. You can even lift phrases straight out of your blog and use them on social media.
Sharing tips
One of the best things you can do in your blog is to share tips and advice with your audience. These will vary depending on what you're talking about. For example, I write about reasons why you might want to blog and what the benefits are. I'll also talk about ways to get started or come up with topics.
If you've written a blog with multiple tips, separate them and create images with one tip on each. You can share these on multiple platforms so they go further. You can also create videos – and no, you don't have to be in them if you don't want to! Facebook lives tend to get better reach than other types of video so I'd recommend doing some if you can. However, you don't have to go face to face with the camera. You could just show your hands demonstrating a tip or use computer screen capture. I also create tip videos using images with overlaid text.
Motivational content
Unless you're in the habit of writing motivational quotes or meme-worthy copy in your blog, this one will involve going off on a bit of a tangent. Take your blog topic and use it to search for related quotes. You don't necessarily have to stick exactly to the topic if you find something that will resonate with your audience. For instance, I wrote a blog about finding time to blog and one of the quotes I found was this: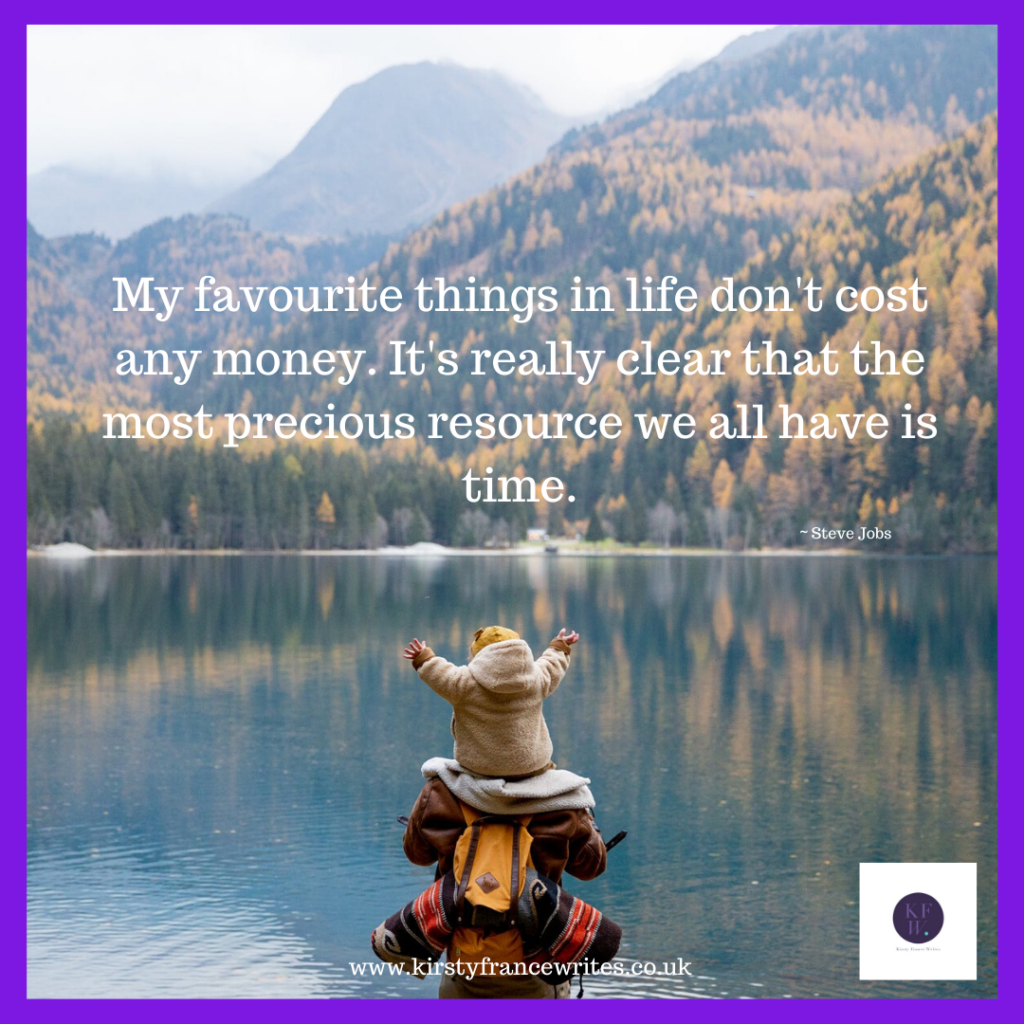 Not directly relevant to the topic, but certainly something that would get lots of us nodding our heads. You can use the same approach with memes, particularly if you search on Pinterest. I post a fair bit of stuff that isn't directly related to writing but which I know my audience will enjoy. However, I often find this type of content when I'm just doing my own social media scrolling so don't worry if the repurposing/search approach doesn't work well for you here.
There's also a different kind of motivation you can offer. Helping your audience to gain expertise (or realise that they know more than they thought) is really worthwhile. You can do this by sharing useful resources or by asking questions about their experiences. This helps them to share their knowledge and also helps you get to know them better.
Further resources
If you'd like some hints and tips on writing your blog, start here.
My favourite video capture tools:
Screencast-o-matic for screen capture videos.
Ripl to animate your images with overlaid text.