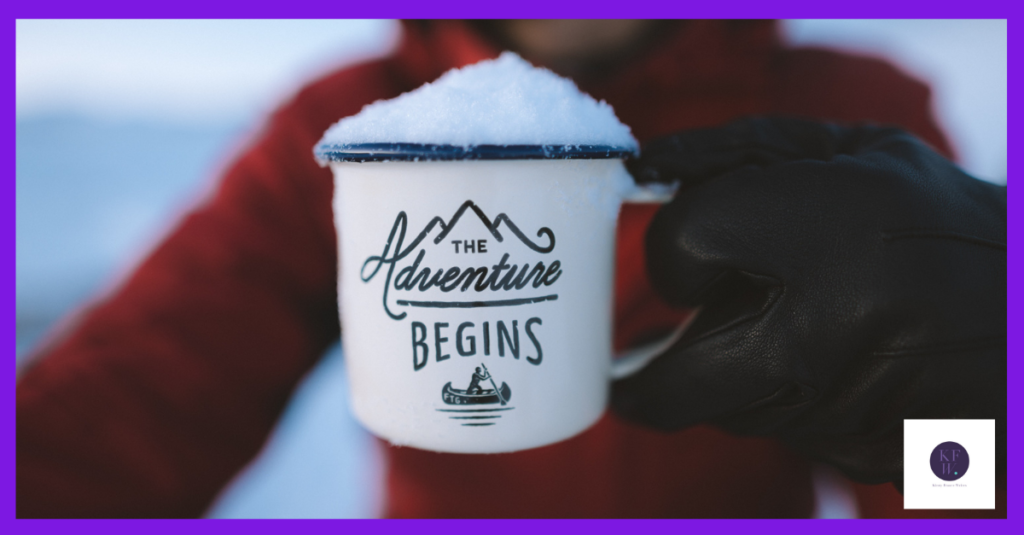 I know you probably don't want to think about Christmas and believe me, I'm with you. All the major retailers can do one until after Halloween. But we can't do that. When you're a small business owner the best time to think about Christmas is July. Or April. Or maybe even January. Certainly any time other than December. Yet that's what so many of us do. Here's why you need to need to resist the urge to say 'bah, humbug' and get into the Christmas spirit as soon as possible.
This year needn't be a write off
There's no denying it, 2020 has been monumentally crap. I don't normally use even the mildest swearwords in my blog so you can tell it's bad just by that. We've all struggled in different ways. Yet there have also been bright spots. I'm not going to rehearse them all here – for one thing, I've no desire to create something that could be used on the BBC with some inspiring music behind it. I'm highly tempted just to pull the duvet over my head and wait it out until spring. The trouble is, I'd miss the chance to make the best of the last bit of the year. We don't know what's going to happen next but we can still make a plan to end the year on a high. If the plan needs to change, that's OK. We've spent the year practising for that.
If thinking about Christmas is taking you back to early lockdown, don't worry. There were lots of businesses worrying about being seen to profit when others were struggling. Selling Christmas gifts could bring those feelings out again, but it shouldn't. You're helping to make people happy and putting food on your family's Christmas table. There's nothing wrong with that.
You can share some Christmas cheer
The other good thing about planning for Christmas is that it will make people happy. There's been a whole heap of doom and gloom but I'm starting to hear people get cautiously excited about Christmas. We'll almost certainly have to adapt to whatever the rules turn out to be. Our expectations have probably already been lowered but we can still have some fun. The days leading up to Christmas feel different from the rest of the year. They're just a bit more sparkly. That's true even if you're stressed out with kids, shopping and running a business.
There won't be Christmas fairs and school plays this year. I've no idea whether Santa will have a socially distanced grotto. But the lights and Christmas trees can still go up and you can make your social media feed a winter wonderland. (If you feel like it.) We'll all be looking for new and different ways to find our Christmas spirit and your business can contribute to that.
You don't have to have a Christmassy business
If you're reading this thinking 'hang on, my business doesn't sell anything to do with Christmas', don't worry. You can still have some fun. Show people what you're up to, even if it's only with photos of Christmas jumper day or the office tree. There are even ways to create a Christmas blog post that will give your audience something to think about or make them chuckle.
Of course, you could even turn the whole thing on its head and say 'bah humbug'. There would be plenty of people agreeing with you and you might even make them laugh. If it reflects your sense of humour you could find yourself with a whole new audience.
If you need some help with your Christmas marketing I've got two useful things for you. If you don't have the time to plan and write your own Christmas marketing, I can do it for you. I'll write 24 social media posts to take you from 1st December to Christmas Eve, along with a Christmas themed blog post tailored to your business. You supply the images and I'll do the rest. If you'd like to find out more book your no obligation discovery call here.
If you'd rather do it yourself you can buy my eBook with ideas for posts from 1st December to Christmas Eve, here. Or sign up to my mailing list for hints and tips straight to your inbox.