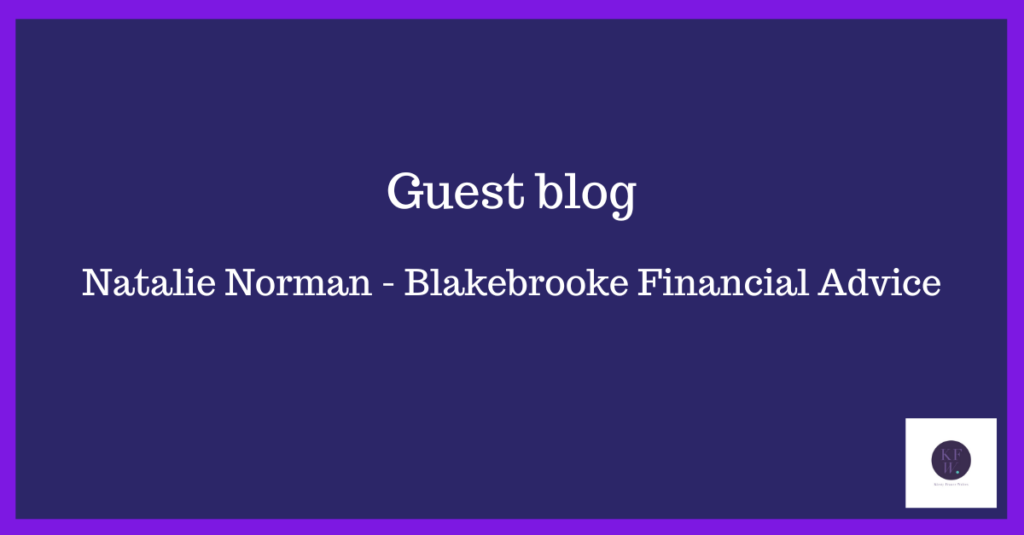 When I tell people that I'm a financial adviser or a financial planner, I hear all the time, "I don't need financial advice because I don't have any spare money". It is a common misconception that you need to have lots of money to need advice. I help my clients feel more confident about their finances, make informed decisions, and have a financial plan for their future that is appropriate for them.
Often, very small changes made early enough can make a huge impact on your financial future. One of the first things we do is assess the income coming in against the essential expenditure. Essential expenditure is everything that has to be paid every month. For example, mortgage/rent, utilities, phone/internet, etc. Then we look at the discretionary expenditure, which might be things like gym membership, children's activities or eating out, etc. These expenditures are still important because they are things that will give you the lifestyle you want. It is always amazing, though, after we've done this exercise, how much surplus income there still is 'on paper'. Most of my clients will say things like, "But there's nothing left at the end of the month". This is not unusual as most of us live to our means and spend what comes in each month. This simple exercise usually helps point out the amount of money that is 'frittered' away each month. This is not me pointing the finger, as we all do this, me included. What it does do, though is it allows us to see where we could be making better choices that could really change our futures.
Where does your money go?
A simple example could be as follows:
'The average takeaway coffee costs around £3.40 per cup' (at 23rd July 2023)
source: https://freshground.co.uk/learning-hub
Let's say you had 3 takeaway coffees a week (156 cups per year), that would cost around £10.20 per week, £44.20 per month and £530.40 per year.
The most popular takeaway coffee is a Latte, you could buy a pack of 8 Latte sachets from around £2.50 (source: Poundland). So, the equivalent would be that 20 packs of 8 sachets would be needed, costing a total of £50 per year. This could save you £480.40 per year.
If we then utilised the saved money and put it aside for our future. Saving £480.40 per year over a period of 15 years, assuming an interest rate of 5%, you could have a savings pot of £10,366.
That's saving just over £10 per week!
This is obviously just a very simple example of an exchange that could be made without compromising your lifestyle but rather just making a simple swap that could free up some available cash to put away for your future.
Financial planning can help you save for the future
I am a huge advocate for saving in a pension plan as they are an extremely tax efficient savings vehicle. If we take the same example as above, but now take the £480.40 available capital and put it in a pension plan the additional tax relief could help this money grow even more.
For example:
£480.40 grossed up to include 20% tax relief equals £600.50.
£600.50 invested in a pension every year for 15 years, assuming a 5% interest, could give you a savings pot of £12,958. That's an additional £2,592 without paying any more money in yourself.
This is a very basic example of what some simple financial planning could do to help you save for your future and create the lifestyle that you want.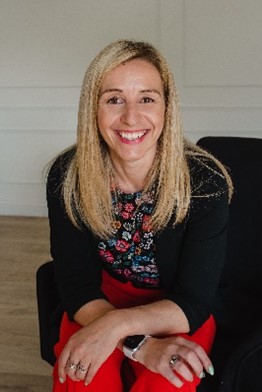 For more information you can find me using the following links
https://www.instagram.com/natalie_blakebrooke/
https://www.linkedin.com/in/natalienorman79/
https://www.facebook.com/natalieanorman