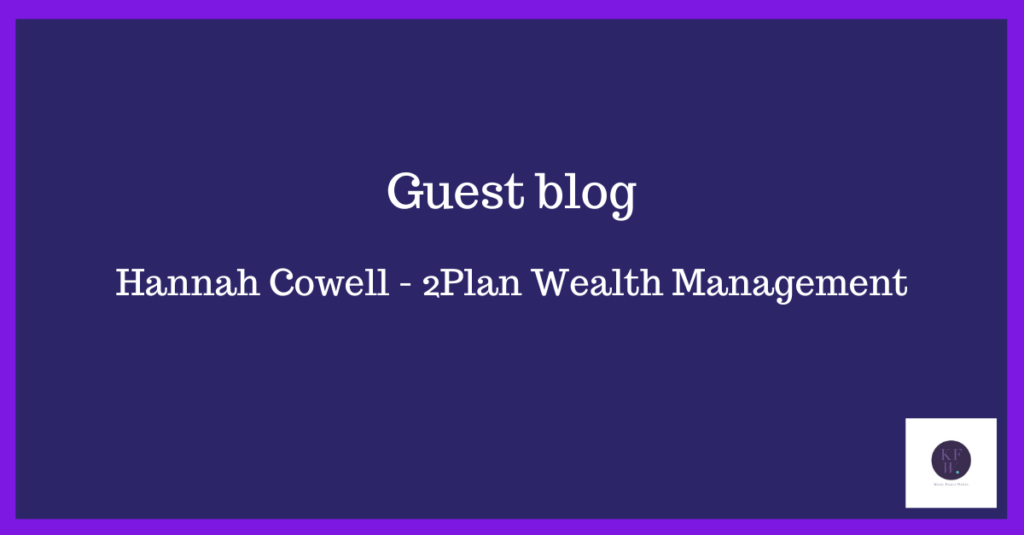 I'm a whole of market Independent Financial Adviser and advise on investments, pensions, wealth planning, protection, and mortgages.
If you're self-employed and want to increase your chances of getting a mortgage, it is worth noting there are many differences from lender to lender.
You'll need to fulfil the following fundamentals to facilitate a self-employed mortgage. Here are some of the things to consider.
You'll need two years' Full Accounts
This is usually in the format of a document SA302 – (tax year overview and tax calculations).
These can be retrieved from HMRC or your accountant.
Many lenders will average the earnings over the two years on increasing profits; however, for decreasing profits, it is the lower one they work on.
It's therefore advisable that the latest year is the best year. Make your accountant aware of a pending house purchase when they're compiling the accounts.
If two years' accounts are not available, some lenders will accept one full year's accounts and an accountant's certificate.
However, this limits the number of lenders available and requires your accountant to provide this information.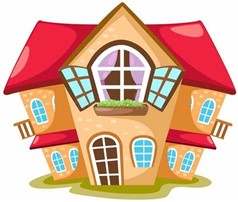 Distinguish between Sole trader vs Limited Company
As a sole trader, you are the sole owner of your business. You may employ staff to work with you, but you have complete control of the company. You keep all the profits after tax but are also personally liable should the business get into trouble.
If you form a limited company, you are setting up a separate private organisation. You are not personally liable for the business – even if you're the director and sole shareholder. The company is its own legal entity, so you can only lose what you put in. Rather than keeping the profits, you pay yourself through a combination of salary and dividends.
Have both your business and personal bank statements available.
As with employed mortgage applications, there is a requirement to have a deposit available.
10% is usually the minimum for most lenders. However, a few will accept 5%. You'll need to provide evidence showing the source of the deposit. There is a gifted deposit process with some lenders, where you'll need extra proof of where the funds are, with identification and written confirmation from the donor, noting that this is a non-refundable gift.
Credit checks
All mortgage applications will have a credit check; some leave a soft footprint, and some a hard footprint.
Experian and Equifax are the main two credit check providers many lenders use. However, be mindful of how many applications are processed, as this could negatively affect your credit file.
To improve the credit file, regular use of small amounts on a credit card and the balance repaid in full could help the score over a longer period – ideally before a mortgage application.
Affordability calculators will vary from lender to lender
Lenders will consider whether you can afford to pay your mortgage. They'll look at the number of dependents you have and any continuing commitments (credit card/loans etc.).
Other forms of income could also be considered, depending on the lender, such as child benefits, maintenance payments and PIP. Also, some lenders will accept debts being cleared before purchase, and others will not.
YOUR HOME MAY BE REPOSSESSED IF YOU DO NOT KEEP UP REPAYMENTS ON YOUR MORTGAGE
Hannah Cowell DipPFS CeMAP Certs Cii (MP & ER)
IFA
Mobile 07870898474
Email hannah.cowell@2plan.com
Website Hannah Cowell (2plan.com)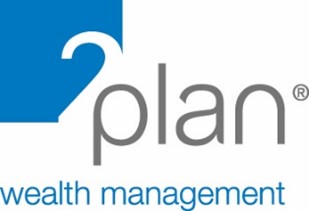 2plan wealth management Ltd is authorised and regulated by the Financial Conduct Authority.
It is entered on the Financial Services Register (www.fca.org.uk) under reference 461598.
Registered Office: 3rd Floor, Bridgewater Place, Water Lane, Leeds, LS11 5BZ.
Telephone: 0113 302 1360. Registered in England and Wales: 05998270