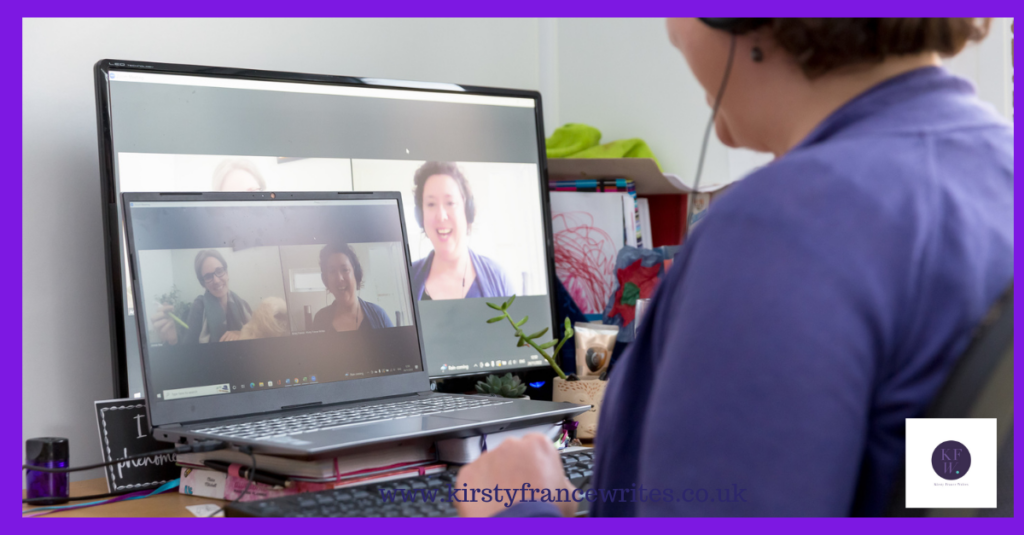 Understanding what your future customers need is an essential first step in creating effective marketing, but you guessed it, there's more to it than that. Any marketing you create has to compete with umpteen other things. First, you need to learn about your audiences' lives to understand what they are. Then you can talk to them like a human being, not just another faceless business.
Here are a few ideas to get you started.
What will stop them from buying?
Overcoming buyer objections doesn't mean you have to be a pushy salesperson. It just means that your marketing needs to answer the questions they already have. That could be explaining what you do and how you work, being clear about costs and answering as many potential questions as possible. Sometimes new customers need to do their research before they feel ready to decide.
What demands do they have on their time?
Understanding your audiences' lives means knowing what they deal with every day. Do they work all day, then come home to cook the kids' tea and get them to bed before they can sit down? Do they look at social media when they're still half asleep in the morning? When might they get a minute to themselves? When you know that you can create content that they'll enjoy and time your posts so your audience will see them.
Where do they spend their time?
It's easy to focus on social media and which platforms your audience will use. That's an integral part of your marketing but think about the real world too. For example, if you offer activities for kids or postnatal yoga, consider where the baby groups meet and whether they have a notice board. A co-working space could have room for leaflets that other businesses will see.
What do they value?
It can get disheartening when there's a cost-of-living crisis, and everyone you know is talking about being skint. What's the point in marketing when no one's buying? The truth is that people will still spend money on the things they value. Ask yourself what's important to your audience and how your product or service ties in with that, and then tell people about it.
What stage of life are they at?
Sometimes the things your audience value most relate to where they are in their lives. A student or someone looking for their first job has very different priorities from a newly retired person. Even if you sell to parents, their needs will change depending on whether they have a newborn or a teenager. That will influence what they care about and how you need to talk to them.
What do they expect from you?
My expectations of a business vary depending on who they are. If I buy from a small business that sells handmade goods, I don't expect next-day delivery like I would from Amazon. Likewise, the level of professionalism your customers expect might change depending on the type of business they're looking for. You can influence their expectations through the language you use in your marketing. This works incredibly well if you work in an industry with a stuffy reputation, like law or finance, and want to turn that on its head.
Do you want to create content that reflects your audiences' lives and speaks your customers' language? I can help with that. If you'd like a chat to find out how it works, you can book a call here.
You can also sign up to receive monthly emails packed with useful content writing and marketing tips using the form below.