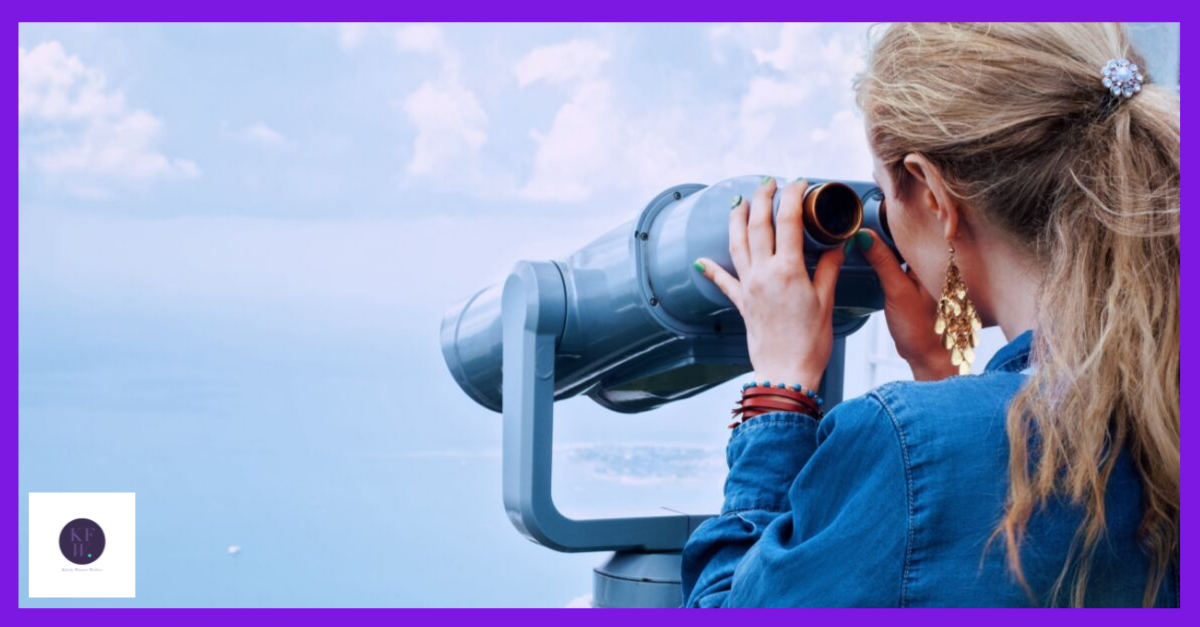 When you first start marketing your business it's all trial and error. You might find that one post is a hit then something similar completely flops. Over time you can start to build up a picture of what your audience responds to and where your customers are coming from. Of course, it's never quite that simple. Your customers' needs change over time and external trends have a big part to play in that. Sometimes it's hard to tell what's having an impact on your business and what changes you might need to adapt to in the future. Getting a fresh perspective on your marketing content can help you to stay relevant and grow your business. Here's why.
Getting stuck in your own head
Are you stuck in a rut? If you've been marketing your business in the same way for a while, you could be. That's not necessarily a bad thing if you're still getting a steady flow of customers. Unfortunately it could trip you up in the long run. Retail has changed completely in the last ten years, with more and more people shopping online. The companies that have survived are the ones who built or adapted their business to suit. If you follow the same marketing formula all of the time without getting a different perspective you'll get bored and so will your audience.
I freely admit that I'm terrible for getting bogged down with my own thoughts. In fact, it often means that I go round in circles! We all need to look around to see what's happening out there once in a while.
Talking to your customers
If you're fed up of the sound of your own voice, you probably need to listen to someone else's. Talking to your customers is a great way to track changes in your target market. Of course, it has its limitations. As Henry Ford said, if he'd asked his customers what they wanted they'd have said a faster horse. But asking your customers what challenges they're facing and how they want to shop can give you valuable insights into how their lives are changing over time. Maybe they've stopped watching video and started listening to podcasts because they're more convenient. Perhaps there's a challenge they're facing that you have a solution for – you just need to shift your focus and talk about it more.
This doesn't just apply to your customers, of course. Talking to other business owners about what's happening with them can help you to discover what subjects people are interested in. You just have to keep your ears open.
How you can get a fresh perspective on your content
If your conversations with your customers and networking colleagues lead you to a new type of content creation or if you discover that the tone of voice you use isn't winning you fans any more you'll need to change your approach.
We're still in holiday season as I write this. A change of scenery can be ideal for getting you out of your own head. Sometimes issues with your content arise because you've drifted too far from your original message. The values that people connected with have been lost over time. If your holiday allows you some quiet time, use it to remind yourself who you want to serve and how you can do that. Talk to your family (or yourself if you feel like it) and listen to the phrases that you use. Those are the ones you need to include. Alternatively, go and get some training to learn about the kind of content you want to create, or to improve your technique.
If you'd like to get some training to help you get started creating a blog for your business, or to improve the content you already have, sign up to my mailing list using the form below to find out more about my small group and 1:1 training.