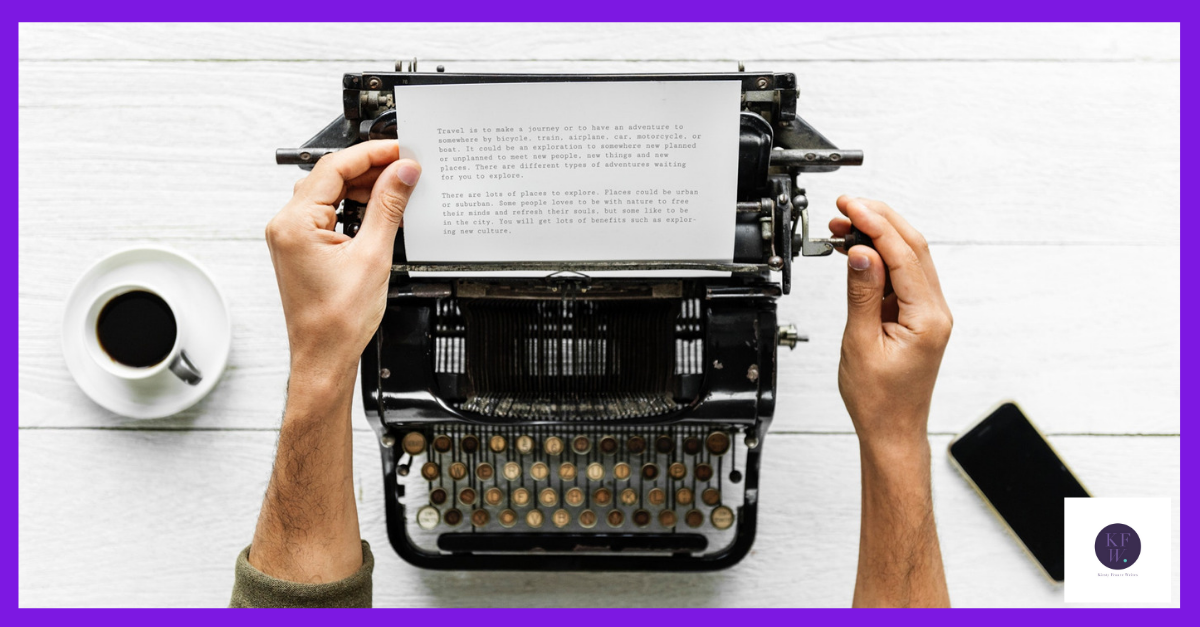 I know, you've heard people like me bang on endlessly about using storytelling in your marketing. It's a great way to get personality into your content and set yourself apart from the crowd. The thing is, how do you do it? It won't surprise you to hear that it's not just a case of telling everyone your life story. It's all about balance. Your customers will love the fact that you're relatable but they mainly want to hear about how your business can benefit them. Here's how you can start using storytelling in your marketing.
Dig deep
You already know the good news about storytelling. Here's the bad(ish) news. You need to put some work in. As with anything that's worth doing, using storytelling in your marketing requires a bit of groundwork. If you don't believe in what you're saying your customers will spot it. Your message comes across as half-hearted and no-one will buy into it. That's the last thing you want.
This means that your first step is to work out exactly what your story is. There are loads of things that go into this. If you've ever thought about your 'why', you're halfway there. Think about why you chose to start this type of business, or to become self-employed at all. What are your values? How does your lifestyle and history relate to your business? Dig down to the core of what motivates you and write it all down.
What do your customers care about?
Once you've got a clear picture of what you're about, start looking at it from a customer focused angle. People do business with you because you offer something that they need. As consumers we'll often choose a big brand because we're confident they'll deliver most of the time. We know what they're offering and have clear expectations. As a small business you need to build all of that into your marketing. Your customers only really care about your story because it gives you substance. If you share their values or understand their lives you're much less likely to let them down.
What does this mean for storytelling? It means that you need to look at what your values are and decide which of them your customers will care about. If you offer products or services for children, parents might trust you more if you're a parent yourself, or have a childcare background. Look at your story and work out which bits are going to be important to your audience.
The storytelling drip feed
About once a month I'll write something that isn't really related to my business. It doesn't help you to work out how to write your blog or improve your website, it just tells a story. They usually end up having some kind of business relevance because it's often a story that tells you how I got to where I am or what an experience has taught me.
If you want to do something similar, there's no reason why you shouldn't. You can use storytelling any way you want and if you're talking about something that helps your audience relate to you better, that's great. However, it's not the only way. You can still drip feed your story into your blog or business related social media posts. For example, you could post a time management tip on Facebook and sign off with a joke about being late for the school run. Or write a blog with tips to get something done more quickly (because the only long winded thing about your day should be getting the kids into their shoes).
Do you need to start storytelling? Sign up to my mailing list for your free guide and lots of hints and tips.