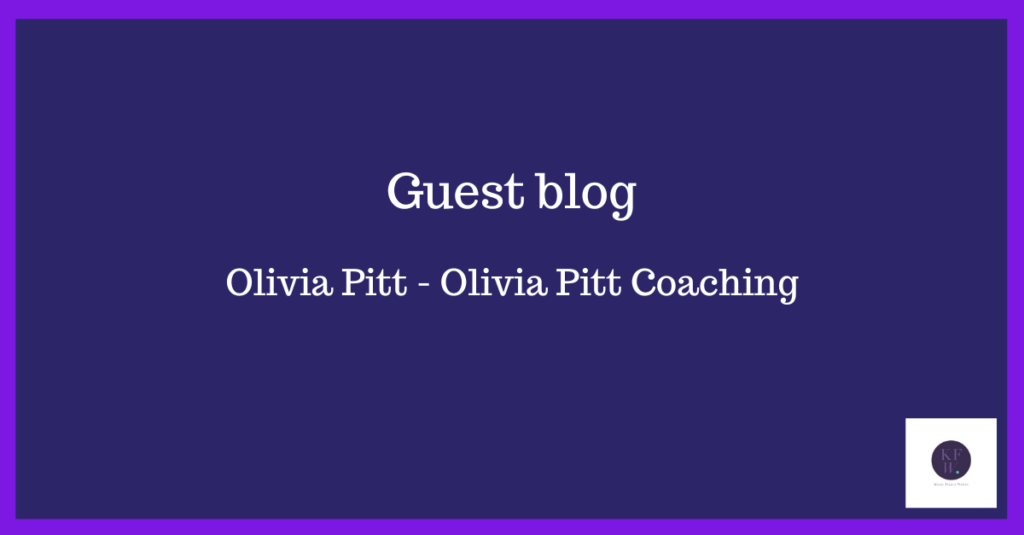 As we approach the end of another year, I paused to reflect on how much 'being in community' has helped me to grow emotionally and spiritually, and as a businesswoman.
But what do I mean by 'being in community'? For me, it's being an active member of a group that shares similar values. It's being in spaces where I feel safe and have a sense of belonging. With lots of everyday demands and in the interest of self-care, I've had to be selective about how I spend my time.
Here are 5 questions I ask when choosing a community:
Do we share similar values?
If I'm investing time being involved in a group, it's important that it's about being supportive and celebrating each other. One of the things I'm most proud of when it comes to the Curvy Convo community that I created for plus-size women is how much we celebrate the achievements of our members Curvy Convo – Olivia Pitt. My 'Keeping the Dream Alive' coaching groups are perfect examples of this – check them out here: Group Coaching – Olivia Pitt. I also get that same experience in my early morning circuit classes. There's no competition, just support and encouragement to give things a go.
What contribution could I make?
For me, it can't be about just taking from the community. What could I bring to the table? What value could I add? My church community provides me with an opportunity to serve and lead, putting my skills, experience, and personality to good use. In networking groups, bringing joy has often been the most valuable contribution I could bring.
What could I learn?
Stepping into the role of being a businesswoman was alien to me after having been an employee for most of my working life. There were so many things I had to learn (and unlearn!), and I've been blessed to find a space in a business coaching group where I can be completely myself, unembarrassed about my lack of knowledge in some areas and fighting off impostor syndrome when it rears its ugly head.
How will it help me to grow?
I've been 'doing life' with other women of faith as a member of a mentoring group since 2014. This is where I learned about my identity and unique design. It helped me to understand myself a whole lot more than I ever did! I discovered that I am gifted in encouraging others. In the past two years, I've intentionally spent time with other women who share my gifting. This has helped me to confidently flow in my gifting, in complete alignment with my business as a Life Coach.
Can I really be myself?
In safe communities, I've allowed myself to be vulnerable and let my guard down so people can see beyond the smiles and laughter. I've shown up at times when I've felt broken, rejected, mentally drained, a failure. In virtual spaces, I've done the makeup-free, braless in PJs showing up as well – this all counts!
So, my question is, are you in community? You don't have to navigate life on your own. You have nothing to prove. There's so much to be gained by meaningfully connecting with others. As you enter a new year, maybe it's time to consider who you could 'do life' with. You might be the missing piece of the puzzle that the group needs. Go for it!
Interested in finding out more? Let's chat: Contact – Olivia Pitt You can find me on socials Courage Cultivating Coach (@oliviapittcoaching) • Instagram photos and videos or (13) Olivia Pitt Coaching | Facebook