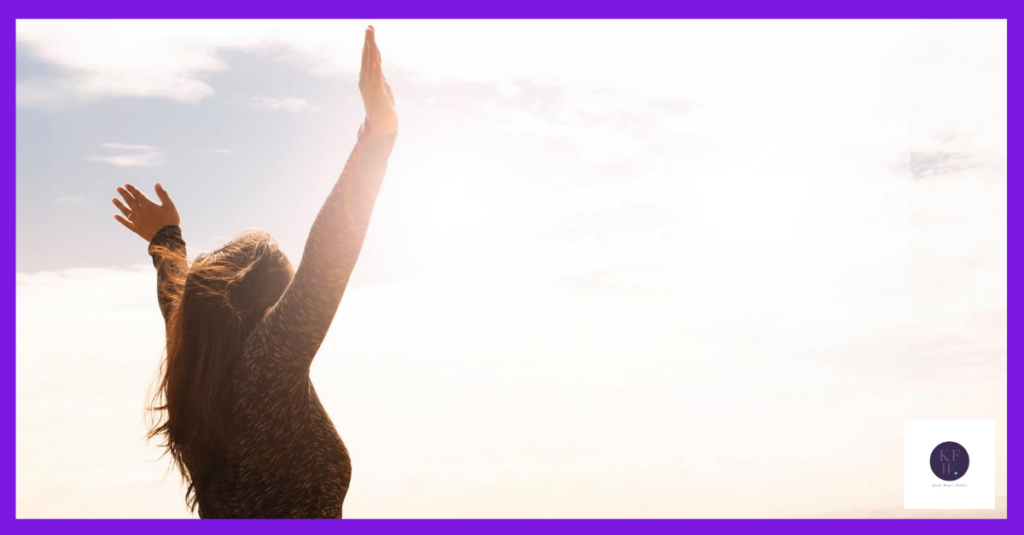 You've probably seen loads of marketing advice telling you that you need to share your knowledge and establish yourself as an expert in your field. That's all true. When you have a small business, you need to go one step further and share a bit of your life with your customers. The big brands can build a corporate image around their values, but you need to show your audience who you are as a person. Here's why you need to put some of your life into your marketing.
It makes your audience feel part of something
Content marketing is designed to help you build a relationship with your audience so that they'll buy from you. When your marketing creates a community, it helps your audience feel as if they're part of something amazing. That might happen because of chats in the comments on your posts or what you share in your Facebook group.
The easiest way to make your audience feel included is by giving them a glimpse behind the scenes. If you create products, you can share videos or posts of you making something. Someone might see the work in progress and decide they must have the finished product! Case studies are brilliant if you're like me and offer a less visual service. You can show prospective customers the process so they know how you work and can read about the results.
Shared experience connects you with your customers
Maybe you started your business because you came through a challenge and wanted to help other people do the same. Your story needs to be central to your marketing. It shows your customers that you understand what they're going through because you've been in their shoes. You can build trust by talking about your experiences. This is particularly good for business or health coaches, personal trainers and parenting experts.
Showing your life and the experiences you share with your customers can also work in another way. Whilst it might not be directly relevant to your business, sometimes you just want to work with someone who's on the same wavelength as you or support their business. I work with lots of business-owning mums and it gives you a shorthand that makes communication easy and fun.
Sharing your life shows people you're human
When you spend time running a business online, you'll inevitably come across people who forget you're a human being with feelings. They think that those nasty comments will bounce off (if they even think before they type). Sharing posts that show people what your life is like when you're not at work helps to remind people that you're a real person. It could also help to distinguish you from another, similar, business. I haven't had anyone tell me they want to work with me because I'm a rugby fan so far, but you never know!
One word of caution; use posts like this sparingly. Every so often is fine but your customers aren't your friends. They don't need 500 pictures of your baby, cute puppy or to hear about how hungover you are. Just an occasional reminder that you have a life outside business.
Are you ready to put some of your life into your marketing? I can help with that. Book a call here and let's have a chat.