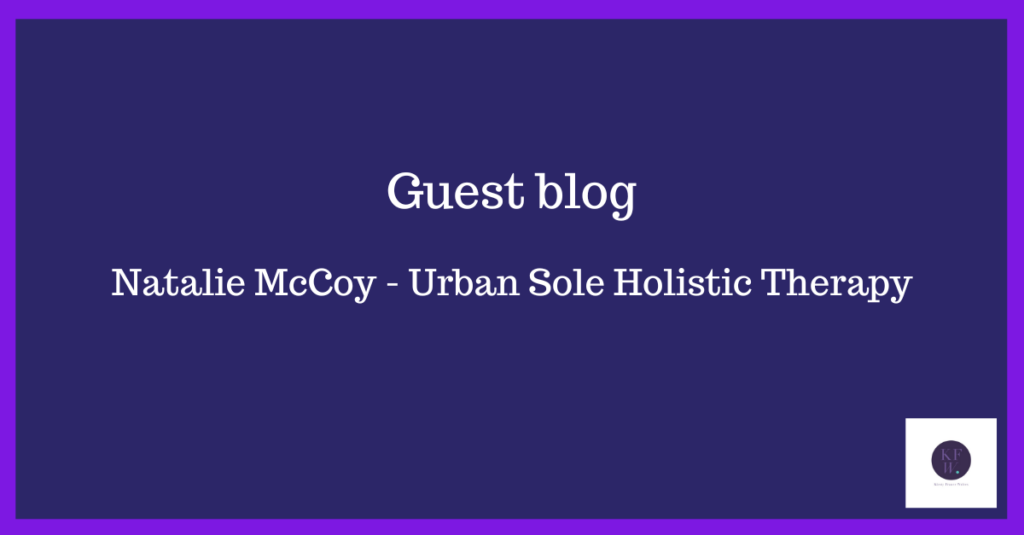 So with the schools breaking up for the summer holidays, how will you make time for yourself and protect your well-being so you don't get burnout? You don't want to be harassed and stressed when the children return to school.
Many of us will be trying to plan the summer holidays down to a T to ensure that they run smoothly and without arguments or the usual "I'm bored, Mommy!" Well, this is definitely what happens in our house, and those of us with children have to keep the children entertained. This sometimes, for many, is their main priority, and they forget to think about themselves.
Well, there are several ways that you can incorporate well-being into your daily routine and for it not to interfere with the summer holidays themselves.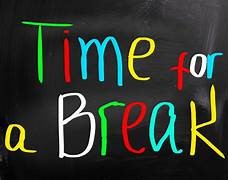 Balance family time with solo activities
Why not connect with nature and go on a family walk where all of you are getting exercise, and the endorphins are increased to allow you to feel mentally and physically better?
Set your alarm slightly earlier and make time to meditate to set you up for the day. Go into your day with clear intentions, and this will allow you to be more focused and refreshed.
Once a day, why not do a mindfulness practice with your family, and get them to focus on the here and now? Get them to look at a picture and really reflect on what is happening just in that moment.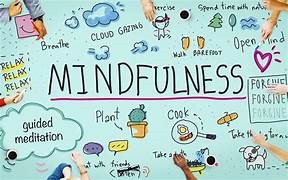 Be prepared
Remember, when planning for the summer, make sure to schedule you time in for yourself and don't forget your own well-being. Make time for yourself by doing something solely for you, go with for a coffee, a walk, or even booking a treatment as a treat.
Preparing healthy meals over the summer and sometimes meal prepping can be a godsend to stopping any of those emergency visits to the supermarkets when everyone is hangry.
If you're not feeling 100% in yourself, you will struggle to look after the ones you need to, and subsequently, you will end up exhausted.
So the time is now for you to plan and prep to keep your sanity in check.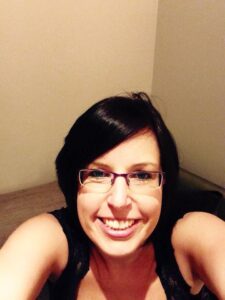 If you would like to learn more, then please follow my links below.
Facebook- https://www.facebook.com/urbansoulholistictherapySolihull
Instagram – https://www.Instagram.com/UrbanSoulHolisticTherapy