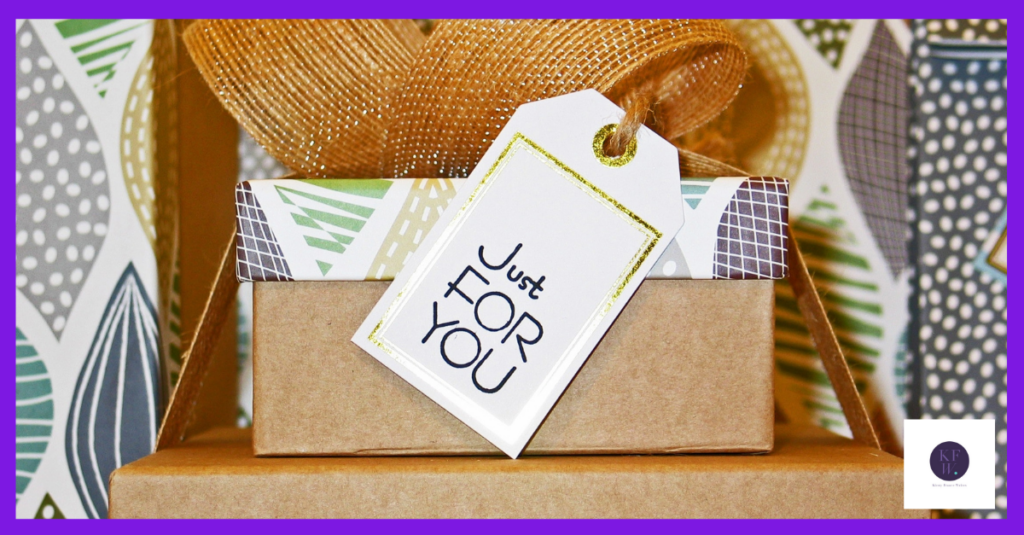 If you have a business that sells anything remotely Christmas related, here's a statistic for you. 38% of people start their Christmas shopping sometime in October. I know, I was surprised too. The question is, are you ready? Online shopping has rocketed over the past 18 months (by 46% – sorry, I'll stop with the stats now). The question is, how do you encourage your customers to buy when they've only got pictures and a product description to go on? The answer's pretty obvious when you think about it – you create amazing visuals and descriptions that let them imagine they've bought from you already. How do you do that? Read on…
Tell people what they're buying
This might seem a bit obvious if you're selling a t-shirt but include a caption that tells people exactly what they're getting. It just offers an extra bit of reassurance that they haven't misinterpreted the picture. It also makes your products more accessible to customers who use screen readers. On the other hand, if your product is something out of the ordinary you can use your product description to educate people.
Include technical details
Technical information rarely makes for a scintillating read, so it's a good idea to put it in bullet point form. Even if it's a bit dull it's still important. You don't want to miss a sale because your potential buyer can't work out whether that piece of furniture will fit into their house. Tell me that I can chuck that kids' t-shirt in the washing machine or I'm not buying. Put yourself in your customers' shoes and you won't go far wrong.
Show them the benefits
This is the bit where you can start to engage your customers' emotions. Ask yourself what they care about and how you help with that, then include it in your product descriptions. This could mean showing a 'before and after'. Focus on the result they want and explain how your product can get them there. You can also speak to people's values. If you sell baby clothes, talking about fabrics that are gentle on delicate skin shows new parents that you understand them.
Product descriptions with all the feels
Photos and video are great for showing a product in action. One of the downsides of shopping online is that you've only got a visual to go on, so use your product descriptions to engage people's senses and fill in the blanks. Talk about scent if it's relevant. Describe the feeling of wrapping that soft scarf around their neck or tell them that those earrings would be perfect with their little black dress. Letting people imagine using the product brings them closer to buying it.
Show people the process
This might seem like I'm stating the bleeding obvious, but if you want people to buy you need to make it easy. I know that most of you will have a nice big 'buy now' or 'add to basket' button and an accessible checkout. What if your products are bespoke or can be personalised? Is there a place for them to add extra details or to send you a message? Is delivery included? The easier you make it, the more likely people are to buy.
One final thing. Remember the gift buyers, especially in the run up to Christmas. If something would make the perfect gift for a particular person, tell them. You'll make their life a whole lot easier and you might just have a new fan.
If you'd rather save your time and energy for everything else you need to do in your business, I can write (or update) your product descriptions for you. Just click here to book your no obligation chat.