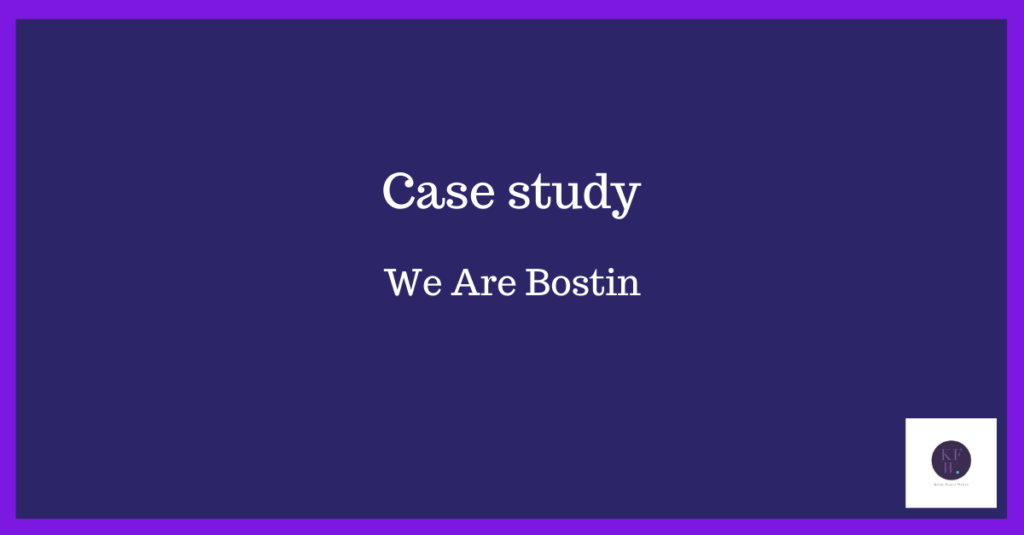 We've all heard about businesses pivoting during the pandemic. Here's one that did it in style. Lake Contracts provide high quality shop fitting services so when lockdown came their business went quiet. After all, who's going to pay for shop fitting when all the pubs and most of the shops are shut?
They adapted with style, setting up a new business using their existing skills. We Are Bostin was created to provide new windows, doors and shop fronts to both residential and commercial customers. I don't know about you, but our time at home has left me with a long list of home improvements. A new front door and some brand new windows are definitely on there somewhere!
The Challenge
Their web designer set to work and recommended that they add a blog to show their expertise. I'd got to know Andreea Lake, one of the management team, thanks to my networking habit and she got in touch. There was one big challenge – we only had three days to act before the web developer went on holiday for a month. Thankfully Andreea had loads of great ideas for the kind of posts they needed and their branding and customer knowledge was strong.
All of this meant that I was able to get to work quickly, turning the finished post around in just over 24 hours. (That's officially a record for me – I'm pretty quick but it usually takes a smidgen longer than that.)
The result? One happy client with a gorgeous new blog. All that remains is to find out how many hits they get now the site is live. If you'd like to read the first two blogs and find out more about We Are Bostin's services, here's the link.
If you need high quality content on a schedule that works for you, or that helps you adapt now lockdown is starting to ease, get in touch. I write the words that speak your customers' language.