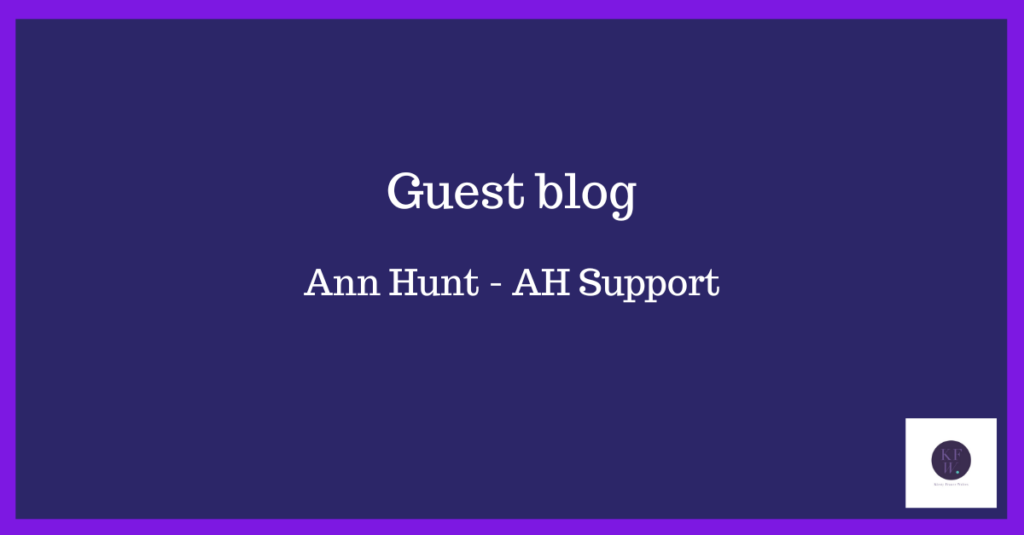 How much did your expenses come to this month?
Did your income for the month cover these costs?
You may think that these are two very simple questions. So it may surprise you that many business owners can't answer these. Or maybe you're wondering if you can answer this question accurately or have a good idea.
As your VA, I aim to understand what is working well for your business and what is not and how much you know about your income and expenses.
Why does tracking your income and expenses matter?
After putting so much hard work and time into your business, the last thing you need is for it to fail just because these very simple everyday basics were not in place. You are busy doing what you have chosen and are bloody good at it too! The admin takes up a whole lot of your time. It stresses you out and doesn't earn any money. It's much easier to sweep it under the carpet and pretend it has gone away. The thing is, it does not go away, and that pile of paperwork is getting bigger and even more overwhelming, and it is going to take forever to get it sorted!
It is important to know how much money you need to bring in each month to cover the essential costs of running your business. This is before you even think of paying yourself for all your hard work.
Getting invoicing right
You need to make sure that your invoice templates are in the correct format. I don't know how many invoices I have seen that do not even have the word invoice on them, never mind an invoice number, and then they're not sent out as a PDF. Don't even get me started; believe it or not, it really does matter. If your invoices, statements, proformas or quotes are sent out in Word, the person receiving this could change it. You definitely do not want to have that issue. So please, please be mindful.
Then you need to send out your invoices, be it immediately, weekly, or monthly. Then you must make sure that payments are made and reminders are sent out if payment is not made within your agreed terms. You do have terms and conditions, don't you?
How a VA can help
If your business has really taken off and you are busy, it makes sense to find a VA if your budget allows it. It is important to find one you trust. This person can look out for you and will support you to achieve your goals as you build up your working relationship). Just a few hours a week could make a big difference to your business and your work-life balance.
A client once said to me that he had got in touch with me as he had been given some advice by one of his clients, a retired accountant. It had made him think hard about what was happening in his business.
He had told him:
Don't be too busy being busy that you don't have a business.
Now go and get some help with your bookkeeping!
Quite a good thought, is it not?
Kirsty's note
Ann is a brilliant VA (I can personally recommend her). If you think you might need some support, you can get in touch with Ann here:
Email: ann@ahsupport.co.uk
Website: http://www.ahsupport.co.uk
www.linkedin.com/in/adminann