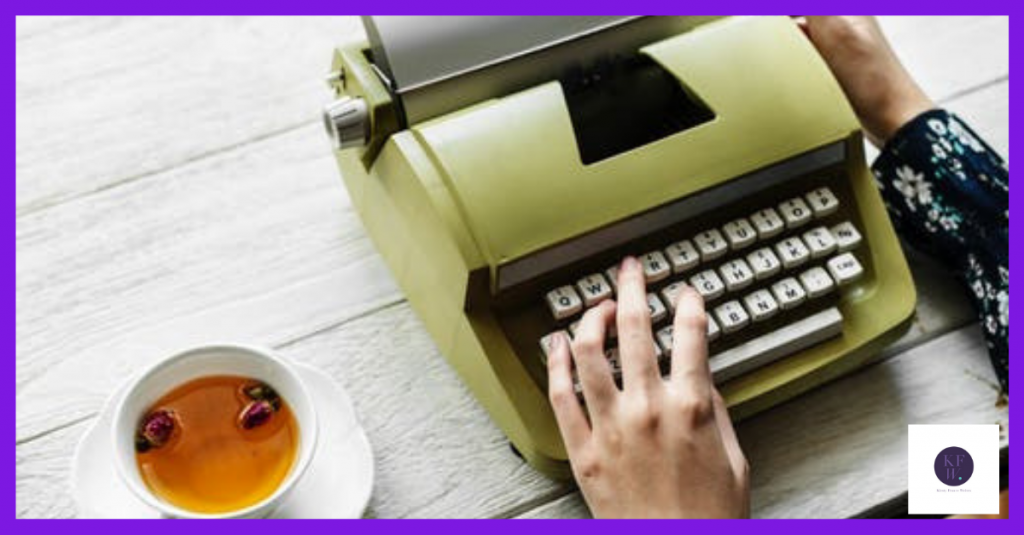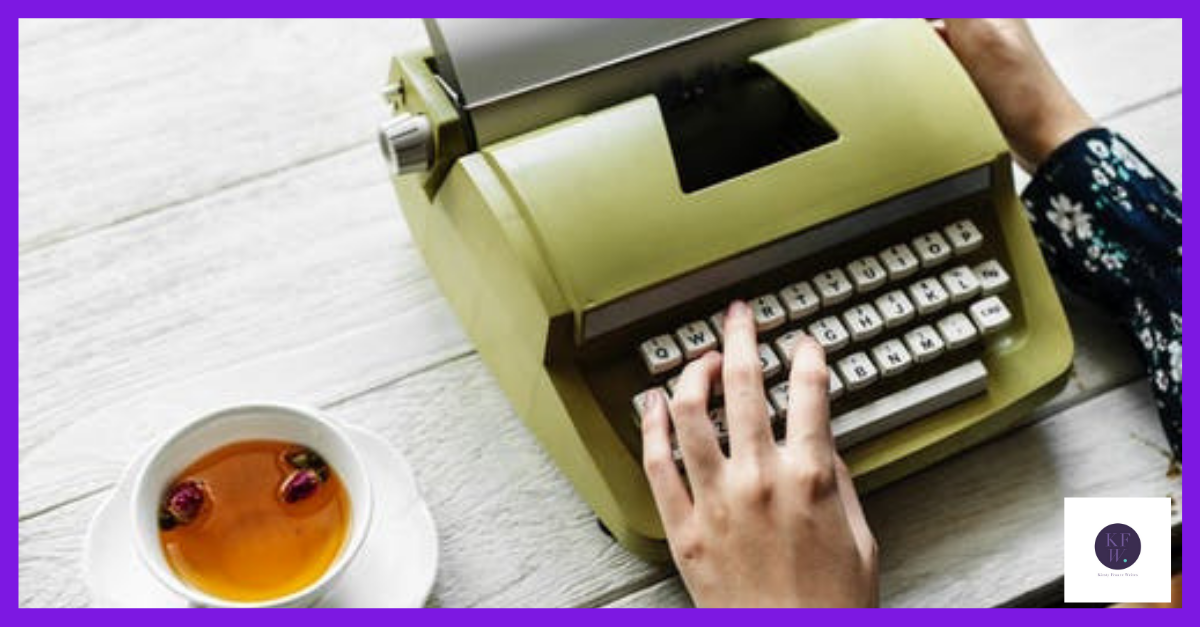 One of the tricky things about writing for other businesses is that they often want to keep me as their secret weapon. This is a lovely feeling because it makes me feel loved, but makes it rather difficult to create a good samples page. The great thing is that they're often a bit more willing to let me show things to prospective clients. Here's just a selection of the things that I'm able to put my name to, but if there's a particular type of work that you'd like to see, get in touch and I'll see what I can do to help.
Please remember that this is only a snapshot. The copy I create for you will be unique to your business and the customers that you're trying to attract. If you'd like to find out how we can do that, just get in touch and let's have a chat.
First up, here's my shiny portfolio – there are a few more samples below too.
Blogs
Magazine articles
Should I stay – career change article for Urban Fox
Flying solo – travel article for Urban Fox
Website copy
I'm sorry to say that I don't have a full website to share with you at the moment. To give you a flavour, here are a couple of samples of copy makeovers that aimed to give each page a better feel and make it more user friendly. The image on the left shows the original and the updated versions are on the right.
Taruna Chauhan consulting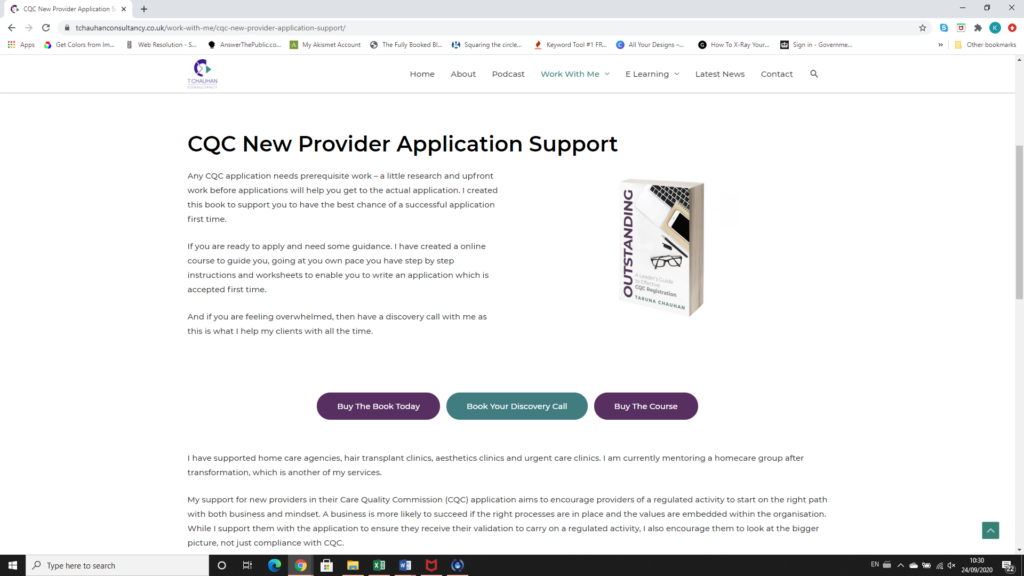 Vivienne Kane photography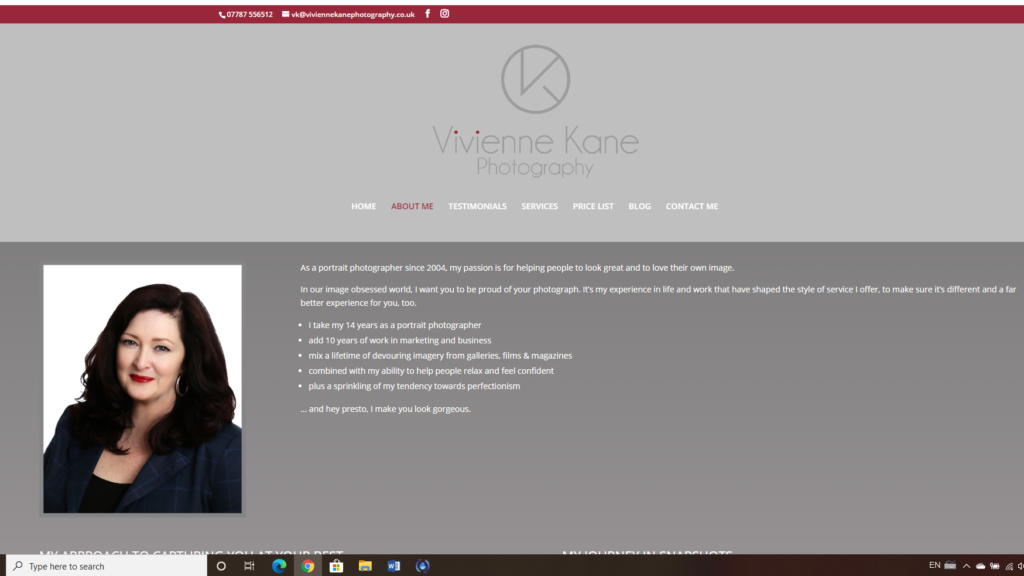 Advertising
Advertorial – financial services
And one from my former life…
Business questions – Financial Times
If you'd rather DIY…
Are you new to this content marketing lark and want to learn how to create your own? I have eBooks to help you: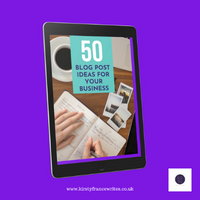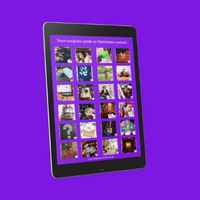 Would you rather get to know me a bit before you commit? Sign up to my mailing list for blogging hints and tips straight to your inbox every month. I hate spam (long-term vegetarian) and I will never share your details with anyone else.