Description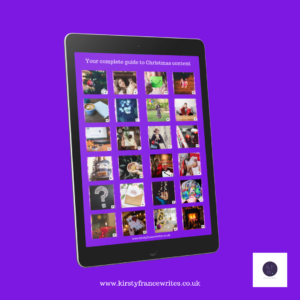 Is Christmas your busiest time of year? Does posting new content on your social media pages cause you added stress because you haven't got time or you've run out of ideas? Or is your business completely unChristmassy? Maybe your business ends up vanishing altogether because you don't think you've got anything to talk about. Would you like to get organised in advance, knowing that your business is still visible and you've got something interesting to say?
This is the book for you. This short but powerful guide gives you ideas for a daily post every day from 1st December right up to Christmas Eve. Whether you need to talk about products, last posting dates or just remind your customers that you exist, you'll find posts that work for you.
Find out how to:
Talk about the topics that matter to your customers.
Give them a glimpse behind the scenes.
Capture the Christmas spirit without being cheesy.
Buy now and you can start planning today.