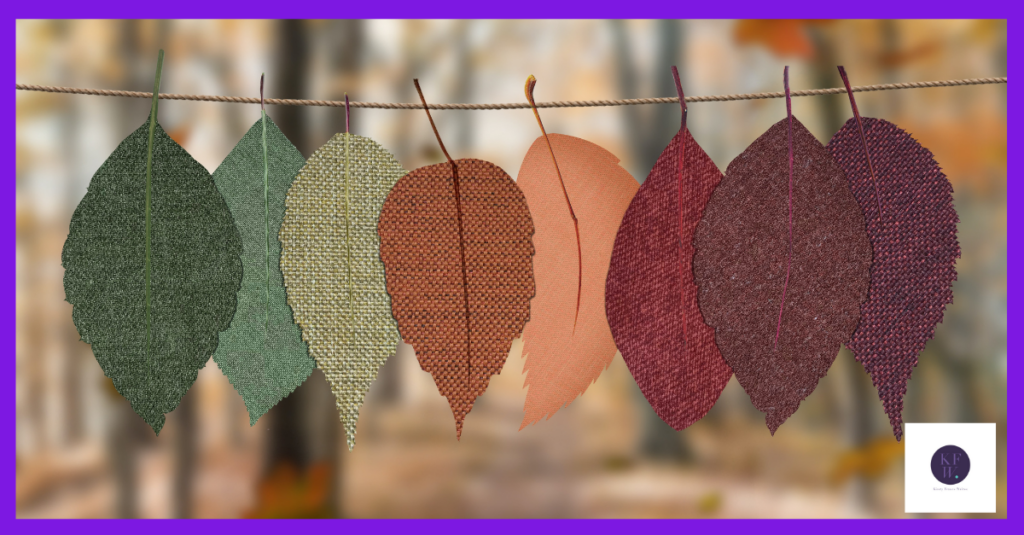 If I told you to think about the seasons when you plan your marketing content, a whole host of obvious ideas might spring to mind. Or they might not. Maybe your business doesn't have obvious seasons or perhaps you've done every topic you can think of to death. Seasonal marketing doesn't have to be about Christmas or encouraging your customers to book their summer holiday. Here are some obvious seasonal marketing ideas along with a few that take a sideways view.
Special occasions
A special occasion like Christmas or Easter gives you a great focus for your marketing if you offer related products or gifts. In a broader sense, you could treat the whole wedding season as one big special occasion. It's always worth thinking about how you can relate your product or service to a special occasion in a less obvious way. You could offer financial advice for the school holidays or promote noise-cancelling headphones before your relatives descend for Christmas (or is that too harsh?).
Spring
Seasonal marketing for spring might feel like an easy job if you're a garden centre or if you can help people with their spring cleaning as you can share hints and tips that will help your audience even if they don't buy from you. You can also find ways to talk about outdoor activities, particularly if your business is related to travel. Talk about what's available in different areas, even if you don't earn anything by promoting them. You can also share stories about environmental issues and how you're doing your bit.
Summer
If I'm being optimistic, summer could equal sunshine but it's also weddings and school holidays. You can talk about fun in the sun, wedding fashion and last-minute holiday deals but think about taking a different approach too. Lots of working parents struggle with school holiday juggling every year. You might be able to offer activities but what if you could support them with getting a better work-life balance?
Could your content include screen-free ways to entertain children or what to do if you hate hot weather?
Autumn
I love Autumn because it's the start of the rugby season and it becomes socially acceptable to stay indoors. It's about finding the balance between being cosy inside and getting outdoors. Autumn also brings Hallowe'en and bonfire night, two of my favourite festivals. You can use scary stories in your marketing without talking about ghosts. Share the things that could go wrong if your customers don't ask the right questions when they're choosing a service provider. Fireworks are about light triumphing over darkness – how do you help people overcome adversity?
All this and I haven't even mentioned how you could educate your audience to channel that back-to-school energy.
Winter
Have you ever read 'The Lion, the witch and the Wardrobe' where the witch made sure that it was always winter but never Christmas? Christmas makes winter bearable because it's all about fairy lights and family time. Then you're into January and a diet of broccoli and water. The symbolism of a new year is great, but I reckon that good winter marketing needs to acknowledge the fact that people need cheering up. It's freezing outside and dark by teatime. Offer your audience a new start if they want it but give them something to alleviate the gloom too.
Do you need some new ideas for your blog and seasonal marketing? I can help with that. Book a call here and let's have a chat. You can also get 50 blog topic ideas you can use in your business today by snaffling a copy of my book here.