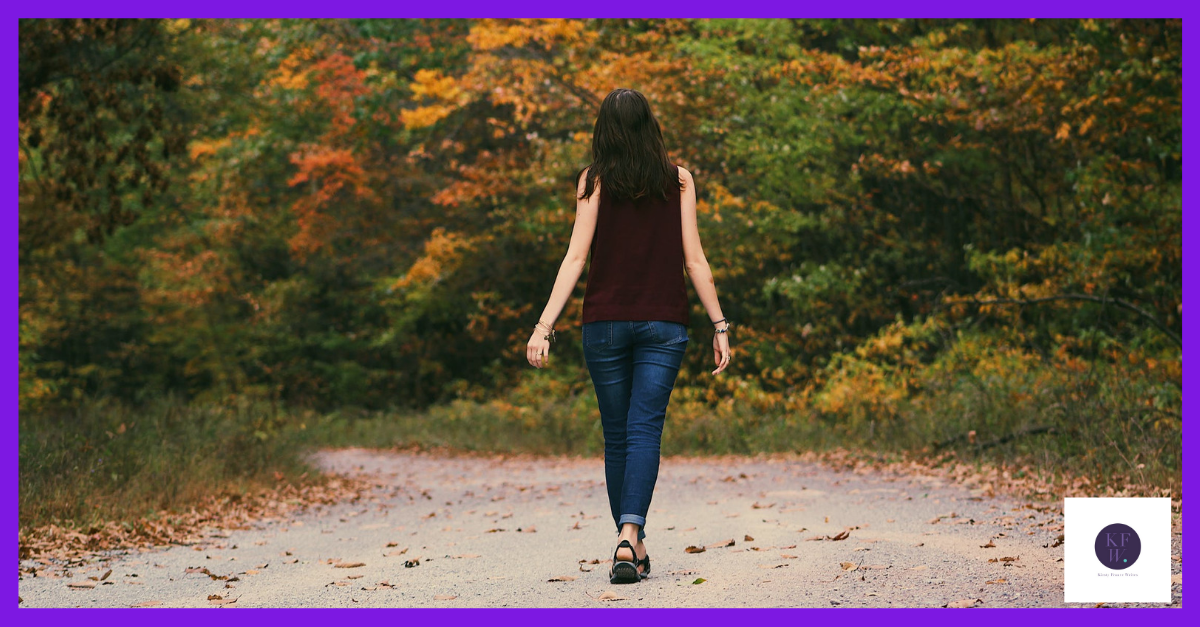 I've been along to a few different networking groups since I started my business. You meet an incredible range of different people with all kinds of businesses. These days I find myself speaking to a lot of people who have a job and a side hustle. Some of them want to turn the side job into the main business and others just want a bit of extra money every month. It all means that I'm hearing more and more conversations about the right time to leave a job.
It's a tough one. Even when you're unhappy in your work a regular, predictable income is hard to leave behind. How do you decide where the tipping point is? I made the leap so want to tell you about the things that helped me make the decision. If you're teetering on the brink of a new business adventure I hope they help you too.
The good (but not great) job
I used to be a solicitor. After university it took me a while to get a training post, via a couple of legal secretarial jobs which introduced me to the right people. I qualified as a personal injury solicitor and got a job with a national firm. My team represented the companies that had been sued.
I really enjoyed it to begin with. When you deal with personal injury claims you hear an interesting story every time a new file comes in. I got to know lots of different people and learn about what made them tick. It's hard for me to pinpoint when the dissatisfaction started to set in. All I know is that by the time I went on maternity leave with my first child, I'd started to wonder whether I really wanted to do this work for the rest of my life. I had ambitions to be a novelist but saw that as a long term prospect at best.
Crisis point
When I returned from my second maternity leave a lot had changed. There had been reforms in the industry which had started to affect the day to day work. I had a meeting with two of the partners who told me that I needed to think about applying for promotion as I was too senior to carry on case handling as I had been. It would have meant managing financial targets and other members of the team. I'd half expected it but somehow it was still a shock.
I went home and sobbed. There was no way I wanted to be a manager. I'd mentored people before and hated it. It was time for me to find something else.
Time to leave
On reflection, the decision to leave was pretty easy. It was a choice between leaving or going through a rigorous application process for a promotion I didn't want. My husband and I sat down and worked out that we could survive on his salary while I built a business. Even if I'd decided to build the business on the side I would still have looked at the budget. We worked out how much we needed to cover the essentials first, then the things that weren't essentials but which we weren't prepared to live without. It helped me to work out what my priorities were.
I suppose that's the one golden nugget I want you to take from this story. If you're making the leap, be realistic. How much do you actually need to live on and are you making it yet? Are you at a point where you can't build your business any more without cutting your hours or leaving your job altogether?
Whatever decision you make, good luck! Let me know how it goes.