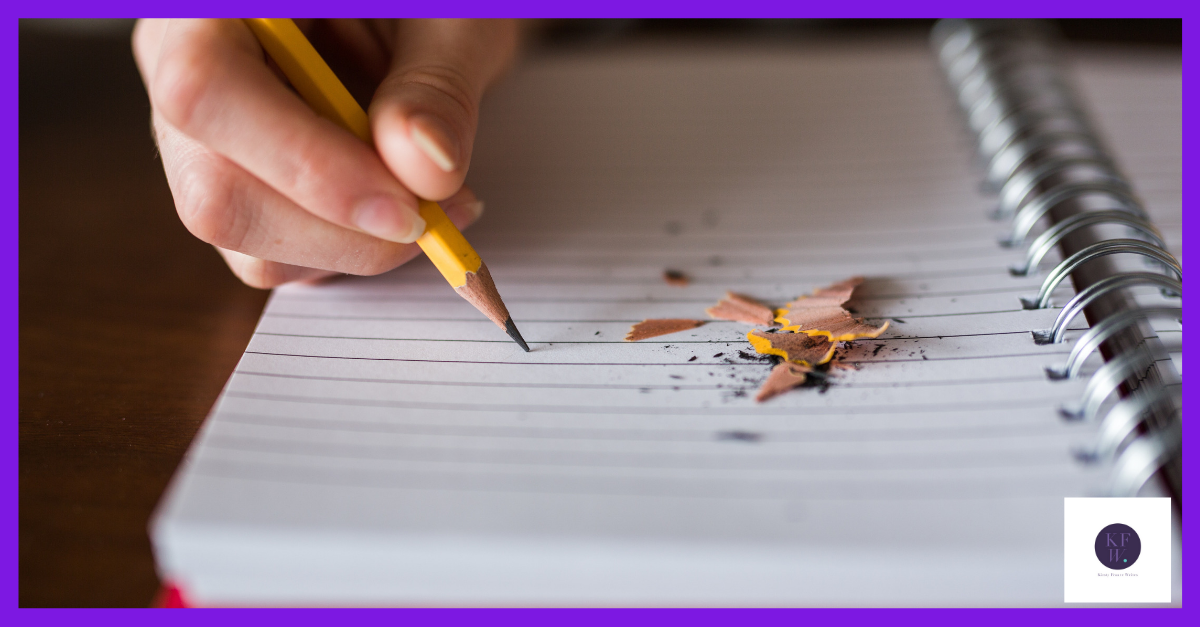 Have you ever asked yourself that question? I hear it a lot and it's often from people who are hesitant about blogging. I suspect that there are even more people who don't ask how long their blog needs to be. They assume that they need to write 'War and Peace' for every blog post.
The truth is that the answer is 'it depends'. Sorry if that makes me sound like a lawyer, old habits die hard. There are all sorts of things you need to take into account when you're writing your blog and before you start each post. There are plenty of experts who'll tell you that anything under 1,500 or 2,000 words isn't worth doing as it doesn't offer enough value. Personally, I disagree. Some posts do need to be that long, or even longer. It doesn't mean they all do. Here are just a few of the things I think you need to think about when you're deciding on a word count for your blog.
What's achievable for you?
Starting a blog is a steep learning curve. When your blog isn't the main focus of your business you need to fit it in around all your other priorities. There's no point spending hours slaving over a blog if it means you're turning away paying customers. It's also going to get exhausting very quickly.
Writing a regular blog can boost your search engine rankings as Google will index your website much more frequently. The key word is regular – there's no point writing one or two then letting it fizzle out because you don't have time. Google likes anything over 350 words (although there are rumours that might change). It's far better to write a short blog once a month and keep it going.
What's the subject?
The length of your blog will often depend on the topic you're covering. I always suggest breaking topics down so you can focus on one thing at a time. Focus on a narrower subject means that you don't need to write a lot to do the topic justice. It also helps you to stay on track without getting overwhelmed.
Some subjects will still need a longer blog to make sure you cover everything. This is particularly true if you're offering an in depth guide or describing a process step by step. Often it won't feel as long because your readers are dipping in and out for reference or following the instructions.
Would a blog series be better?
If you're covering a big topic in depth, think about breaking it down into a series. I wrote a series of blogs about blogging which covered everything from coming up with topics to the final edit. I could have written one big post but breaking it down made it feel more readable. It also meant that readers who were only interested in one part of the process didn't have to wade through the rest.
Doing it that way meant that I was able to invite people to subscribe to my mailing list to get the full series. I might eventually turn it into an eBook as well. There's nothing to stop you doing the same.
What will your audience read?
Of course, the key consideration has to be your audience and what they have time to read? Their needs can vary. They might want shorter blogs most of the time but something longer when they want to learn a new skill or research a topic in depth.
My blogs generally end up at around 500-600 words. That doesn't just help me to cover the topic properly. I've had more than one reader tell me that they read my blogs when they're drinking their tea. A 600 word blog is just the right length for that so it helps me attract readers. When it comes down to it, that's the whole point of writing a blog.
Do you need some help and inspiration for your blogs and social media posts? When you sign up to my mailing list you'll receive a free copy of my eBook 'Stop hiding your business! 5 ways to be seen online'. You can unsubscribe whenever you like and I won't share your information with anyone else.