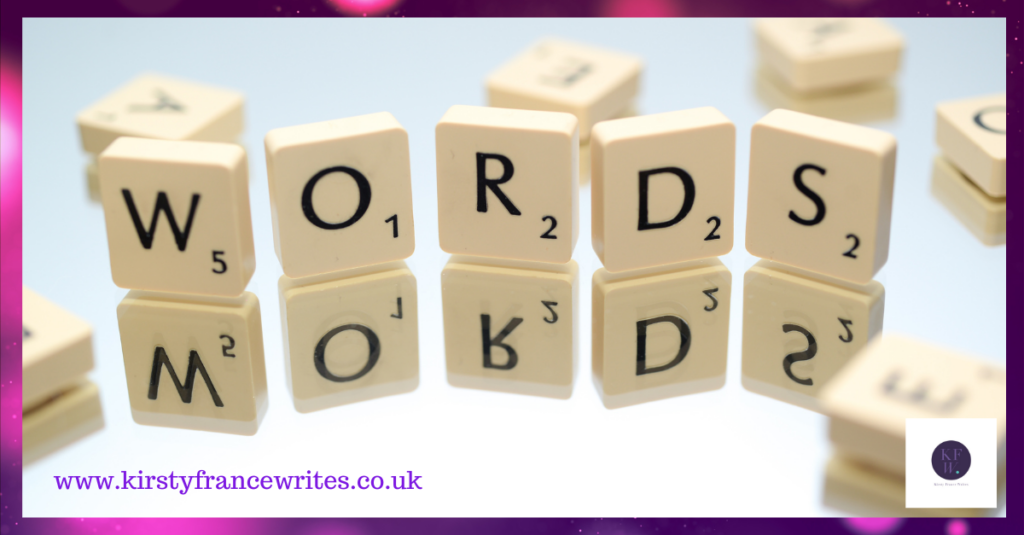 You might not think words and numbers have much in common, apart from co-existing on a school curriculum. However, your analytics can tell you a lot about what content is striking a chord with your audience and helping you achieve your business goals. Here's my guide to help you look at your numbers and write engaging content.
Plan your business goals
I'm not going to tell you how to set business goals. For one thing, it's not my department. For another, your version of success might look very different from mine. However, when you've decided what targets you want to hit next year, think about what your marketing needs to do to achieve that. Do you need to reach more people, improve your social media engagement or increase your email subscribers? Knowing where you want people to go helps you focus on the right platforms.
Look at your numbers
You can use your marketing analytics to work out what's working in terms of the marketing platforms you use and the type of content you create. Reviewing your numbers helps you see what's working so you can do more of it or tweak things to test a different approach. When you talk about your business, some posts get a better response than others, often due to the language you use.
Remember that what your audience responds to can change over time; regular reviews help you stay up to date.
Think about keywords
I'm hearing more marketing professionals say that SEO is getting less effective. While that's probably true, there's still a place for it. Google is the first place many of us ask questions, and if you offer a service in your local area, there are still plenty of people searching 'service + town'.
So, look at your website analytics. What keywords attracted the most visitors? Where did they go next? Did they leave or visit another page? Look at keywords, but think about the customer journey, too. When people land on your website, what do you want them to do next?
Are your sales pages working?
As the name suggests, sales pages focus on selling one product. Everything on there should be targeted towards persuading someone to decide to buy. If you're getting lots of visitors but not many sales, look at your language. Does it help your customers understand how buying from you will help them? Does it focus on their needs or your product? If you have some sales pages that work while others don't, compare the words. Spotting the differences can help you update existing pages to improve their performance.
Social media engagement
If reaching your goals means getting more eyes on your content, look at your social media reach and engagement. Reach is good as it means the algorithm shows your stuff to more people. When your followers engage with a post, it'll also start showing your posts to more of their friends.
Check your analytics to see which posts got lots of reactions and comments. It shows that the post struck a chord and that you used engaging language. You can create more posts with similar subjects and analyse your tone of voice. Are you using a different style on different posts, and how does that affect the response?
If you want to write engaging content that lets your customers get to know you, I can help.  I'll write blogs, posts, emails and whatever else you need to engage your audience and encourage them to get in touch. If you'd like a chat to find out how it works, you can book a call here.
Or, for regular writing tips straight to your inbox, sign up using the form below. I'm a vegetarian so I hate spam and I'll never share your details with anyone else.