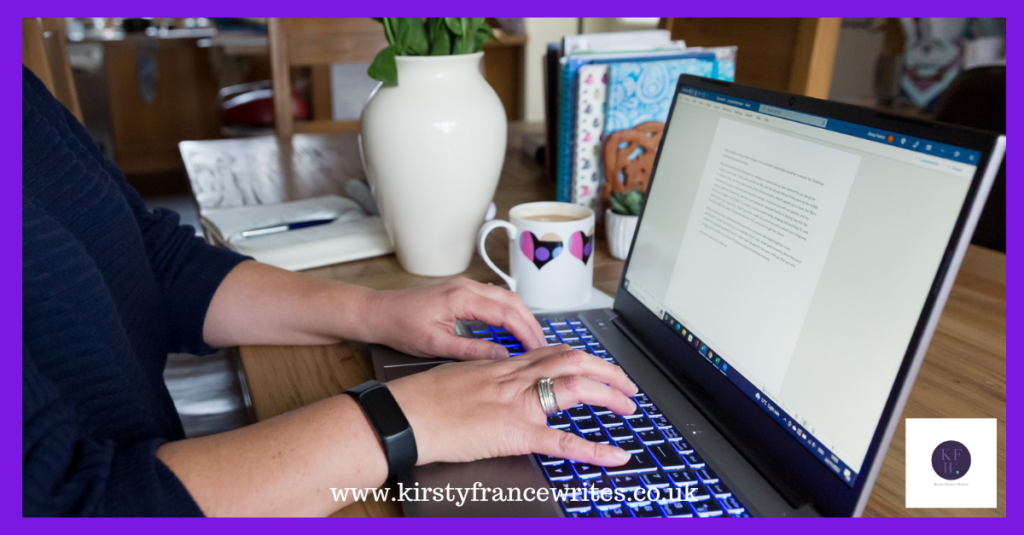 Good content marketing headlines can mean the difference between your content being read or totally ignored. (Find out why here.) Here are my tips on how to write a headline that will help you attract the right audience.
Make sure your headline reflects your content
A good headline lets your audience know what to expect. If people start reading only to find that your post wasn't what they were expecting, you'll lose their trust, and that's fatal to a small business. So write a headline showing them why your content is worth your time, and ensure your post sticks to the point.
Write your headline last
If you've planned your post, you'll have a good idea about what you're going to cover, but things can change as you write. You might come up with an interesting analogy or a take on the subject you weren't expecting. If you write a headline before you start, check it at the end. Does it still work with the finished piece?
Use numbers
If you can use a number when you write a headline, do it. Several studies have shown that using a number in your headline can increase engagement by anything from 15% to 73%. Readers like numbers because they're specific and show you roughly how long a post will be. However, please don't shoehorn a number in if it isn't relevant. Your readers will smell a rat.
Write lots of different options
Writing several different headline ideas gives you options to choose from and can help you to create a headline that fits your content. Change the structure of your headline and use different synonyms. You can also think about the results your readers will get and why they'll be interested in what you have to say. Then, when you've finished the piece, you can see which one is the best fit.
Put keywords at the start
Putting your keyword or phrase at the start of your headline means that your subject is clear from the start. That's great for your readers and your SEO. However, it isn't always possible; I think it's better to have a headline that reads well than to put your keyword at the start and end up with a clunky sentence.
Use power words
Power words are words and phrases that encourage people to pay attention. Sometimes these can be as simple as using 'you' or 'your' in a headline. It makes your reader feel that you're speaking to them personally. Power words are often emotional but can also create a sense of urgency. CoSchedule's list of 180 power words will give you an idea of the kind of words that work.
Test your headlines
A good headline lets your audience know what they're going to read but also creates an emotional connection. You might not think you can test that, but you can. If you've got a few different options, a headline analyser can help you to pick the best one. There are a few to try, but my favourite is the Advanced Marketing Institute's headline analyser.
Do you want to grab your audiences' attention and create content that speaks your customers' language? I can help with that. If you'd like a chat to find out how it works, you can book a call here.
You can also sign up to receive monthly emails packed with useful content writing and marketing tips using the form below.