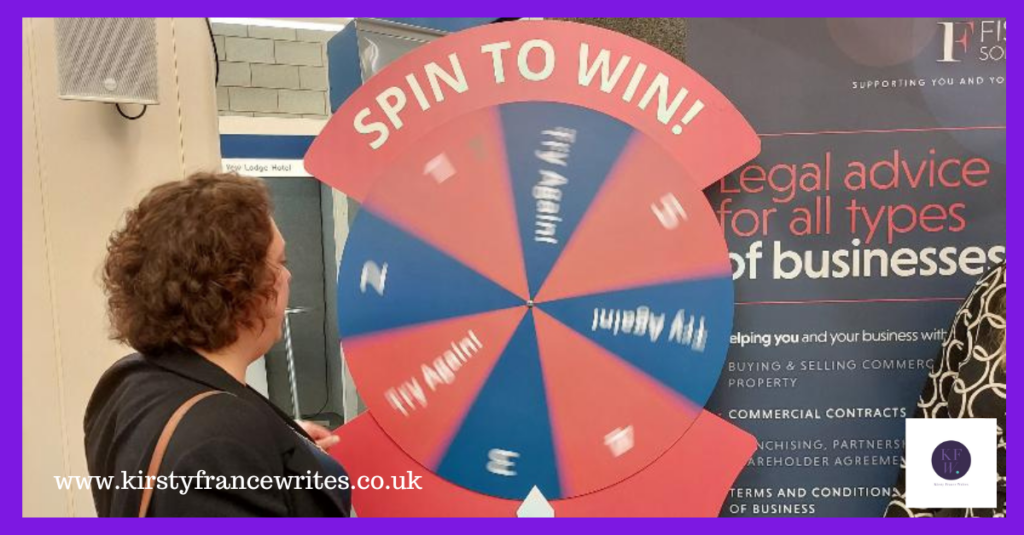 Batch-creating content is one of the easiest ways of creating consistent marketing content when you're busy, but it's not the only way. If you've been marketing your business for a while, you might think you've covered every possible subject. You could be right, but there's always a new way to address the same topic. Here's how to reuse old marketing content and give it a fresh spin.
Choose the right content
Sometimes, you write a blog post or share something on social media, and it strikes a chord, while other things fall flat—understanding which is which can help you decide which posts to use again. When you reuse old content, make sure it's something that worked well the first time around. Alternatively, choose an evergreen topic that won't date.
Look at your social media statistics or Google Analytics to work out what went well.
Share something again
Reusing content can sometimes be as simple as sharing it again. If a topic is still relevant and the advice you'd give hasn't changed, there's no harm in reposting it. Newer followers won't have seen it, and it can be a helpful reminder of key principles for people who've been with you for a while.
Think carefully about timing so your content doesn't get repetitive. I'd recommend waiting at least six months, possibly longer, before sharing something again.
Update an old blog post
You might have a post where the subject is still relevant, but some of the information you want to share has been updated. You can reuse old content by tweaking it instead of writing a new post.
For example, a post on financial planning might have the same core advice, but you need to update it to reflect that some of the tax rules have changed.
Reuse the idea
Reviewing your old content can reveal old posts where the topic is still relevant but where you'd give completely different advice. For example, there may have been a change in the law, new research or advances in your industry, or you've got more experience to share.
You'll need to write a new post, so it isn't a quick fix when you're short on time. However, it's great for SEO, showing Google that your content is still relevant.
Go in-depth on a subheading
This is an easy way to come up with a new topic, but you'll still have to find time to write a new blog post. If you've written a general overview of a subject, pick one of the subheadings and write a more in-depth piece.
For example, if you've written a post about healthy eating, you might have a paragraph on eating your five a day. That could turn into a post about the health benefits or tips on ways to eat more vegetables.
Change the format
I've talked about ways to make your content go further before, and there are loads of ways to do it. You can reuse old content by changing the format. That could mean breaking down a blog post, sharing the same content in a video or turning a series of blog posts into an eBook.
You can also share old content on a new platform that you want to try out.
Do you want to stop creating your own marketing content? I can help create posts that make your content go further. If you'd like a chat to find out how it works, you can book a call here.
You can also sign up to receive monthly emails packed with helpful content writing and marketing tips using the form below.