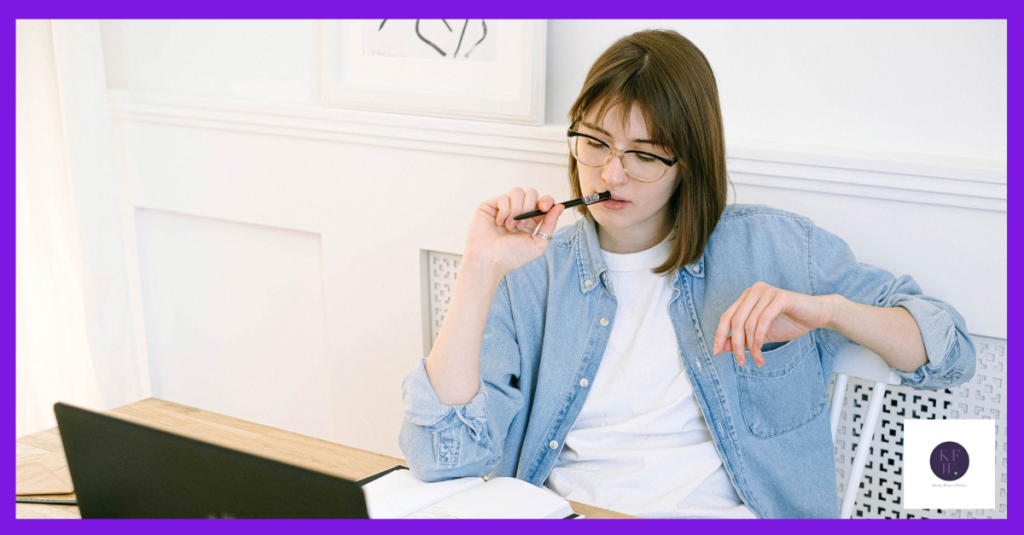 Have you started a blog and are wondering how long it will be before it brings those lovely new customers to your (virtual) door? Maybe you're just thinking of starting one but are hesitating because you don't know whether the time and effort is worth it. Whilst a good, helpful blog that's relevant to your customer base is a wonderful thing, there are still a few things you can do to give it a better chance of being found and read. Here are my top 5.
Optimise your blog for keywords
You might already have your SEO strategy sorted, or you might not. Whatever your situation, one of the simplest things you can do is to optimize each blog post for relevant keywords. If you're a hairdresser with a blog post about elegant wedding hairstyles, use that as your keyword phrase. Using the right tech will really help you with this. If you have a WordPress website, Yoast have an excellent plugin that will help you to use your keywords in the right way.
Share on social media
Yes, I know this seems blindingly obvious, but it's worth including for completeness. There are loads of ways to do this, like creating a short video summarizing the main points with a link in the comments. You can also post snippets with an image and add a link to those. Don't be afraid to share multiple times and add a link to your Instagram bio if there's space. You can find more ideas here.
Reuse your blog in your emails
Email marketing is a great tool for making sales, as your readers already like you enough to have signed up for your emails. If you've written a blog with gift ideas for an upcoming occasion, or services that will support them with a current challenge, you're already being helpful. Add links to buy or book and they're more likely to click through because you've just made their life a whole lot easier.
Write good headlines
A great headline can make the difference between someone clicking through to read your blog and scrolling on to find something more interesting. The important things to remember about headlines are that they need to be relevant to the post and your customers. Basically, avoid clickbait (it's annoying) and show people that you understand what they need. Headlines that feel personal are more likely to be read, so using words like 'you' and 'your' work really well.
Track what's popular
If you've got website analytics set up, review them once a month to see which of your blog posts got the highest number of visitors. You can also check what followers engaged with on social media. Is there a pattern in terms of the headlines you've written, or the type of content you're covering? You might also have a post that didn't get lots of readers, but which prompted people to get in touch. By working out which posts get the best results you can do more of the same.
If you want to attract more new customers by starting a blog, let's have a chat. I offer a range of options to support you, from topic suggestions to writing it all for you. Email me or book your free discovery call here.