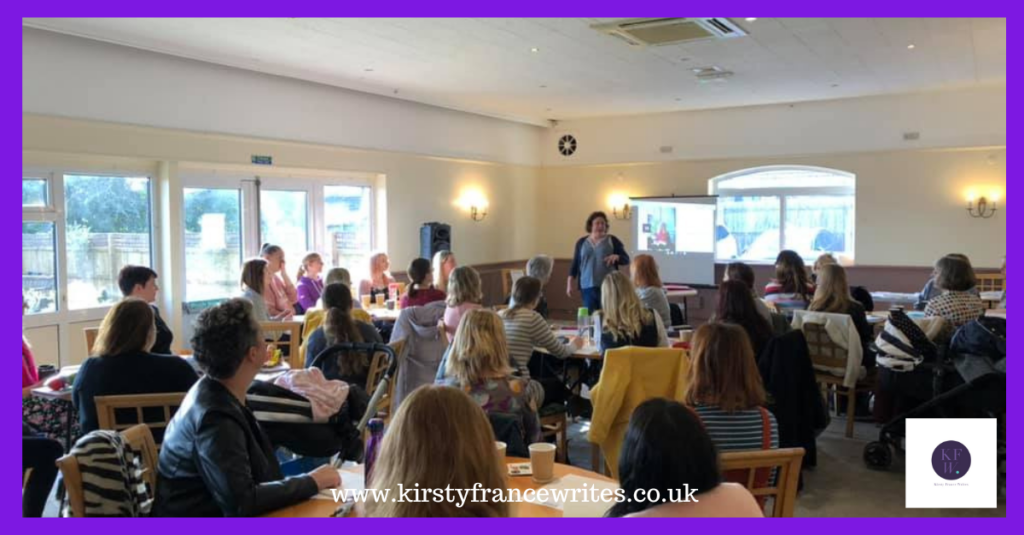 Marketing has two main goals. The first is to let potential customers know you exist, and the second is to show them how you help them (and that they can trust you) so they become customers. Of course, you need to grow your audience to achieve the first goal, but how do you do that? Where will you find all these new people who haven't heard about you yet?
Here are a few of mine. If you have some of your own, let me know in the comments!
Your website
Your website can help you to grow your audience in loads of different ways. A good SEO strategy will help them find you on Google and learn about you or buy products from the comfort of their sofa. You can have a contact form so they can get in touch with you quickly or encourage them to sign up for your email list. Even if you aren't ready to get into SEO, a website can act as a brochure where people who've found you elsewhere can check you out.
Social media
This is probably the first thing you think about when you're trying to grow your audience. Social media can help you to reach people you might never meet in real life or someone who's just up the road but hasn't heard of you yet. This could happen because your existing followers share your posts or because each platform shows you new things that it thinks you'll like.
You must think about what your audience needs, what platforms they spend time on and the content they'll enjoy.
Networking
The idea of networking can strike fear into the heart of a new business owner, but it doesn't have to be scary. It can give you a supportive community and new customers if you find the right group. Groups can vary immensely in their approach, so try out a few and see what you think.
The main disadvantage of networking is that it can be pretty time-consuming, but it can also be the fastest way to build a relationship. It can also have other benefits…
Referrals
Your network isn't just the people you know; it's also the people who know you. For example, you only have to dip into a community Facebook group to find someone looking for recommendations for a plumber or somewhere to get their nails done.
You could get a referral from an existing client or someone you met networking. That person you spoke to over coffee or in a Facebook group might not need your services but could end up chatting with someone who does.
The real world
How would you find new customers if every social media platform suddenly ceased to exist? I know that isn't likely to happen, but I've seen plenty of people get hacked or banned and lose their business page. The reality is that you'd look to the real world. That could simply be networking or referrals. It could be making your shop front look inviting, so people walk in. Think about where your potential customers spend time offline, and you can expand your marketing horizons.
Do you want to grow your audience by creating content that speaks your customers' language? I can help with that. If you'd like a chat to find out how it works, you can book a call here.
You can also sign up to receive monthly emails packed with useful content writing and marketing tips using the form below.