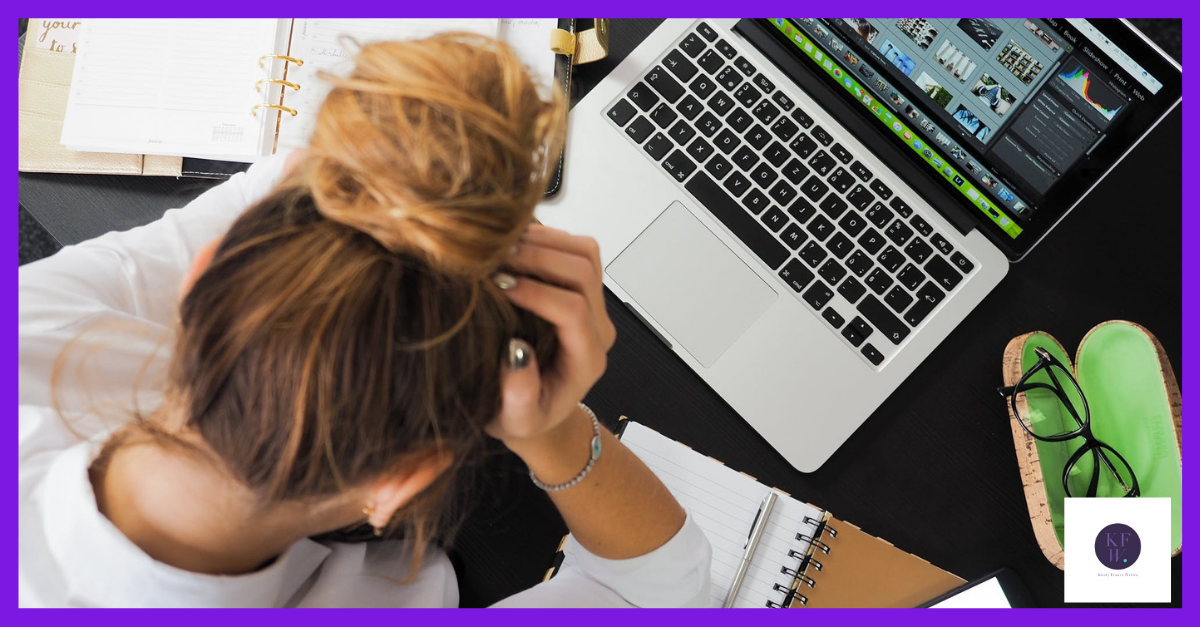 Blogging is wonderful as a business marketing tool and a creative outlet. If you're writing a blog to promote your business it's important to know what's going to appeal to your audience so you can tailor the content to them. You can also air your personal views via blogging. There's loads of scope to talk about whatever you choose.
What you write about (and how you write it) is completely up to you. There are still a few cardinal blogging errors that you'd be better off avoiding unless you want to attract a whole heap of trouble.
Ranting
Its fine to tell a story about something that went wrong in your business. This is especially true if you learned something from it or handled it well. It could be a story that helps your customers understand why you do things in a certain way, or if they can learn from it too.
By contrast, a full on rant is never going to go down well. All it does is show your potential customers that you're petty, possibly vindictive and prepared to blame anyone but yourself. Your audience don't have enough information to know whether you're in the right and could start wondering if they're going to be your next target. Don't write until you've calmed down and got some perspective on the situation. You never know what you might learn.
Blogging swearing (possibly)
I almost didn't put this one in. Some people love edgy content and don't object to a bit (or a lot) of swearing. Unless you want to be deliberately confrontational from the outset, approach with caution. I write blogs for a lady whose speech is peppered with the F word but I'm still not going to put it in her blogs. There are other ways to express your personality. You can be full on and confrontational without pulling people up short with an expletive.
If you want to go for it, it's up to you but I reckon you need to be very sure of getting a positive reaction before you try it.
Plagiarism
In other words, don't steal other people's work. You might be lucky and avoid getting sued for pinching someone else's copyrighted work, but do you really want to take the risk? If the original creator has a decent online network you could find your social media posts being bombarded with comments where they share the original work for comparison. You'll get great reach but all it will do is make you look silly.
Read other people's blogs for inspiration if you must, but don't copy and paste them outright. If you want to share, give credit where it's due. Blogging is hard work as it is without someone else pinching your work.
Boring blocks
Paragraphs are a wonderful thing. Subheadings are even better. It's a sad fact that a lot of people won't read every word of your blog. They'll just skim it to find what they need. If they click on the link to be confronted by one big blob of text they won't hang around for long. Even people who want to read every word will find it daunting and give up.
Subheadings and proper paragraphs make everything easier to read and your
Too much jargon
If you know you're writing for an audience of industry professionals who use all the same acronyms as you, carry on and use them. If you're a specialist writing for the general public, keep the jargon out of it. It doesn't make you look clever. All your potential customers will see is someone who wants to look clever whilst blinding them with science.
A blog is meant to make you more approachable. Share your expertise in language that your customers will understand. You still get to look like an expert and your customers will know that you're not going to pull the wool over their eyes.
Do you want some help avoiding these cardinal blogging sins and getting some personality into your marketing? Sign up to my mailing list and receive your free copy of 'Stop hiding your business! 5 ways to be seen online'. You can unsubscribe whenever you like and I won't share your details with anyone else.