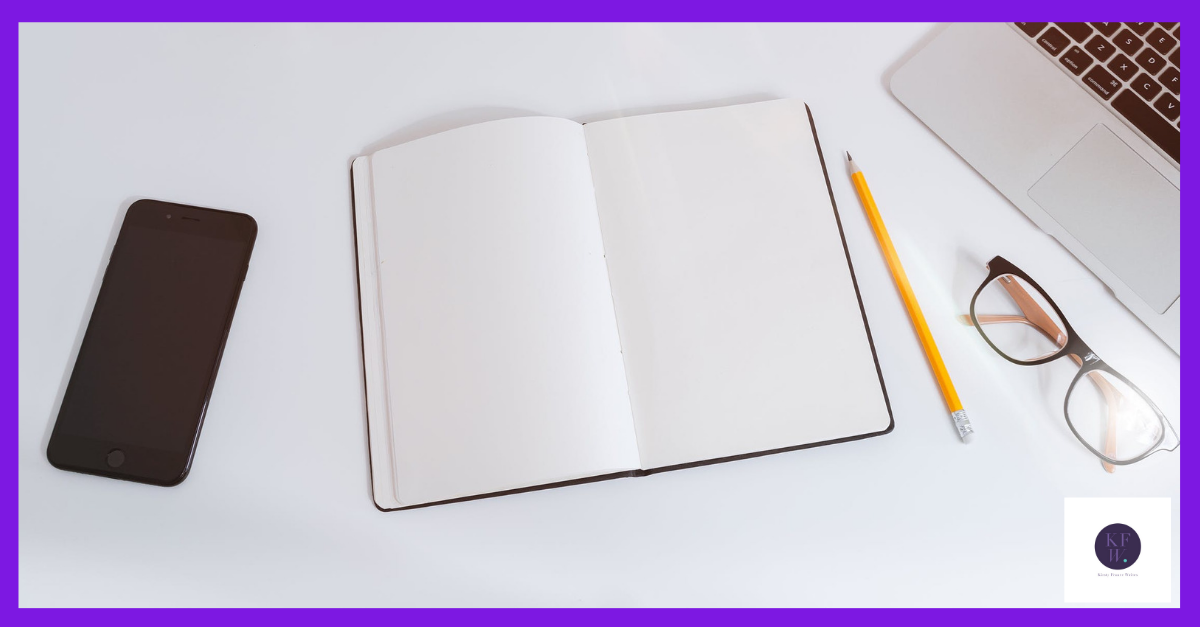 There's a world of difference between wanting to start a blog and actually doing it. You might like the idea but when it comes to it you don't know what to write. Perhaps you're looking at your already packed schedule and wondering where on earth you're going to fit it in. Maybe you've even tried writing your first blog and got stuck. You spend hours on it and get nowhere or think what you've written is rubbish. Sometimes all you need to get started is a bit of education. Thankfully there are lots of different ways that you can learn about blogging. Here are just a few.
Free resources
There is loads of blogging advice available online (including here). You can access it for free and just search for what you need. If you want advice on blogging topics, structure or what platform to use, it's all out there somewhere.
In fact, the 'somewhere' is the main disadvantage. If you know what you struggle with it's easy to search for the answer. It's not quite so straightforward if you have no idea where to start. After all, you don't know what you don't know. Also, are you getting good advice? I've had training along the way and can tell you what's worked for me and my clients. There are also some fantastic platforms featuring pieces from experts in their field. Generally speaking, anything from Orbit Media, Digital Marketer and Copyblogger is worth reading. Their advice often goes beyond blogging into other useful marketing topics too.
Paid courses online
If you're able to hand over some cash there are lots of courses available online. The beauty of any course is that all the information is presented for you. Some will be available to access all the time and others will have a limited release. This often depends on what the course is offering. Some will give you materials that you work through on your own, perhaps getting feedback from a tutor. These are great if you need to fit learning in around other commitments and can't always stick to a regular time for online workshops. If you need the buzz of a group you might be better off with a course that has a limited time frame but plenty of interaction. The level of interaction you get with your tutor is usually reflected in the price.
Checking on the credentials of your course provider is particularly important here. There are some great courses available via general training providers like Udemy and Skillshare as well as writing and marketing specialists.
Group workshops and one to one training
I've put these together as they both work best face to face (although I've had some fab training experiences via Zoom as well). Getting together to learn with other people who are in the same boat as you can be fantastic, particularly for beginners. Your trainer can take you through the basics and answer questions as you go. I really enjoy learning like this because you can learn from everyone in the room. Everyone has different ideas and questions and it creates a great atmosphere.
Of course, you might feel a bit nervous about asking a question and looking silly. (For the record, there's no such thing as a silly question.) You might need something that's a bit more tailored for your business, especially if it's something out of the ordinary. Maybe you just want to be able to focus on the topic without anyone else distracting you. In those circumstances, 1:1 teaching could be your best option.
Ultimately, only you can decide how you learn best. If you want to know more about the training options I offer you can sign up to my mailing list to find out more.