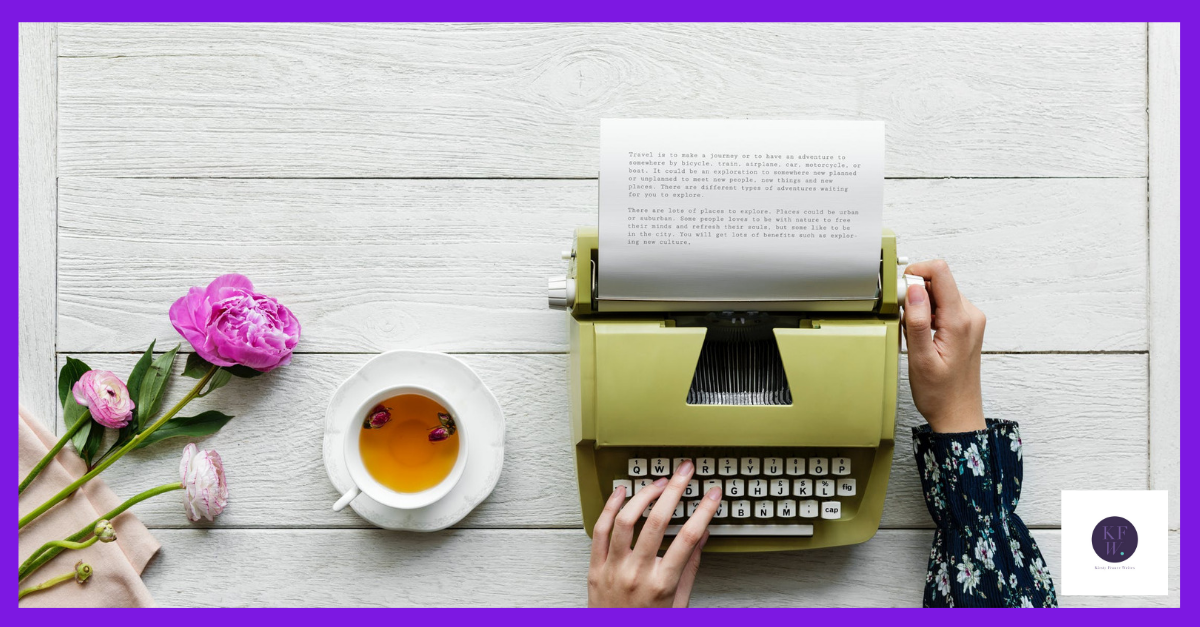 I'm generally not a fan of stating the bleeding obvious. I don't like it when people talk down to me so there's no way I'm going to do it to anyone. The trouble is, sometimes it leads me to credit people with knowledge that they don't already have. This is not a criticism. When you're a small business owner there's a massive amount of stuff to learn. Even if marketing is towards the top of your list of things to get to grips with, the benefits of writing a blog could still be a long way down. If that's the case for you, here's why a blog could do wonders for your business.
It's great for SEO
If SEO makes you want to hide, don't worry. It's basically increasing your chances of getting found in a Google search. There's a lot out there about how Google algorithms work so I won't repeat it here. However, if you write a blog that focuses on words and phrases that are key to your business then you're more likely to be found when your customers search.
The words you choose depend on your business. You can choose words that reflect your services or target a particular region. It won't surprise you to learn that blogging and writing both feature in my list. Just think about what your customers will be searching for.
It builds your profile
Profile building can be a massive amount of work if you let it. You can promote yourself in any number of ways, from online marketing to networking, public speaking and a whole host of PR strategies. You could, in theory, spend so much time promoting yourself that you don't get any work done.
A blog can be a great way to share your knowledge and demonstrate your expertise. Write regularly and share your blog on relevant social media platforms and your reputation will start to grow. The best part is that you can outsource it if it becomes too time consuming.
A blog talks to your customers
The great thing about a blog is that they're designed to be persuasive but not to give people the hard sell. Sometimes a potential customer will find your blog because they're looking for a specific piece of information or a particular service. At other times they might start reading because it's a subject they're interested in. Reading a blog should feel a bit like chatting to a well-informed friend. You learn something but also come away feeling entertained.
The point is that a blog enables your customers to get to know, like and trust you. That can result in sales further down the line but it can also reach those people who need help straight away.
It's endlessly reusable
I'm willing to bet that every piece of marketing advice you've ever heard has mentioned consistency. Wherever you share your message you need to be doing it regularly to have an impact. The main reason for this is that drip feeding allows people to absorb information slowly. That's much more effective than dumping everything in their lap at once.
The problem with this is that it creates constant demand for content, even if you don't post every day. It can get pretty tiring over time. However, if you create a blog once a month you can use it in lots of different ways. Use your blog post as a central theme and you share snippets with images, as tips and in videos. (I'm contemplating producing a template to show you how this works, so watch this space.)
If you like the idea of starting a blog but would rather get someone else to do it, let me help. You can find out more about my blog writing packages here or just get in touch at info@kirstyfrancewrites.co.uk.
Alternatively, sign up here for monthly blogging tips straight to your inbox.