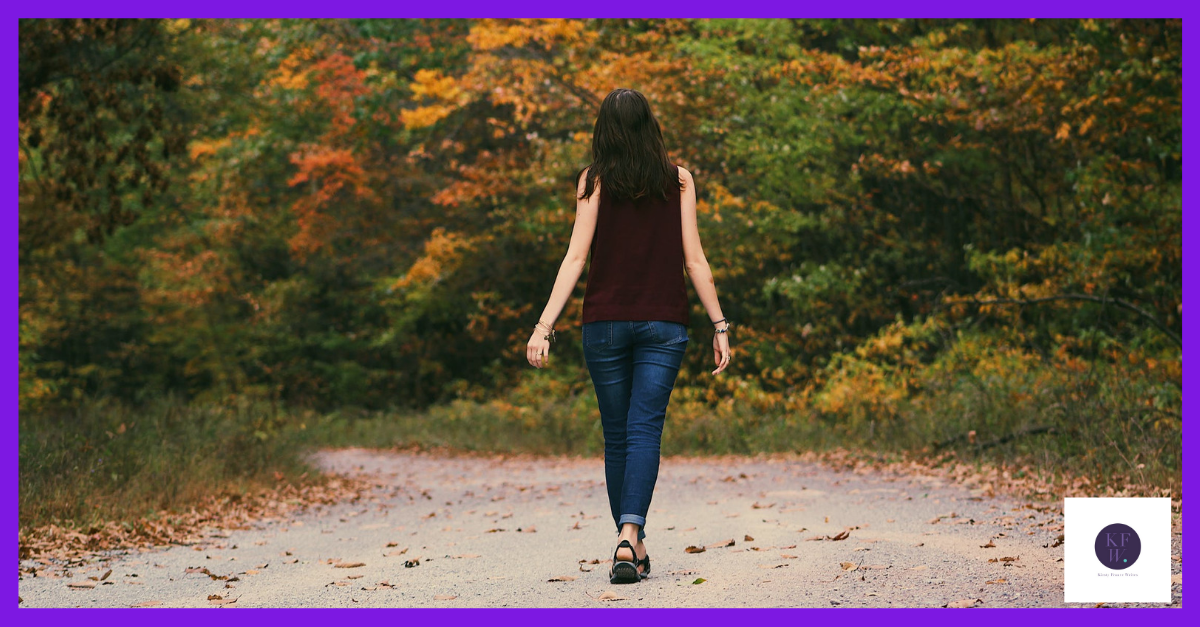 This week has a bit of an end of an era feeling for me. I'd only been in business for about 6 months when a friend got in touch to ask if I'd do some consultancy work for her. She worked in the legal department for a large company and they needed some support as one of the team was on maternity leave. It had left a gap that my expertise could fill. It was one day a week for about 6 months or so, which meant I could still build my business and work around my family.
There were a few changes in the business which meant that I ended up staying longer than originally planned. 6 months or so has turned into three and a bit years. Now the time has finally come for me to say goodbye and tomorrow will be my last day.
In a lot of ways this is a good thing. The work I was doing has nothing to do with writing and it'll be good to get back to focusing on the business that I intended to build. I will miss the people though. One day a week in a normal office was actually kind of fun.
Don't panic
It would also be easy for me to panic. When you're self-employed it can be easy for big holes to open up in your income at incredibly short notice. It's the sort of moment where you need to dig deep and possibly even resort to some motivational memes. (If that's your thing.)
Why am I telling you this story? It's because I know that most of you will have been in this situation. You've worried about falling off a cliff. Don't give up. Keep going and you'll be OK. (In all honesty, I'm writing this down so I can look back at it if I ever need a reminder.)
Start where you are
I've taken a bit of time to remind myself of the things I have going for me. A brilliant network, for one thing. Friends who will listen and business contacts who have my back. Even the roof over my head and the food in the fridge make me wealthier than a big chunk of the planet's population. If my story strikes a chord with you, take a few minutes to consider what you already have. If you need to build something new, you can only start where you are.
The other thing to remember is that it's easy to let worry make you desperate. There are plenty of powerless people in the world but I'm willing to bet that you aren't one of them. You always have choices. I'm choosing to remember why I started my business in the first place and the boundaries that I've set around myself. Unless I'm down to my last pennies I'm still going to say no to a client that I can't help. There are enough great people in my network that if I'm not the writer for you I'll probably know someone who is.
When it comes to running a business I believe that we're all in it together. So if you ever need a pep talk, a rant or a cuppa (virtual or otherwise), just shout. Have an amazing day.